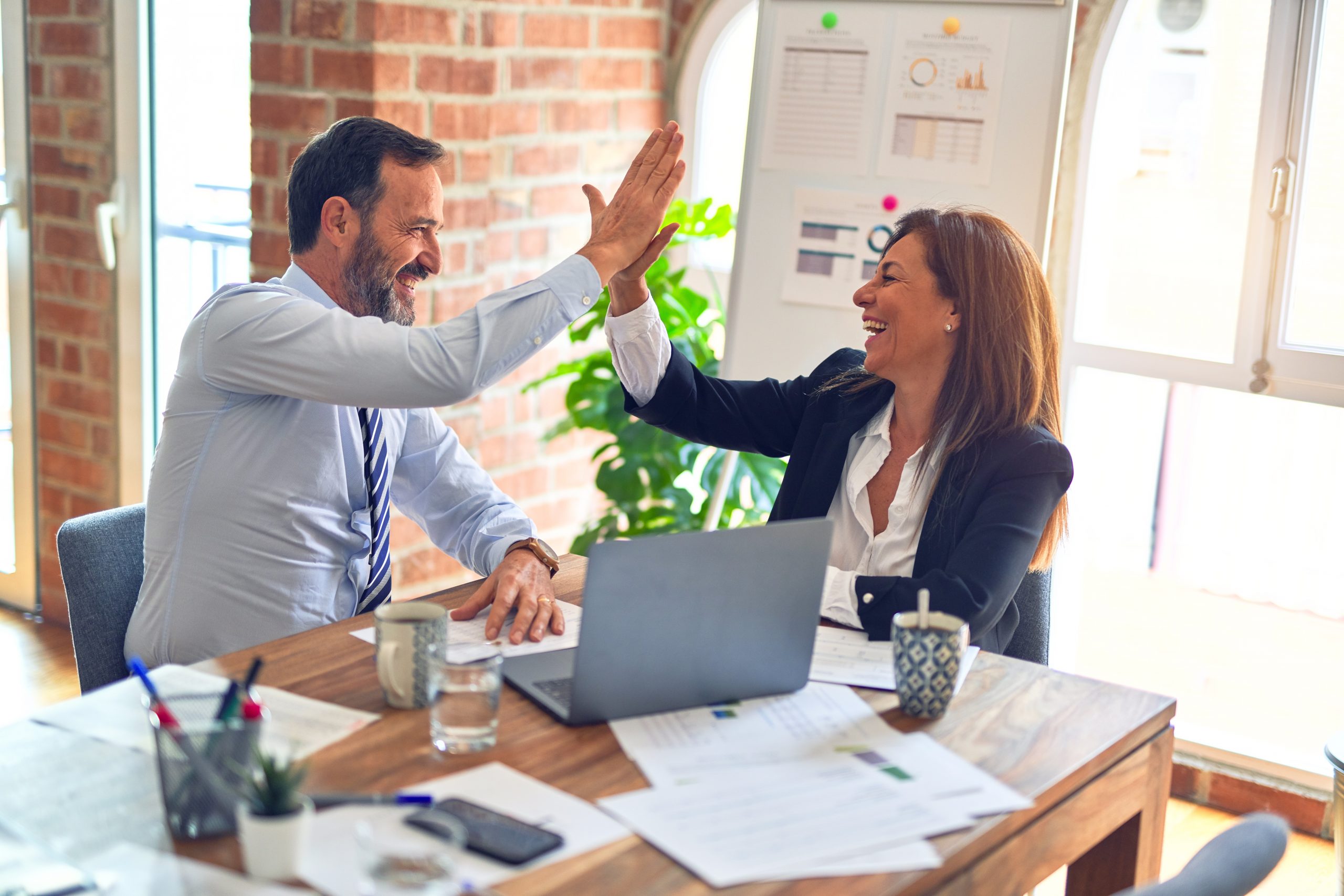 Six Sigma Advantage Announces Agreement with Motorola
FOR IMMEDIATE RELEASE
For more information, contact:
Six Sigma Advantage, Inc. Bruce Hayes, 781/792-0800
Motorola, Inc. Patricia Cronin, 847/632-3479
January 12, 2004 – Creator of Six Sigma® Taps Six Sigma Advantage, Inc. to co-develop and deliver Software and Technology specific Six Sigma training.
Six Sigma Advantage, Inc. today announced it has entered into an agreement with Motorola University, Motorola, Inc.'s (NYSE:MOT) corporate change agent and a world-renowned corporate university. Six Sigma Advantage and Motorola will join forces to create and deliver a version of Six Sigma training intended specifically for application of Six Sigma in the Software and Technology domains.
"Motorola's leadership in the development of Six Sigma has been unprecedented", said Bruce Hayes a co-founder of Six Sigma Advantage. "We have worked hard to develop and implement curriculum, tools and a process to facilitate the pervasive use of Six Sigma in Software. This agreement is recognition of our joint leadership in this domain."
Six Sigma is a business improvement methodology that focuses an organization on customer requirements, process alignment, analytical rigor, and timely execution. Motorola invented Six Sigma in 1986 and has continued to evolve the methodology for more than 15 years. Traditionally, Six Sigma has been practiced in manufacturing and hardware oriented processes. More recently, it has been successfully applied in service and transactional areas. Now the application of Six Sigma to software is leading the third wave of breakthrough improvements and results for technology driven companies.
"The next evolution of Six Sigma, requires rigor in all aspects of product development including design, hardware and software," said Tom McCarty, Motorola University's Vice President of Consulting and Training Services. "The dramatic results associated with Six Sigma in hardware, service, and transactional areas have been well-documented by Motorola and other leading global companies. It's clear that the application of Six Sigma to software is a critical success factor as product cost, performance and success become more and more dependent on software."
"Motorola University is very excited about its association with Six Sigma Advantage," said McCarty. "Our charter is to extend the benefits of Six Sigma across Motorola's value chain. Six Sigma Advantage has a unique and demonstrated competency in applying Six Sigma successfully to Software and Technology and will complement our expertise in this powerful business improvement methodology."
About Six Sigma Advantage, Inc.
Six Sigma Advantage, Inc. is dedicated exclusively to the application of the Six Sigma methodology and tools to achieve breakthrough improvements in Software and Technology organizations. Our proprietary training materials, tools and courses set the standard for Six Sigma in Software and IT worldwide. For more information, please visit us at http://www.6siga.com or call (781) 792-0866.
About Motorola and Motorola University
Motorola, Inc. (NYSE:MOT) is a global leader in providing integrated communications and embedded electronic solutions. Sales in 2002 were $26.7 billion. Motorola is a global corporate citizen dedicated to ethical business practices and pioneering important technologies that make things smarter and life better for people, honored traditions that began when the company was founded 75 years ago this year. For more information, please visit www.motorola.com.
Motorola University is Motorola's corporate change agent and a world-renowned corporate university. It brings time-tested and highly refined business improvement practices to leading organizations around the world. Most notably, as the inventor of the Six Sigma Methodology for business improvement, Motorola University offers a variety of Six Sigma services designed for speed, results, and sustainability — whatever the size or nature of your business. For more information on Motorola University's Six Sigma Programs, visit www.motorola.com/mu or contact Motorola University at (800) 446-6744 or via email [email protected].
Six Sigma is a registered trademark and service mark of Motorola, Inc.
###