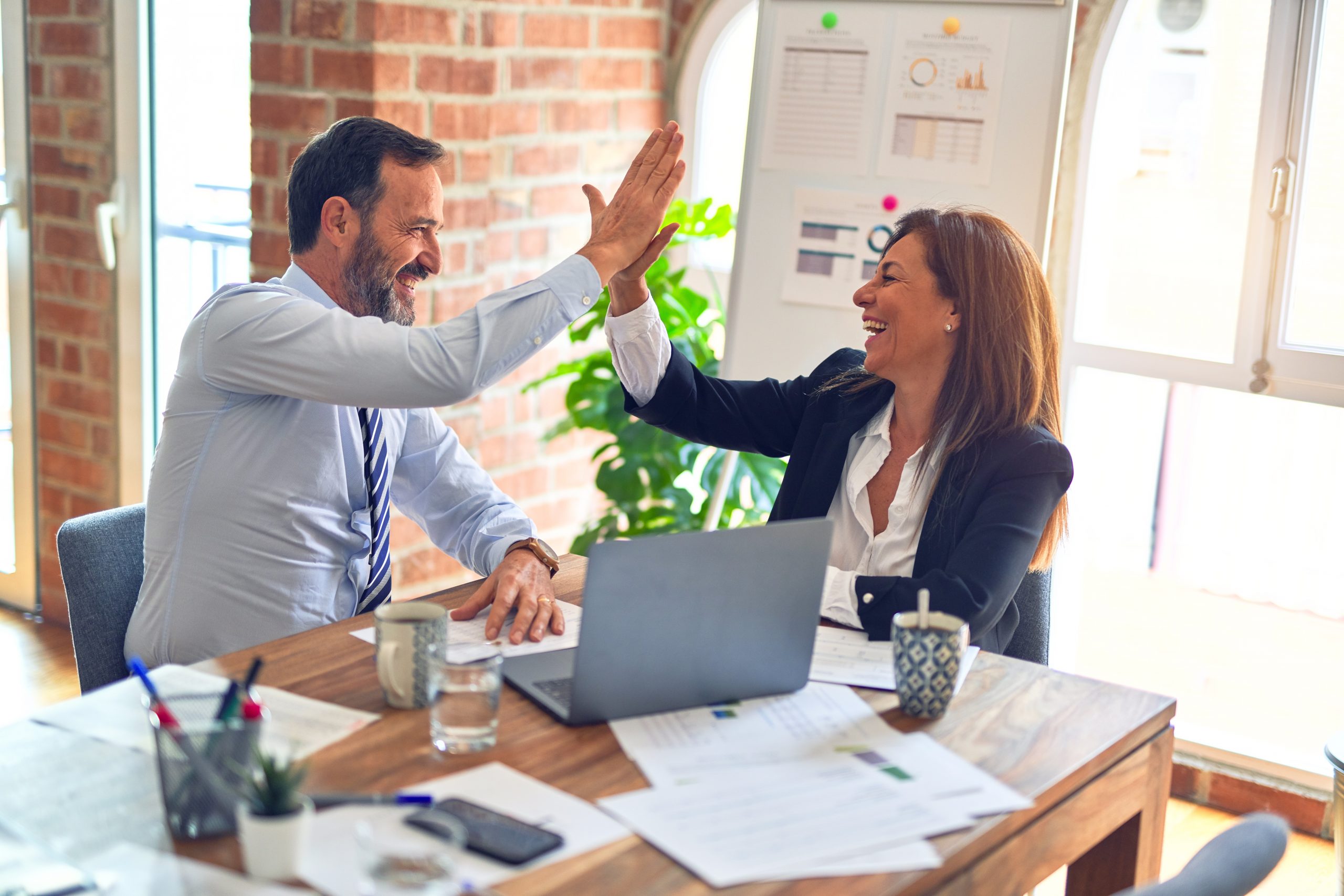 Six Sigma Advantage awarded GSA MOBIS Contract
FOR IMMEDIATE RELEASE
For more information, contact:
Six Sigma Advantage Awarded GSA MOBIS Contract to Provide Lean Six Sigma Training
ROCKLAND, Mass. (October 24, 2006) – Six Sigma Advantage, Inc., a leading provider of Lean Six Sigma, Process Improvement and Design for Lean Six Sigma training and consulting services, today announced an award by the US Government, General Services Administration of a 5 year MOBIS Multiple Award Schedule Contract (GS-10F-0410S) for selected products from the company's extensive training and consulting portfolio. The contract enables Six Sigma Advantage to provide its services to US Federal Government agencies including the US Military.
The United States Government, in an effort to improve quality, reduce costs, eliminate waste and speed innovation has begun to adopt best practices from the commercial sector including the use of the Lean Six Sigma Methodologies in most Government processes. Six Sigma Advantage has a successful, results-rich history of providing their specialized version of Lean Six Sigma to major companies including, Motorola, Target, Sara Lee, National City, Rockwell, Xerox, Pfizer and many others. Once these companies receive training in the methodology it becomes part of their Corporate Culture.
According to GSA publications, "The GSA Multiple Award Schedules Program is the premier Government acquisition program in place today. Mirroring commercial buying practices, it is the fastest, easiest, and most effective contracting vehicle available". According to Six Sigma Advantage Management, "This contract will provide the company with a high visibility and efficient contract vehicle for the US Government's Lean Six Sigma Training needs.
The company has innovated a highly integrated version of the methodology, which includes use and implementation in Software Development and Information Technology, often the weak link in Product Performance, Process Automation, and Transaction Processing. These methods help drive rapid and significant improvement in Software, IT Infrastructure, Service and Transaction Processing, including the interface to manual processes and target products. While not replacing core technology, Lean Six Sigma is highly complimentary to and leverages existing tools and standards such as AGILE, ITIL, PMBok®, CMM / CMMi®, and PSP / TSP.
To learn more about how your agency can achieve it's Lean Six Sigma Training Mission, while benefiting from the ease of doing business with a GSA MOBIS listed Small Business, please contact:
To view the Six Sigma Advantage, GSA web page please visit:
http://www.sixsigmaadvantage-mobis.com