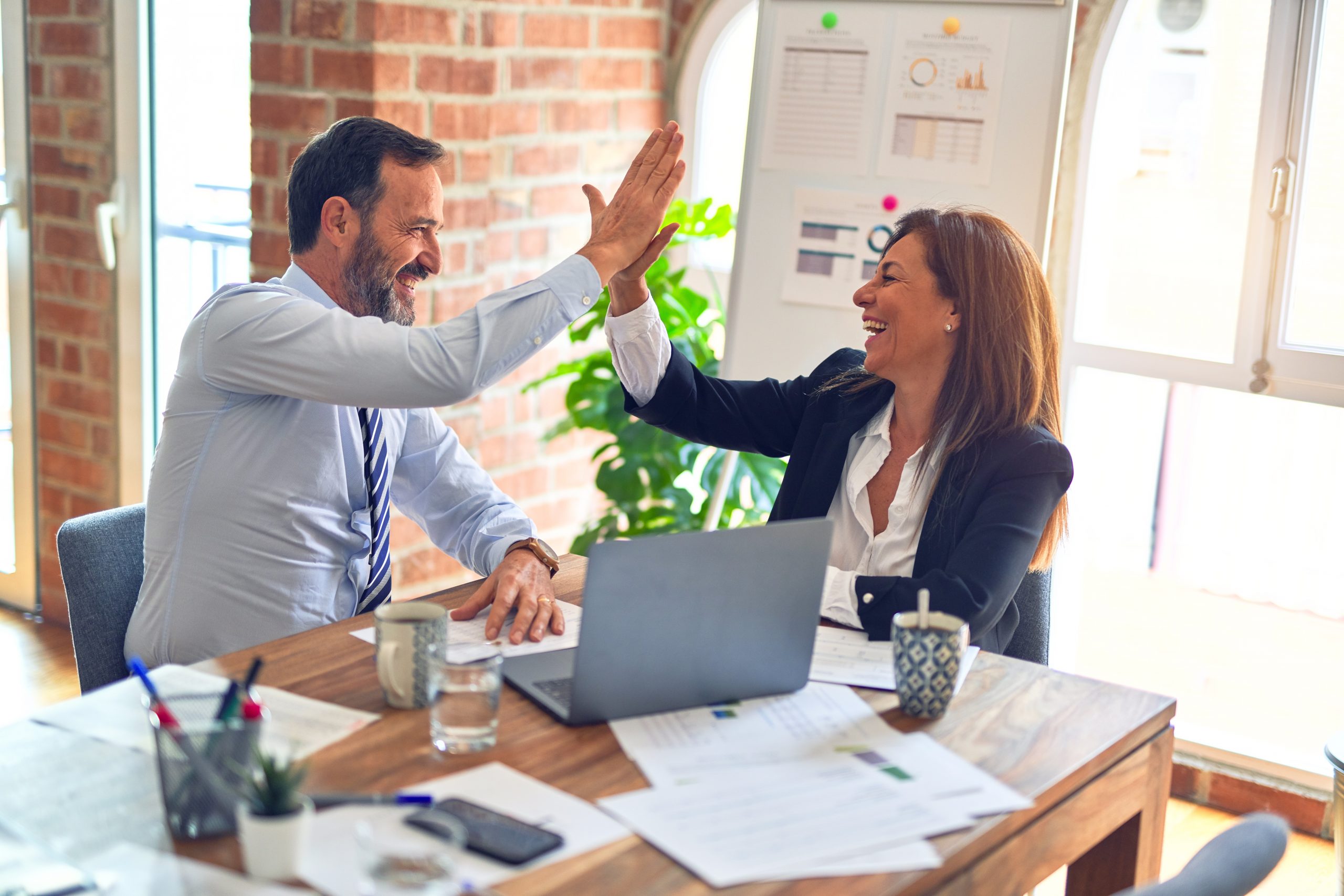 Six Sigma Advantage Partners Become Affiliates of the Software Engineering Institute (SEI)
FOR IMMEDIATE RELEASE
For more information, contact:
| | |
| --- | --- |
| Gary A. Gack, Managing Partner | |
| Six Sigma Advantage, Inc. | |
| (401) 782-8323 | |
| [email protected] | |
March 22, 2004 – Rockland, MA – Six Sigma Advantage, Inc. (http://www.6siga.com) has today announced that two of its founding Partners, Gary A. Gack and David L. Hallowell, have become Affiliates of the Software Engineering Institute (SEI) at Carnegie Mellon University. Gack and Hallowell, along with Dr. Robert Stoddard of Motorola University, have been selected to work with the Software Engineering Measurement and Analysis (SEMA) group within the SEI based on their leadership and demonstrated results applying Six Sigma in the Software environment. Their work will focus on addressing these questions:
Which analytical methods should be included in the SEMA analysis skill-building courses to enable students to serve as "analysis experts" in their organizations and to prepare students to meet entrance criteria for Six Sigma training?
What elements of SEI technologies should be included in software-specific Six Sigma training to better ensure Six Sigma trained personnel use best practices effectively?
This affiliate collaboration will also study and recommend the best means of transitioning SEMA technologies to the software industry worldwide, via Transition Partners.
The deliverables of the collaborative work will include:
SEMA course modules that reflect the answers to the above questions, with examples and/or case studies from affiliate collaborators.
A jointly published technical note (SEI, Motorola University, Six Sigma Advantage, Inc.) summarizing the discussions, conclusions and recommendations of this collaborative effort.
# # #