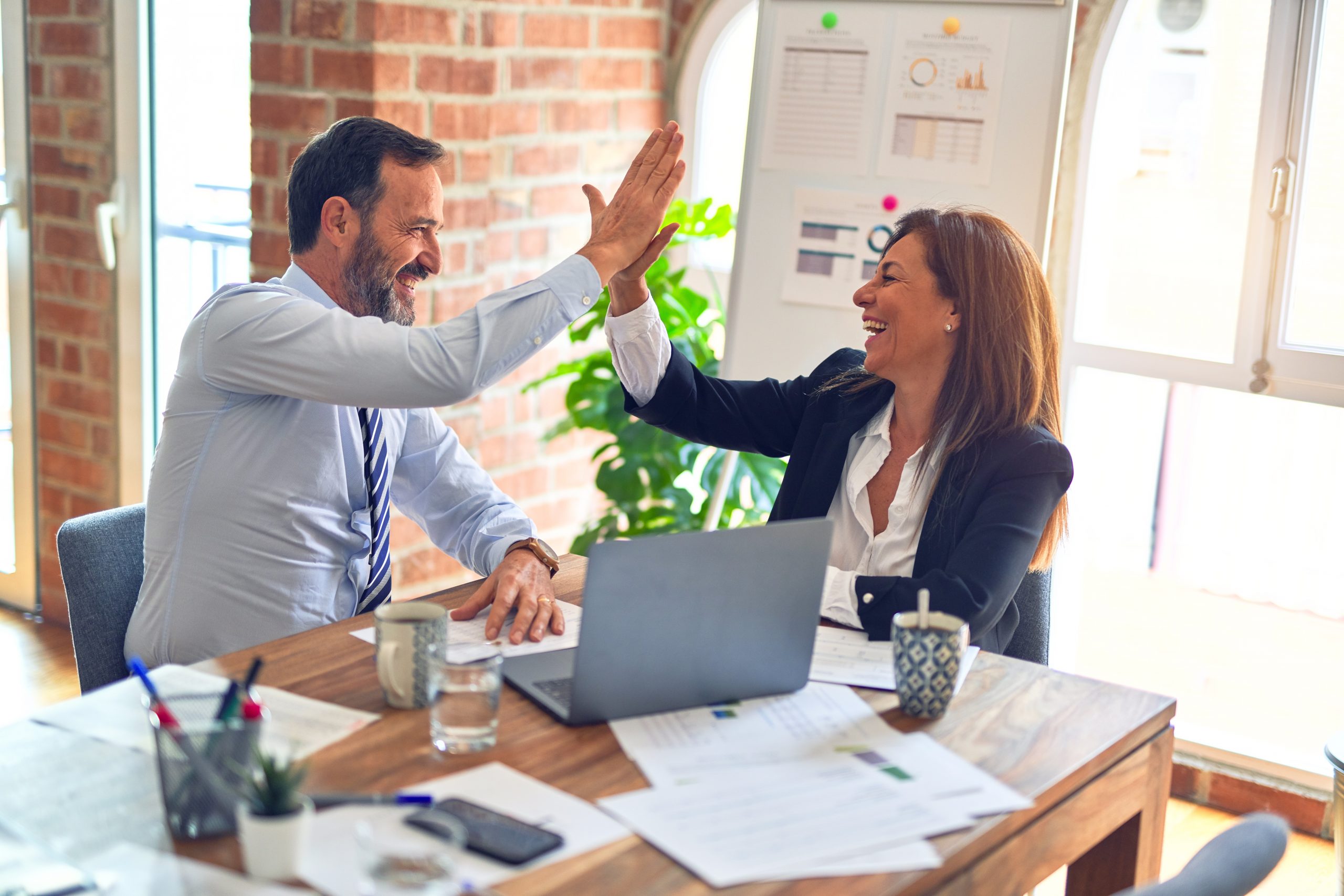 Six Sigma Enterprise Software Vendor Instantis Receives Over $5M in New Investment From JK&B Capital, Goldman Sachs
Investors provide substantial additional capital to accelerate development, sales and marketing activities of leading Six Sigma program management software vendor
"We have been extremely impressed by Instantis' ability to establish a leadership position rapidly in the Six Sigma marketplace. Due diligence of players in this space reveals that Instantis is the clear forerunner with their products offering unmatched functionality, robustness, extensibility, financial reporting and attention to security. Having worked with the Instantis team for over three years, we have witnessed their maturity and steady growth year over year. Customers and prospects can rest assured that in Instantis, they are dealing with a superlative product and team that is dedicated to servicing them for the long run. We are delighted to renew our support and lead this round of financing for the company," said Tom Neustaetter, Partner, JK&B Capital.
Many of the investors in this round including JK&B Capital and Goldman Sachs were also investors in the company's earlier institutional round of funding in July 2000. Instantis has raised a total of $21.5M in capital to date.
"We were the first to recognize the need for a truly enterprise-class software solution for the Six Sigma marketplace. Having done that, we have now expanded the solution to address other corporate performance management initiatives that follow a similar structured, methodology-driven approach. Even in the midst of an economy struggling to recover, our customer acquisition and careful budgeting have enabled us to expand our development team focused on these solutions five-fold over the past year. We will continue to attract the best talent and provide an outstanding solution to our customers. A special vote of thanks goes to all our partner Six Sigma training and consulting companies who have seen the benefit of endorsing the industry's leading solution," said Prasad Raje, founder and CEO, Instantis.
"Instantis has already proved that companies in many different industries like manufacturing, distribution, healthcare and chemicals can benefit by adopting the company's solutions for implementing Six Sigma," said Instantis board member Max Hopper. "With this new round of funding, Instantis can continue to ensure that they are a sure choice for enterprises for Six Sigma and other improvement initiatives." Popularly known as the "father of automation" in the travel industry, Max was the Chairman of the SABRE Group and Senior Vice President of AMR Corporation (American Airlines), as well as Executive Vice President and CIO of Bank of America. Max currently serves on boards of several other companies including the Gartner Group.
"Few companies have been able to build a world-class product, expand customer base and manage costs as efficiently has Instantis has done. This is a testament to the company's ability to thrive in a changing and difficult market for enterprise software," said Kanwal Rekhi, also an Instantis board member. Kanwal is the CEO of Ensim and is a prominent Silicon Valley investor. One of the leading angel investors in Instantis, Kanwal has participated in all the Instantis financing rounds including the current one. He was formerly the EVP and CTO of Novell and has been a founder and investor in several successful technology companies.
A "just right" feature set supported by unparalleled ease of use, enterprise grade security and a strong focus on financial metrics are consistently rated by customers as outstanding characteristics of Instantis solutions. Companies can choose to deploy Instantis solutions either inside their enterprise or as a fully managed offer from Instantis datacenters.
SUNNYVALE, Calif. – Instantis, a leading enterprise software provider to companies deploying Six Sigma for corporate performance management, announced the completion of its Series C funding round. In a strong show of support for the company and its continuing leadership in the marketplace, investors led by JK&B Capital have added $5.2 M to help the company fuel its expansion of sales, marketing, customer services and development activities. Instantis' flagship software application is an integrated management platform that enables companies to manage ideas, charters, projects, portfolios, resources, documents, financials, and reports for Six Sigma and other similar performance improvement initiatives. Several Fortune 100 and other corporations including Ashland, Cooper Cameron Corporation, Hormel Foods, McKesson Corporation, Takata, Xerox Corporation, and Yale New Haven Health System are customers of Instantis' Six Sigma software.
About Instantis
Instantis is a provider of enterprise software that enables Fortune 500 and Global 2000 corporations that have adopted corporate performance management methodologies like Six Sigma, to manage all activities and information relating to the entire program. The Instantis solution enables companies to centrally manage all program aspects — project selection, tracking, team management, document repository, reporting and financials. The benefits of the Instantis solution include improved visibility into the costs and savings from Six Sigma initiatives, efficient idea handling and project evaluation, real-time reporting, enhanced communication and knowledge sharing, and procedural consistency. The software is built on a scalable Java-based service-oriented infrastructure that enables the best combination of out-of- the-box functionality, unmatched customizability and easy integration. Instantis customers include market leaders like Ashland, BellSouth Corporation, Cooper Cameron Corporation, Hormel Foods, McKesson Corporation, Takata, Wells Fargo Bank, Xerox Corporation, and Yale New Haven Health System.
Press Contact:
Shekar Ayyar
[email protected]
408.732.8800