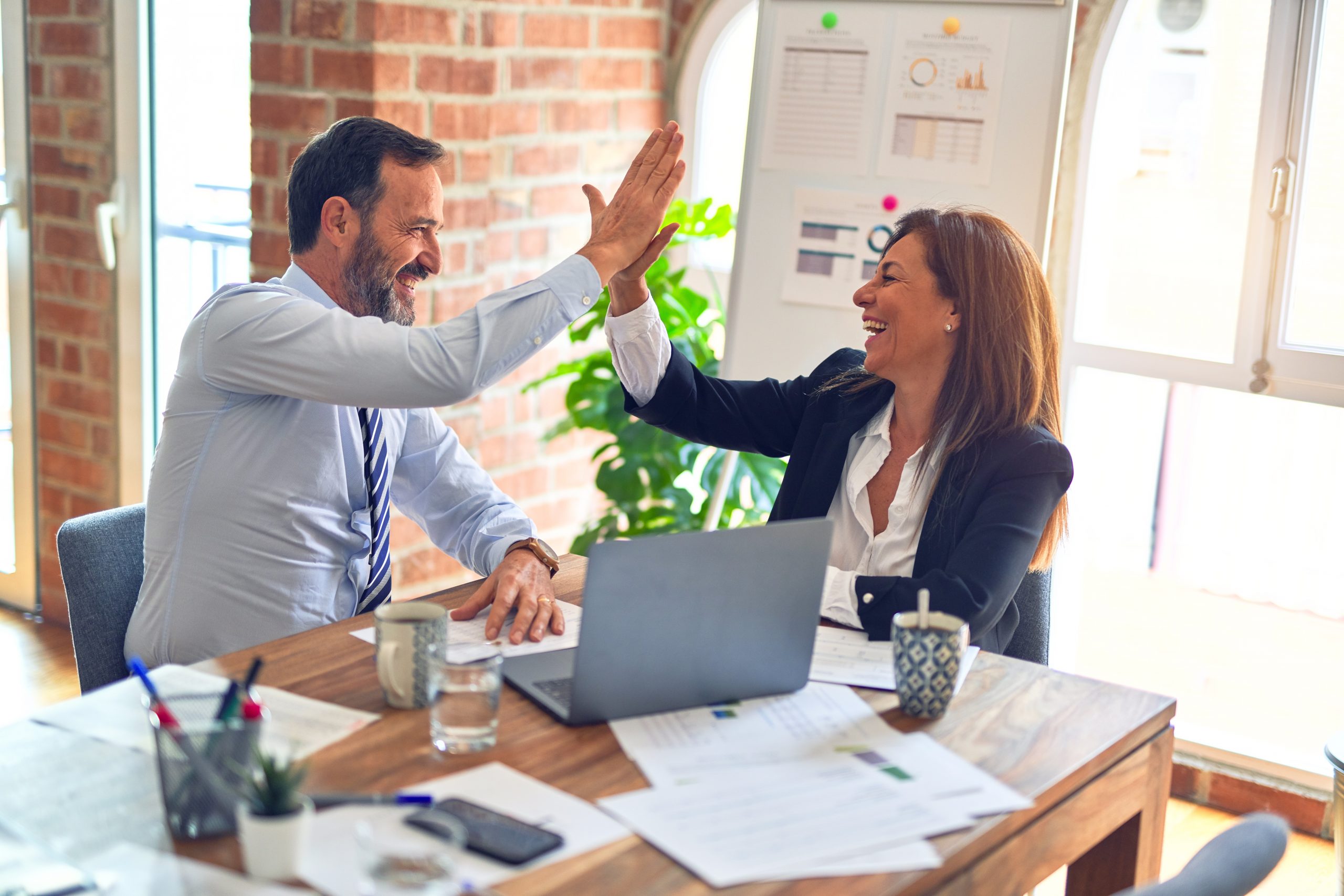 Six Sigma Integration Announces the Release of 'Operational Excellence — Using Lean Six Sigma to Translate Customer Value through Global Supply Chains'

FOR IMMEDIATE RELEASE
Rehoboth, Massachusetts (November 21, 2007) – Six Sigma Integration (www.6sig.com) announces the release of Operational Excellence – Using Lean Six Sigma to Translate Customer Value through Global Supply Chains (ISBN: 9781420062502, ISBN 10: 1420062506), by James William Martin. Advanced sales of the book have already begun. Orders are being accepted at:
http://www.amazon.com/Operational-Excellence-Translate-Customer-through/dp/1420062506/ref=pd_bbs_sr_2?ie=UTF8&s=books&qid=1195662519&sr=8-2
Book Description
This is a practical and hands-on reference written for people who need a concise and practical source of information to improve their manufacturing or service operations anywhere in the world. The twenty chapters comprising this book contain more than 450 figures, tables and roadmaps covering a range of practical topics from translating the voice-of-the-customer (VOC), through product and process design including Design-for-Six-Sigma (DFSS), product forecasting, lean methodology, financial and productivity analysis, capacity management, process scheduling, inventory control, supply chain design, quality system design including Six Sigma , conducting operational assessments, project management as well as the deployment of technology across the world. Understanding these topics will help ensure an organization's operational systems meet customer needs and expectations. Each of the twenty chapters contains checklists and evaluation tools to help an organization to measure its competitiveness level to identify areas for operational improvement relative to the topics of the chapter. Integrated throughout the book are practical examples using Minitab and Excel. Also, included is a brief discussion of Crystal Ball and similar software packages. For organizations seeking a source for improving manufacturing and service operations, this book effectively delivers. As organizations understand the interrelationships of global supply chains, their operational systems will excel at meeting or exceeding customer expectations in this age of globalization.
Product Details
Hardcover: 664 pages
Publisher: AUERBACH (December 7, 2007)
Language: English
ISBN-10: 1420062506
ISBN-13: 978-1420062502
About the Book's Author
James W. Martin is president of Six Sigma Integration, Inc., a Lean Six Sigma consulting firm, located south of Boston and the author of the book Lean Six Sigma for Supply Chain Management: The 10 Step Solution Process. As a lean six sigma consultant and master black belt for ten years, Mr. Martin has trained and mentored more than 1,500 black belts, executives, deployment champions, and green belts in lean six sigma methods including supply chain applications and led successful lean six sigma assessments across Japan, China, Korea, Singapore, Malaysia, Thailand, Australia, North America and Europe. This work included organizations in retail sales, residential and commercial service, banking, insurance, financial services, measurement systems, aerospace component manufacturing, electronic manufacturing, controls, building products, industrial equipment, and consumer products.
He has also served as an instructor at the Providence College Graduate School of Business since 1988. He instructs courses in operations research, operations management and economic forecasting, as well as related quantitative subjects, and counsels MBA candidates from government organizations and leading corporations. He holds a M.S Mechanical Engineering, Northeastern University; M.B.A., Providence College; B.S. Industrial Engineering, University of Rhode Island. He also holds several patents and has written numerous articles on quality and process improvement. He is a member of APICS and has certifications in, production and inventory management (CPIM) and integrated resource management (CIRM). He is a member of American Society for Quality (ASQ) and is certified quality engineer (CQE).