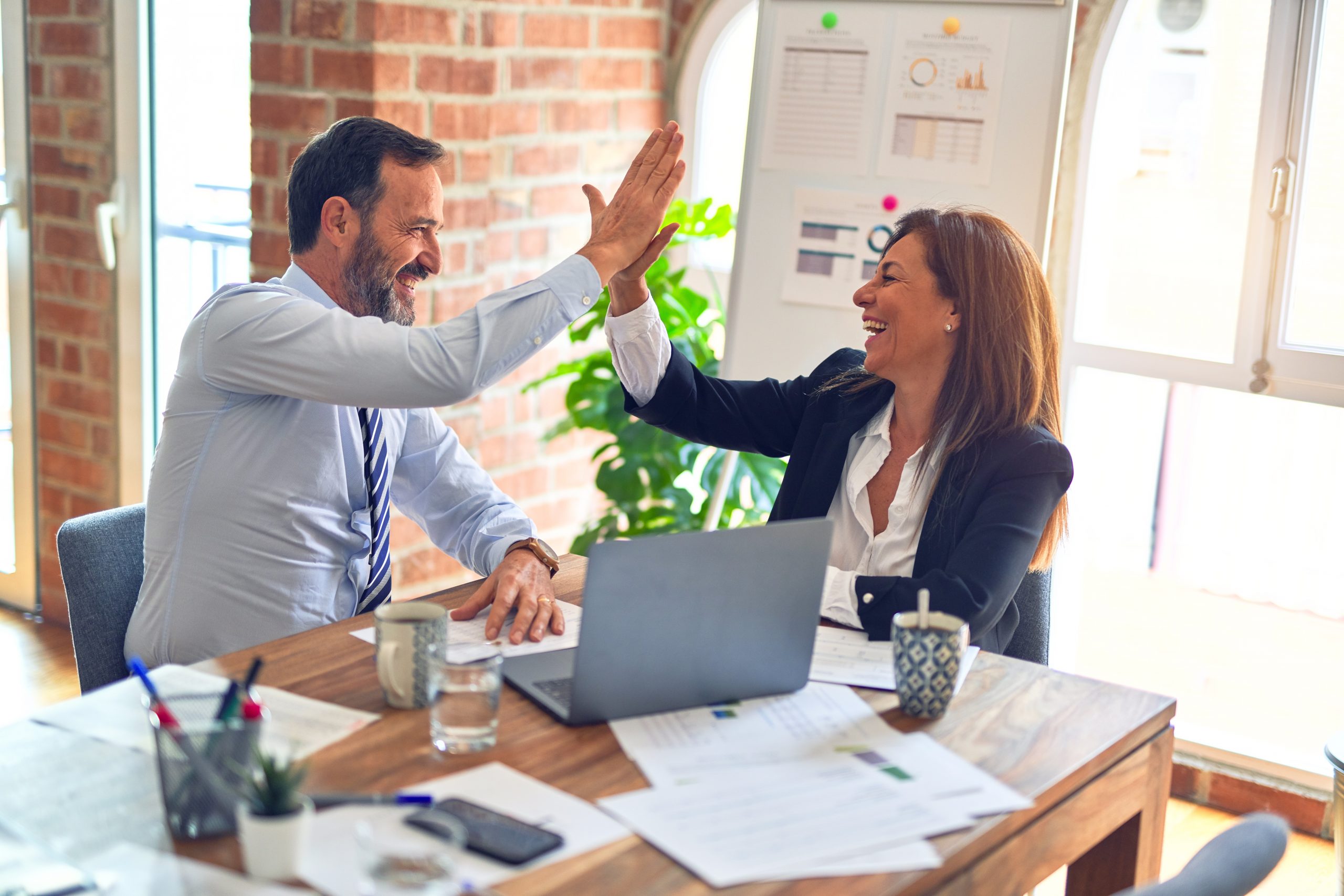 Six Sigma Principles and Conjoint Analysis among the Presentations in the Orasi Software 2005 Webinar Series
FOR IMMEDIATE RELEASE
ATLANTA – January 3, 2005 – Orasi Software, Inc., a customer feedback software and professional services company, has assembled a group of renowned industry experts for its Winter 2005 online series on topics in product development and management. The experts will share perspectives and offer best practices on diverse topics such as principles in Six Sigma; conjoint analysis; critical issues facing management; gate review processes; high-tech product management and a product branding case study about WD-40.
The 6-part Expert Series winter line-up includes:
John Krupar, Executive Consultant, Six Sigma Academy
"A Primer on Six Sigma: Principles of Disciplined Problem Solving"
Tuesday, January 11, 2005 – 11:00am Eastern
Brian D. Ottum, Ph.D., President, Ottum Research & Consulting
"Optimizing Product Designs: Conjoint Analysis and How It Works"
Tuesday, January 18, 2005 – 11:00am Eastern
Kenneth Crow, President, DRM Associates & Principal, PD-Trak Solutions
"Creating an Effective Gate Review Process"
Friday, January 28, 2005 – 11:00 am Eastern
Cara L. Woodland, Vice President of Customer Insights, Innovation Focus
"Put a Little Elbow Grease into It: WD-40 Big Blast Case Study"
Tuesday, February 8, 2005 – 11:00 am Eastern
David M. Cahn, President and CEO, Y2G Associates
"Build, Buy, or Partner: A Decision Matrix for Driving Growth and Efficiencies"
Tuesday, February 15, 2005 – 11:00 am Eastern
John Mansour, Founder and CEO, ZIGZAG Marketing, Inc.
"Product Management: The Devil is in the Execution"
Monday, February 28, 2005 – 11:00 am Eastern
The viewpoints of Krupar, Ottum, Crow, Woodland, Cahn and Mansour are independent of each other and of Orasi Software. The experts and their respective organizations do not have any affiliation with Orasi Software.
All registered attendees will receive a copy of the PowerPoint presentation (pdf format) one day prior to the respective teleconference. These are live online presentations with time for audience Q&A.
For more information and to register for any one or all of the free teleconferences, go to www.orasiglobalservices.com/seminars/4008.html.
# # #