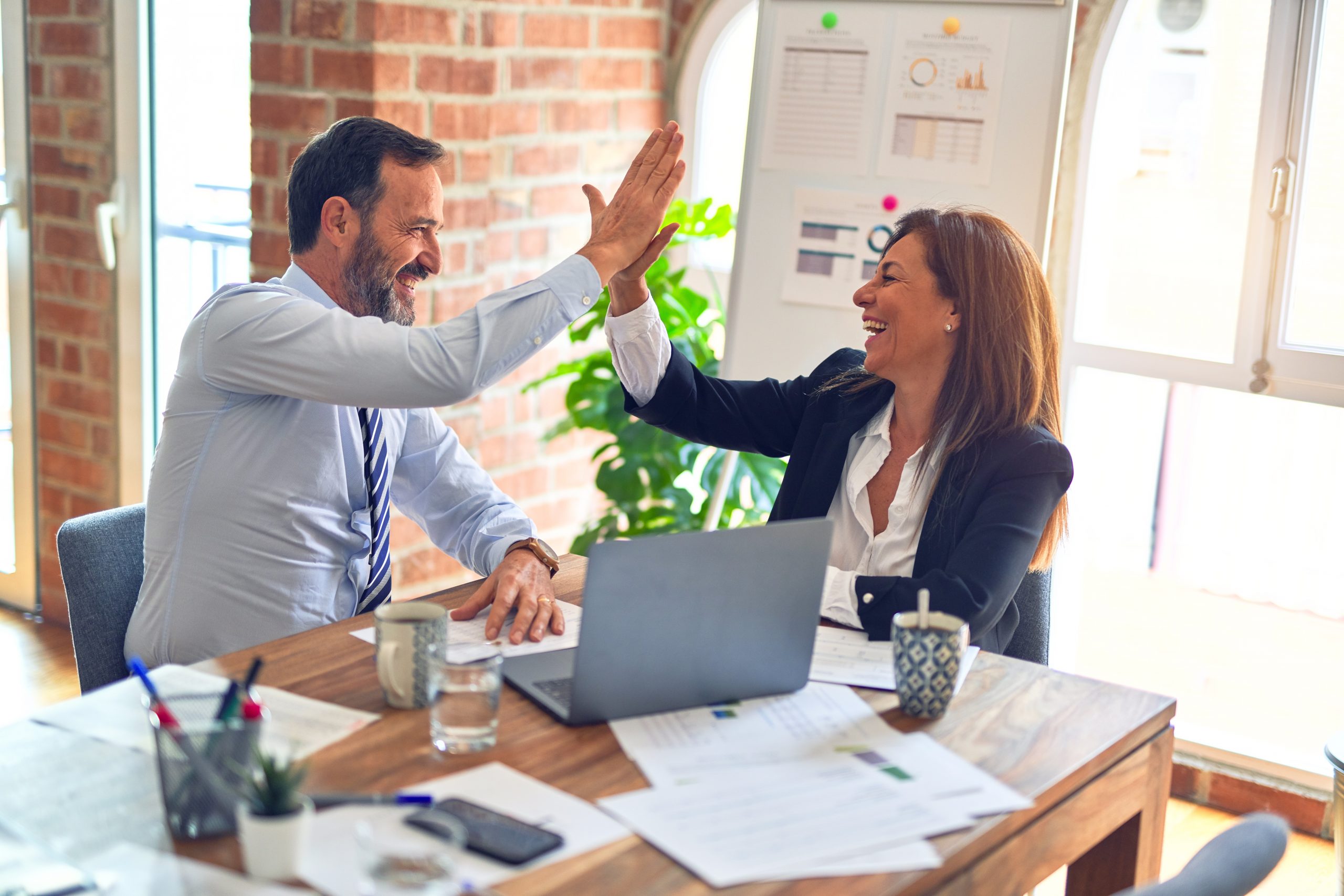 Six Sigma Professionals Embrace Cincinnati's First Six Sigma User Group
FOR IMMEDIATE RELEASE
For more information, contact:
Cincinnati's First Six Sigma User Group Launched on August 14th, Welcomed 19 Area Professionals Eager to Learn and Collaborate
Cincinnati, Ohio (August 20, 2008) — ISSSC (The International Society for Six Sigma Certifications, LLC) is proud to announce the launch of Cincinnati's first Six Sigma User Group. The first meeting, held on August 14th in Blue Ash, brought in 19 participants eager to learn more from ISSSC consultant and Service Operations Manager for Cincinnati Sub-Zero, Esau Borja. Esau talked about real-world problems and solutions using the Six Sigma DMAIC approach and explained how to move a project successfully past the analyze stage and into action.
The group, founded by ISSSC, delivers a vehicle for Six Sigma professionals to collaborate and share ideas on different tools and methods used to help make their jobs easier.
"After listening to our students' needs, we saw an opportunity to help them to collaborate and exchange ideas aside from the in-class participation. We wanted to open up this group to more than just our students and customers – we wanted a true representation of the entire Six Sigma community in Cincinnati," says Michael Link, ISSSC Principal.
The Six Sigma User Group has launched with scheduled monthly meetings the 2nd Thursday of each month at 5:30 PM in Blue Ash. Additional resources are in the planning stages such as a Six Sigma Blog and Message Board.
User Group Membership is only $60 a year for individuals and $225 for corporate memberships which includes up to 4 individuals. Membership provides free entry into the monthly meeting and members are the first to know new tips and techniques shared by ISSSC Consultants. Non-Members are asked to pay $10 per meeting. Meeting Sponsorships are also available for $150 per meeting.
Response from our online survey conducted after the meeting delivered comments such as "Great to see this being started" and "Thank you for starting this group, it is so helpful when working with six sigma to have some resources and support to keep from becoming discouraged."
The next meeting on September 11th will address 5S – (Sort, Set in Order, Shine, Standardize, Sustain.) Experts believe 5S is the first, and easiest, step to start improving process before Lean Six Sigma is applied. 5S helps organize, document and de-clutter to prepare the environment for further process improvement. As a Six Sigma Professional, 5S is one of those daily disciplines needed to reach your projects' full potential.
As an introductory offer to launch the user group, meetings held in August, September and October are free to everyone.
For additional information about the meetings, or how to sign up, please visit http://www.isssc3.com/cincinnati_six_sigma_user_group.asp.
ISSSC (The International Society for Six Sigma Certifications, LLC) offers a wide variety of Quality Process Management certified training, consulting, mentoring, and IT services. ISSSC's headquarters are located in Blue Ash, Ohio. ISSSC is a rapidly growing organization with additional offices located in Nashville, TN; Romania and Canada.
ISSSC's leaders have over 100 combined years of real-world experience in delivering successful results to government, public and private organizations through quality management systems, tools and techniques, integrated metrics, Lean Six Sigma, and project management applications.