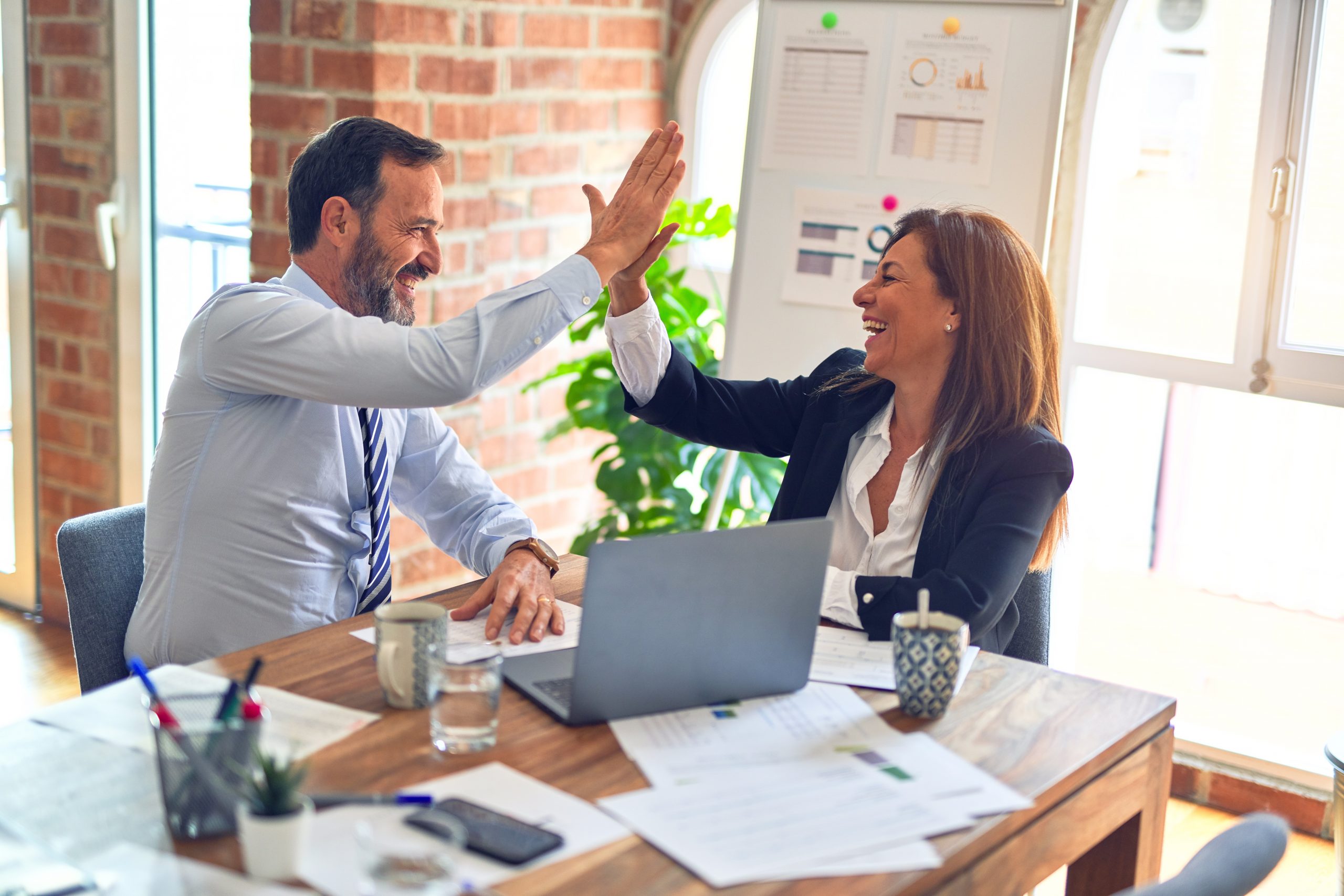 Six Sigma Qualtec Introduces SixNet Version 2.7; Intelligence System Gives Users Unprecedented Flexibility In Tracking Progress, Results
FOR IMMEDIATE RELEASE
For more information, contact:
New version available for licensing, available via service provider model; improved workflow dramatically cuts implementation time from months to days, sharply increases customer satisfaction.
PHOENIX, January 24, 2004 – Six Sigma Qualtec (www.ssqi.com), a worldwide leader in providing performance improvement training, implementation and certification to corporations, today announced the immediate availability of a major upgrade to its SixNet™ Intelligence System, giving users more flexibility than ever before to gain complete control over the methodologies, configurations used and tools and templates associated with Six Sigma projects.
In doing so, SixNet extends its position as the leading software application available that helps companies quickly and cost-effectively develop specific Six Sigma solutions to critical business needs by fully integrating deployment management, knowledge management, e-learning and an on-line reference center, all within a single portal.
The new version of SixNet, version 2.7, is available via either an enterprise license or via a software service license. It enables companies to implement precisely the modules they want for their projects, without requiring the additional vendor customization that can result in increased time and costs. This permits SixNet users to rapidly deploy the software they need, within minutes in some instances, providing them with the technology they need to develop the best solution to their core business challenges.
SixNet version 2.7 specifically addresses and solves one of the key frustrations expressed by companies engaged in Six Sigma implementations; a recent survey of more than 40,000 Six Sigma practitioners, revealed that 60 per cent were not satisfied with the way they were able to track progress made across their Six Sigma projects. "This is clearly a case of us practicing what we preach, of listening and responding to the Voice of the Customer," said Phil Newell, Six Sigma Qualtec's Program Director. "Companies have resisted buying a solution because it costs too much and takes too much time to customize. By giving them the ability to choose the specific solution that works best for them, SixNet helps them slash implementation time from months to days, and removes the need for additional support personnel." Newell also noted that many companies are seeking to outsource their technology services, and not merely add new ones internally; he said SixNet's new licensing model, delivering the software as a service, enables these companies to meet those objectives.
SixNet also introduces an Idea Hopper and Project Hopper, providing companies with a complete solution for tracking Six Sigma projects throughout their entire lifecycle. Initial ideas, for example, can be submitted directly from secure intranet sites; SixNet's intuitive workflow modules help users quickly evaluate and approve the ideas. They can be subsequently stored in the project hopper as potential projects, rapidly moving them to the Project Charter process.
"Idea Hopper and Project Hopper gives companies a simple, one-stop view of project tracking, from the initial idea through the realization of benefits," Newell commented. "Everyone within the Six Sigma community can now access the critical information they need from any aspect of the deployment at any time, and from anywhere in the world."
SixNet is designed to help companies better manage their performance improvement methods, including Lean Six Sigma, Design for Six Sigma and Six Sigma Qualtec's Business Process Management. The upgraded version also continues to seamlessly integrate five critical areas of support into one system, including:
Advanced deployment management;
Detailed project tracking;
Powerful knowledge management;
Comprehensive online support; and
Independent e-learning.
SixNet is available from Six Sigma Qualtec in multiple configurations, on either a hosted or enterprise basis, with pricing beginning at $1,500 per month for 50 users. More information is available through www.ssqi.com/sixnet/index.html.
About Six Sigma Qualtec
Six Sigma Qualtec is a premier provider of performance improvement training and implementation services that drive measurable financial results. Six Sigma Qualtec's methodology is an integrated deployment of training and tools for achieving breakthrough performance including dramatically reduced cycle times, defects and costs. This approach has significantly improved productivity, efficiency and customer satisfaction with clients worldwide. To learn more, call the company at (800) 247-9871, or visit its website at www.ssqi.com.