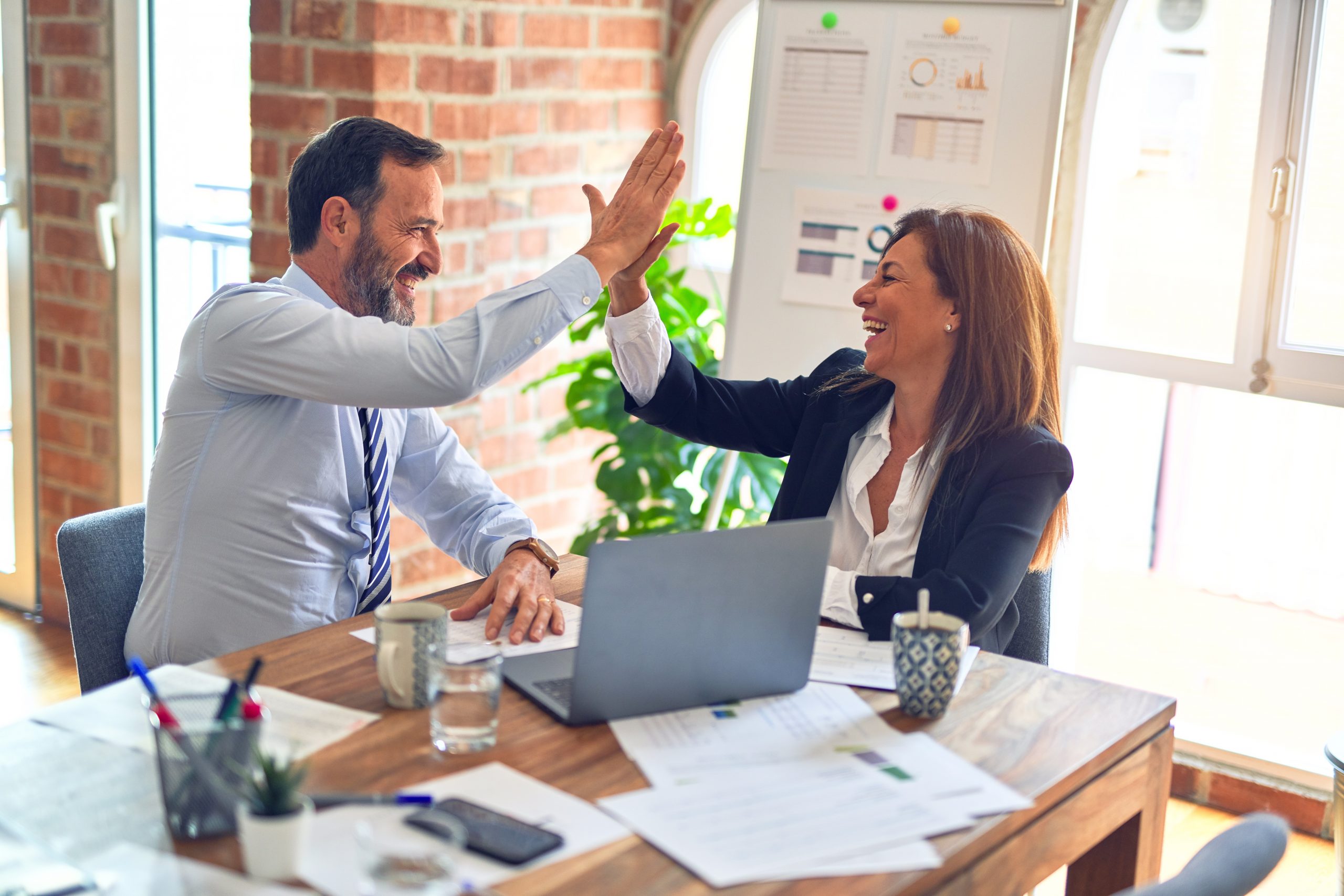 Six Sigma Qualtec's SixNet Surges Past 15,000 Users
FOR IMMEDIATE RELEASE
For more information, contact:
Business Intelligence System quickly delivers ROI to companies worldwide, helping them manage, optimize their performance improvement programs
PRINCETON, NJ – April 26, 2005 – Six Sigma Qualtec, a worldwide leader in providing business performance improvement solutions, announced today that more than 15,000 users are now gaining benefits from its SixNet Business Intelligence System. SixNet is a Deployment Management, Project Tracking, Knowledge Management, e-Support, and e-Learning system. Built using state-of-the-art Microsoft .Net technology, SixNet is delivered as a web-service, combining ease of use with powerful performance.
SixNet is a solution for managing all types of performance improvement programs, enabling companies to:
increase financial savings,
reduce cycle-times for project completion,
provide real-time reporting, and
align resources to achieve corporate objectives.
By helping to keep projects in line with Dashboards and Scorecards, SixNet ensures that performance improvement leaders are effectively linking their programs to the organization's primary strategic objectives. By aligning to these corporate goals, performance improvement initiatives are more likely to gain and sustain executive commitment. Additionally, SixNet provides top-level executives with real-time visibility, allowing them to track progress across multiple projects, departments and regions.
Along with improving program results, SixNet drives costs down, further improving companies' return on their investment. Data stored in SixNet is easily searchable, enabling successful project replication and avoiding a costly duplication of efforts. Furthermore, companies can easily configure SixNet for their use, eliminating the high customization fees inherent in other solutions. Available as an ASP application, SixNet can be up and running within 48 hours, requiring no additional commitment of IT personnel or budgets.
"SixNet was designed to help companies gain, keep and increase their competitive advantage," said Phil Newell, Six Sigma Qualtec's Program Director for SixNet. "The input we received from more than 40 major clients has helped us build a system that delivers quantifiable value. SixNet is simple to navigate, and its logical information flow ensures fast adoption by all performance improvement team members."
Companies using SixNet to manage their performance improvement programs span multiple industries worldwide, including banking, chemicals, utilities, healthcare and high technology. SixNet meets the requirements of users globally though dynamic language translations and currency conversions. SixNet highlights individual and team success throughout organizations and facilitates the timely mentoring of projects, empowering people to drive program success.
More information about SixNet can be found at www.ssqi.com/sixnet.
About Six Sigma Qualtec
Six Sigma Qualtec is a premier provider of business performance consulting, training and technology solutions. SSQ has a wealth of experience helping senior management teams to successfully implement strategies. SSQ helps define and deploy sustainable business performance improvement initiatives – yielding greater customer loyalty, reduced risks, improved quality, quicker turn times and enhanced revenues. To learn more, call us at (800) 247-9871, or visit our website at www.ssqi.com.
# # #