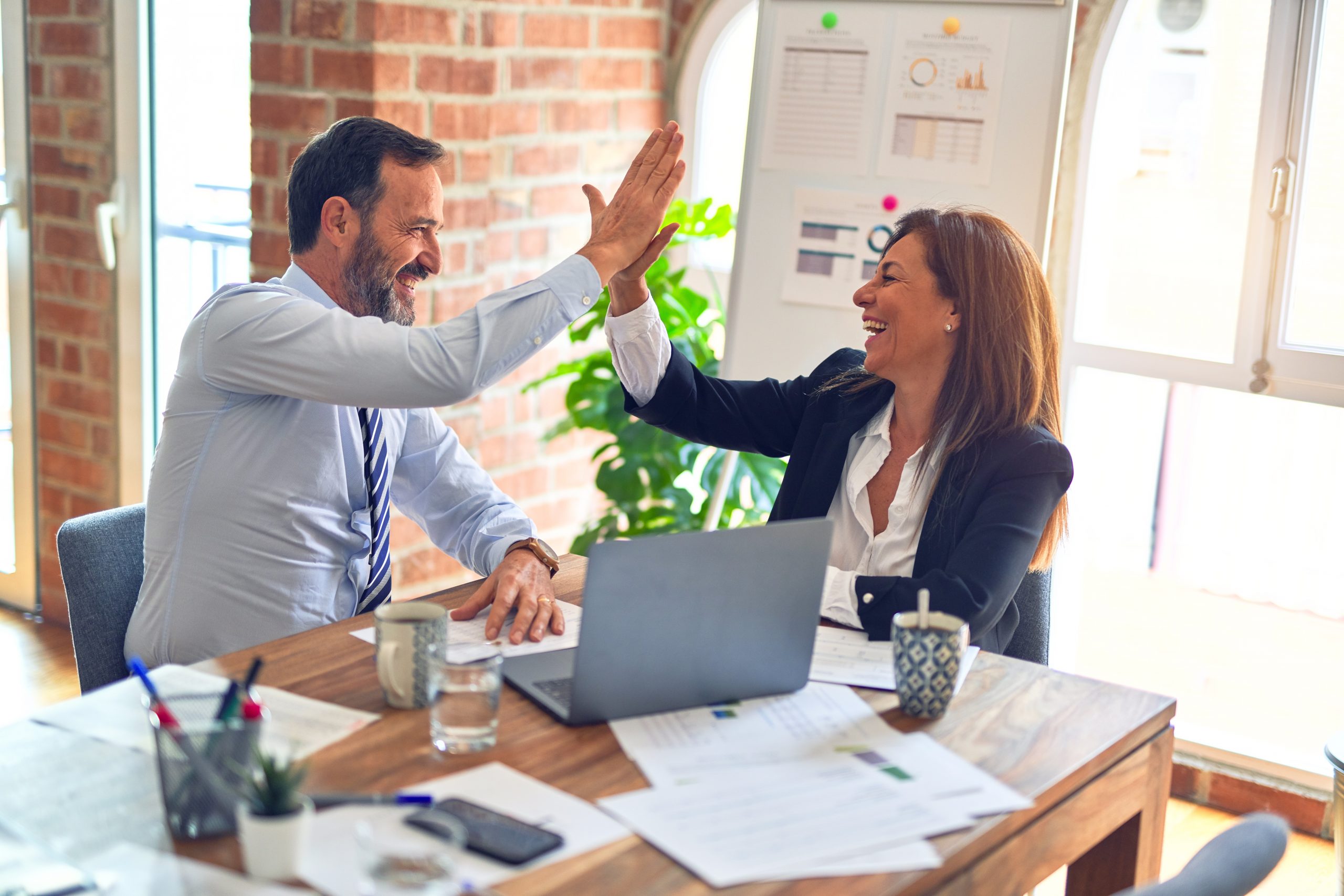 Prestigious Authorization Demonstrates Commitment to High-Quality Lifelong Learning
FOR IMMEDIATE RELEASE
For more information, contact:
Mr. Sarfaraz Hussain
+91-22-25685494
Mumbai, India (April 15, 2011) – On 13th April the International Association for Continuing Education and Training (IACET) has awarded SSA Business Solutions (P) Ltd (SSA) the prestigious Authorized Provider status. IACET Authorized Providers are the only organizations approved to offer IACET Continuing Education Units (CEUs). The recognition period extends for five years, and includes all programs offered or created during that time.
"SSA is proud of our education programs which train over 1000 people covering many corporate professionals each year in the important area of Organizational Development through Business Excellence & Change Management so that our clients stay on the cutting edge," stated by NCNarayanan (NC), Founder & MD of SSA. NC added, "Our new partnership with IACET is a demonstration of our commitment to lifelong learning and high standards for all of our programs, and we are very pleased to join such a prestigious organization as well as an elite group of organizations that offer excellent continuing education and training programs."
"We are pleased to welcome SSA as our newest Authorized Provider organization," stated Karen Niles, President of IACET and Director of Professional Development at the American Speech-Language-Hearing Association in Rockville, MD. Niles added, "SSA joins nearly 650 organizations around the globe and the first from India that have had their programs vetted by third-party experts in continuing education to ensure the highest possible standards are met."
SSA Business Solutions Pvt. Ltd. would be conducting the below mentioned training programs in the coming months:
Lean Six Sigma Master Black Belt Certification Course
Lean Six Sigma Black Belt Certification Course
Lean Six Sigma Green Belt Certification Course
Lean 5 Level Certification Course (To be announced)
In order to achieve Authorized Provider status, SSA completed a rigorous application process, including a review by an IACET site visitor, and successfully demonstrated adherence to the ANSI/IACET 1-2007 Standard addressing the design, development, administration, and evaluation of its programs. SSA has pledged its continued compliance with the Standard, and is now authorized to use the IACET name and Authorized Provider logo on promotional course material. In addition, SSA is now linked to the IACET web site and is recognized as offering the highest quality continuing education and training programs.
About SSA: SSA Business Solutions P Ltd is one of the leading Business Excellence Training & Consulting Company in India enjoying a rich client base in over 11 Countries. SSA partners with clients to enhance their competitive advantage through Delivery Improvement, Service Excellence and Cost Reduction. SSA's success story spans over a decade of our existence with approximate savings of over 600 Crores Indian Rupees for our clients which include National Stock Exchange of India, Reliance Industries, Essar, Vodafone, Godrej Saralee, Godrej HiCare, ACG Worldwide, Pfizer, L&T, Bluestar, BPCL, Coromandel Fertilizers, ICICI Bank, IDBI Bank, NSDL, DHL, Bluedart and many more. For more information, please visit www.ssa-solutions.com or call +91-22-25685494
About IACET: The International Association for Continuing Education and Training (IACET) is a non-profit association dedicated to quality continuing education and training programs. IACET is the only standard-setting organization approved by the American National Standards Institute (ANSI) for continuing education and training. The ANSI/IACET 1-2007 Standard is the core of thousands of educational programs worldwide. For more information, please visit www.iacet.org or call +1-703-506-3275.