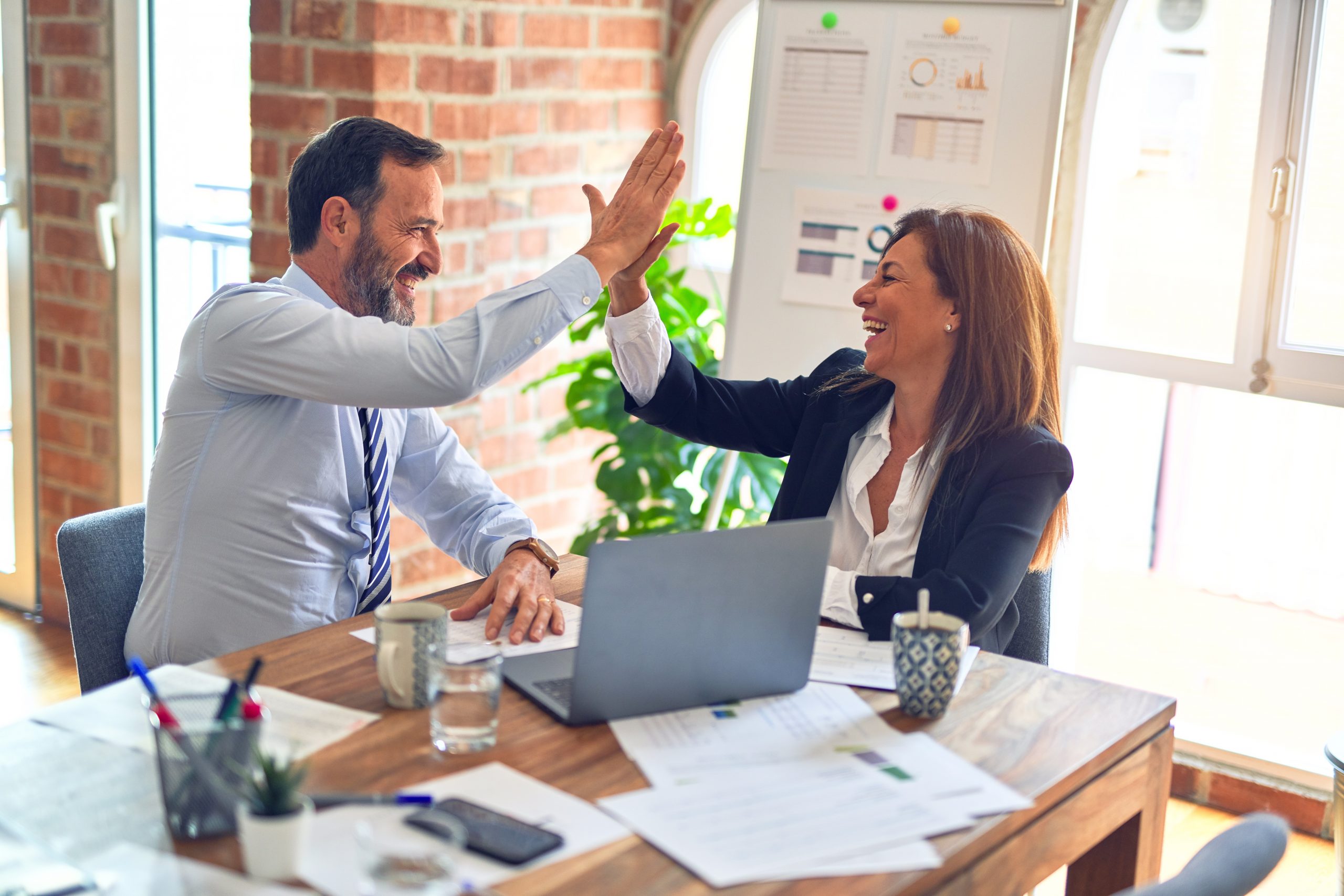 The executive search firm Avery Point Group has released the results of a study finding that demand for people with Lean and Six Sigma training has nearly doubled since last year's study.
As the fortunes have turned in Wall Street's favor in the last 12 months, many companies are seeking continuous improvement methods to better leverage their corporate performance in the post-recession economy, said Avery Point analysts. According to the latest study of 6,700 internet job postings, the number of advertised positions requiring Lean and/or Six Sigma knowledge have risen by more than 90 percent over 2010's levels.
For the first time in the seven years that Avery Point has conducted these studies, this year's results showed little to no year-over-year change on the relative balance between Lean and Six Sigma talent demand. This year's study found that Lean talent demand continues to outpace Six Sigma by about 35 percent, which is similar to last year's findings.
For those companies seeking Lean talent, only 41 percent (the same figure cited in 2010) require candidates to possess Six Sigma knowledge as well, the study found. However, for companies seeking Six Sigma knowledge, nearly 55 percent now require training with Lean tools, a metric that has grown consistently over the last seven years.