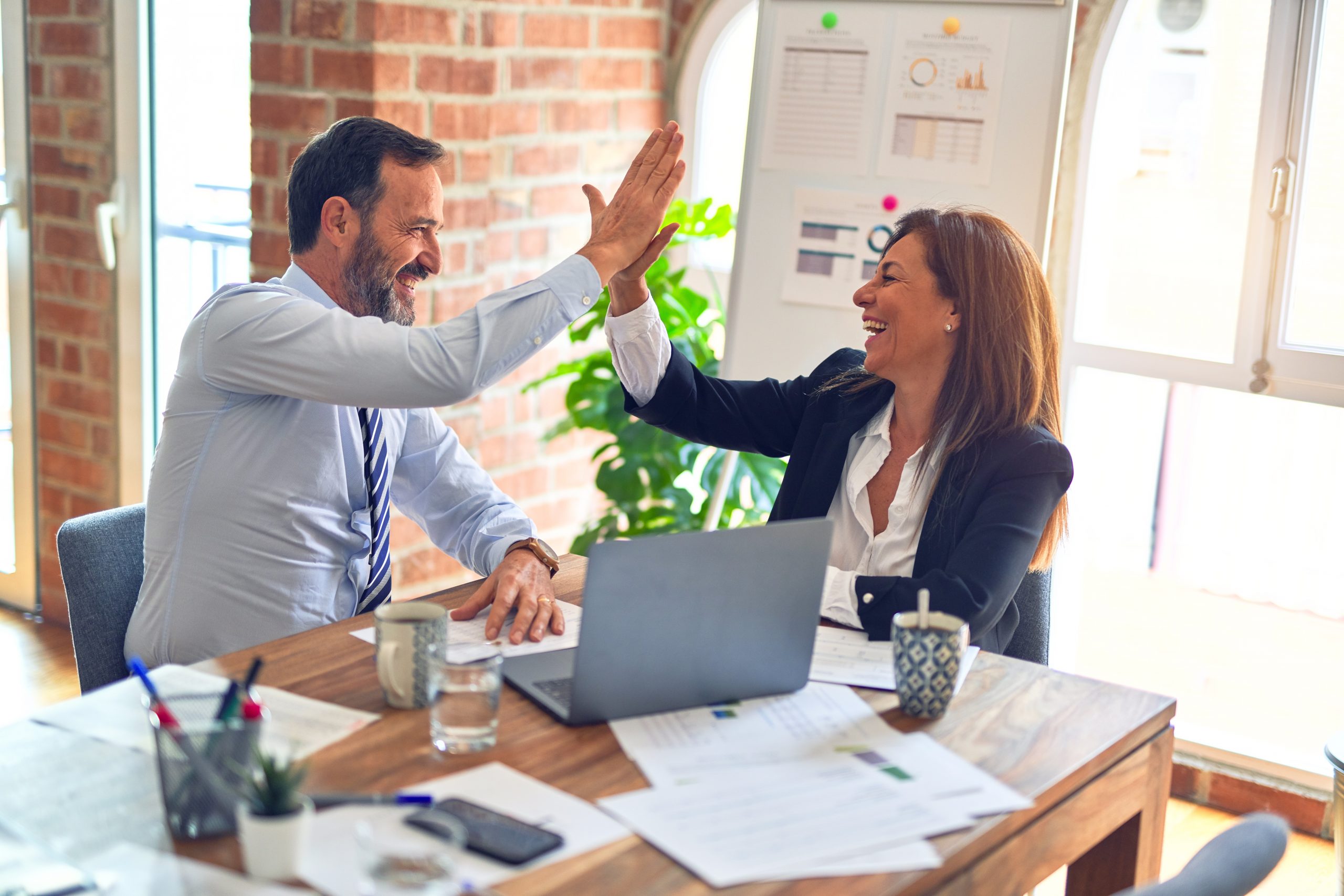 Throughout my professional career, I have always considered myself to be a life-long learner and educator who has continually strived to improve my own skill set as well as many of my business colleagues. My primarily focus for competency development has related to how organizations can become more effective in problem solving/prevention, innovation and continuous process improvement methodologies. But as I learn more about business strategies such as Six Sigma, Design for Six Sigma (DFSS), and Design for Reliability (DFR), etc., I realize that there is so much more to discover and that I have only begun to scratch the surface of how to apply these disciplines to new industries. So as I branch out into the world of blogging, I invite my fellow practitioners to join in the discussion, share creative ideas and "real world" experiences, and to discover new opportunities for us to continue the learning process together.
First off, let me tell you a little bit about my background in order to demonstrate why my blog will be of interest if you share a passion for excellence in problem solving/prevention using Lean Six Sigma, DFSS, DFR, Robust Engineering and Systems Engineering methodologies, in order to drive improvements in process excellence and business performance within your organization.
I began my professional career with General Motors (GM) as a mechanical engineer and then joined Delphi Corporation in 1999 when it was spun off from GM before becoming an independent Six Sigma/DFSS consultant. I am now the Founder and President of M.E.H. Improvement Solutions, an independent consulting firm which provides technical leadership in Lean Six Sigma and Design for Six Sigma (DFSS) business strategies to help companies succeed in driving process excellence and business performance improvements. I have extensive global experience utilizing problem solving/prevention methodologies to improve product system design and development, test and validation, program/ project management, advanced research and development, manufacturing operations, quality, reliability, and manufacturing engineering. I am a certified Senior Lean Six Sigma and DFSS Master Black Belt (MBB) as well as a Robust Engineering Master Coach/Instructor. I am currently entering my 11th year of teaching, coaching, mentoring and certifying Green Belts, Black Belts, and Master Black Belts in DFSS, Six Sigma, Robust Engineering, and Design for Reliability (DFR) and Lean methods.
Although I have a lot of experience with Lean Six Sigma, my true passion lies with DFSS since the evolution of this business strategy is still in somewhat in its infancy for many industries. I consider DFSS to be the next generation of Six Sigma methods which help to "design-in" quality levels at early phases of the design and development process. There is so much more to discover with the emergence of DFSS over Lean Six Sigma practices which have obtained a higher maturity level within business and industry. The other exciting element of DFSS is how much one learns each time the techniques are applied to a new type of "design" project, which will be explored in a future blog entry. During the early phases of a DFSS deployment, the toolset will more than likely require refinement in order to adapt to the innovative robust "design" solutions that are being created to meet customer requirements.
It is for this reason that my blog will commence with the primarily focus discussing topics relating to Design for Six Sigma (DFSS). Thanks for participating in the continued evolution of DFSS!