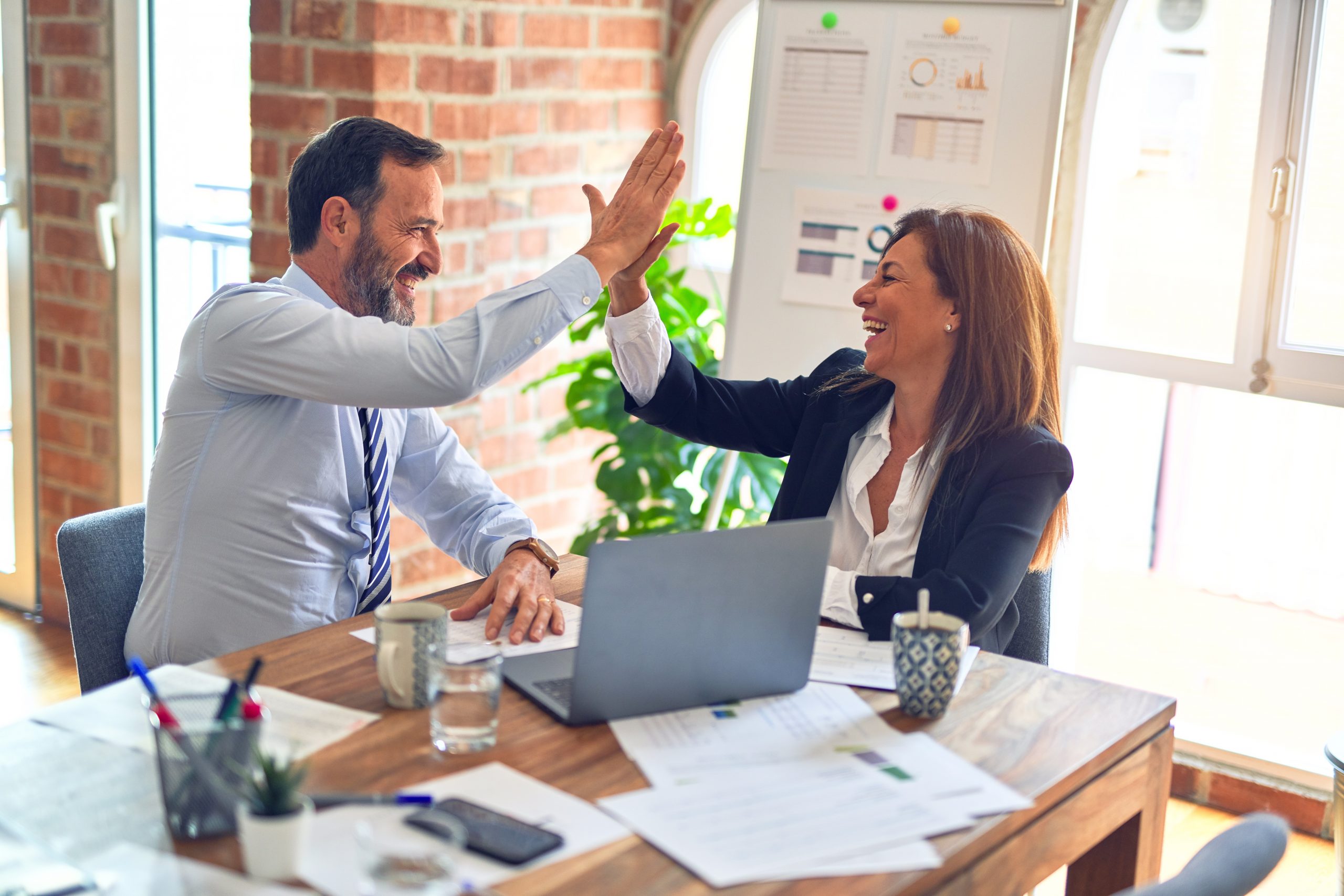 In a recent study of 100 senior manufacturing staff, British magazine Works Management (WM) found that the largest barrier to the adoption of continuous improvement (CI) programs is lack of cooperation from their staff.
According to WM's findings, nearly 30 percent of the responding site managers said that resistance from colleagues was the number-one reason why CI initiatives fail. Another 17 percent said that disagreements with junior staff were a main cause of CI failures, while 11 percent complained of tepid support from senior management.
The next most common obstacle to CI efforts, the WM study found, was limited finances and resources, followed by "fatigue" after reaching initial success. The top three most effective tools for enhancing CI performance, the study found, were 5S, value stream mapping and Six Sigma.
Read more…