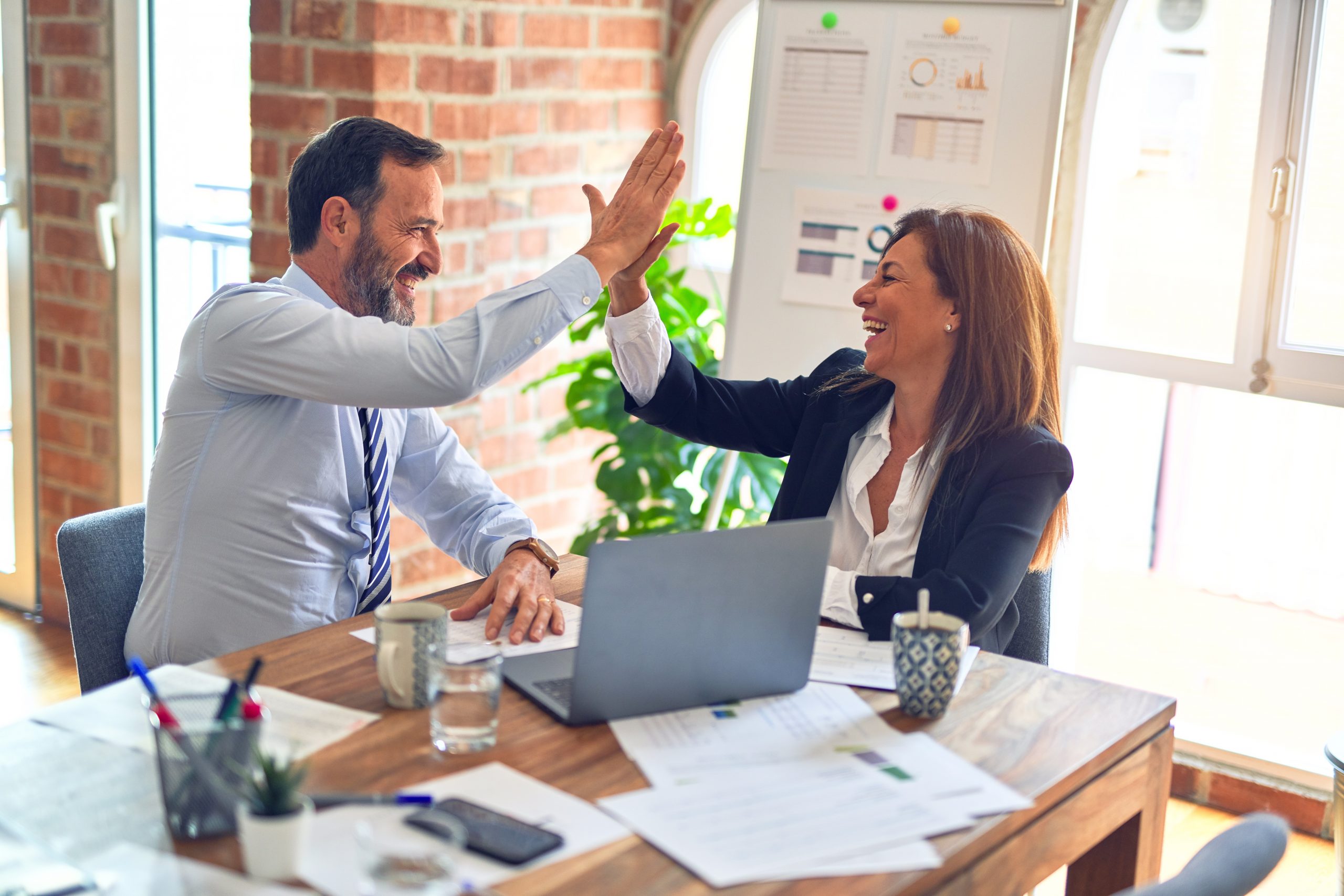 For the second consecutive year, Starwood Hotels and Resorts, North America, was voted as iSixSigma's No. 1 Best Place to Work for Lean Six Sigma professionals.
FOR IMMEDIATE RELEASE
For more information, contact:
Randy Woods
Associate Editor, iSixSigma
206-783-5742
Miami, Florida – (February 9, 2011) – For the second consecutive year, Starwood Hotels and Resorts, North America, was named iSixSigma's No. 1 Best Place to Work for Six Sigma professionals. The full rankings of the Top 10 Best Places list was announced this morning at the iSixSigma Live! Summit & Awards in Miami.
The award was presented this morning by iSixSigma publisher Katie Barry to Brian McGuire, vice president of hotel operations and Six Sigma for Starwood North America. "This means so much to us," said McGuire. "We really take this award very seriously. We've worked really hard to keep our program fresh and challenging for our Green and Black Belts."
Starwood – which owns more than 1,000 properties, under such brands as Sheraton, Westin, W, St. Regis and Le Méridien – was the first hospitality chain to launch a formal Six Sigma program, back in 2001. After rolling out a Lean program in 2008, Starwood is now beginning a series of Kaizen events at its properties and expects to have more than 200 completed by the end of 2011.
Also repeating their ranking from 2010 was McKesson Corp., which again earned second place on the Top 10 list. McKesson, a provider of healthcare information technology and healthcare products, is the only company to make the Best Places list for all three years that the award ceremony has been held.
Other returning companies on the list included Pfizer Inc. (No. 3), Merck & Co. Inc. (No. 4), Ecolab Inc. (No. 7), Cardinal Health Inc. (No. 8) and Computacenter AG & Co. oHG. (No. 10). New to the Best Places list this year were United Healthcare Services Inc. (No. 5), American Eurocopter Corp. (No. 6) and TELUS Corp. (No. 9).
Companies on the Top 10 list, announced in December 2010, had to meet the highest standards for providing an outstanding Six Sigma program. Nominees were evaluated on their training programs, compensation packages, rewards and recognition, employee satisfaction and overall Lean Six Sigma culture.
"Because these evaluations came directly from the Belts and other Six Sigma personnel from each company, this award is an accurate representation of the companies that provide the best environment for continuous improvement professionals," said Randy Woods, associate editor of iSixSigma and manager of the awards program.
Highlights of Starwood's top-rated Six Sigma program, as well as short profiles of the other nine finalists, will be published in the March/April 2011 issue of iSixSigma Magazine.
Mark your calendars – iSixSigma will begin accepting nominations this spring for next year's Best Places to Work list.