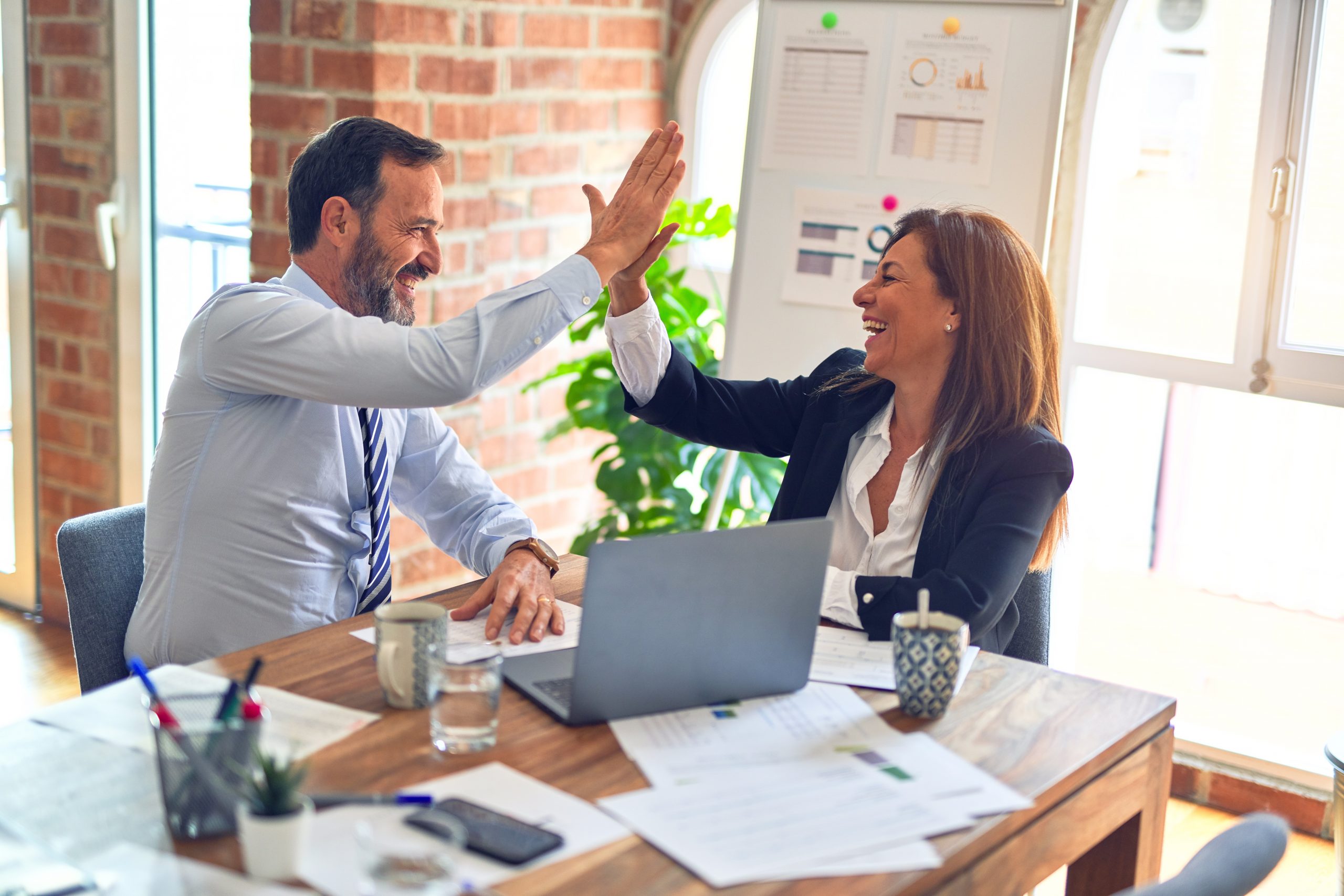 iSixSigma, the leading provider of content for the Six Sigma community, has named Timothy C. Tyson, executive chairman and CEO of Aptuit, as the third inductee in its Six Sigma Hall of Fame.
FOR IMMEDIATE RELEASE
For more information, contact:
Randy Woods
Associate Editor, iSixSigma
206-783-5742
Miami, Florida – (February 9, 2011) – iSixSigma, the leading provider of content for the Six Sigma community through its websites, iSixSigma Magazine and live events, has named Timothy C. Tyson, executive chairman and CEO of Aptuit, as the third inductee in its Six Sigma Hall of Fame.
In a corporate career that has lasted nearly 30 years in the pharmaceutical industry, Tyson has demonstrated internationally recognized expertise in leadership and management. iSixSigma publisher Katie Barry accepted the Hall of Fame award on behalf of Tyson, who was unable to attend the ceremony at the iSixSigma Live! Summit & Awards in Miami, Fla.
"I am truly honored to be inducted into the iSixSigma Hall of Fame," said Tyson in a prepared statement that was read at the ceremony. "While operational excellence is extremely important in any industry, it is especially critical in the drug development industry, as we work to develop safe, effective therapies for patients. I am proud of the efforts we've engaged in at Aptuit to continuously improve our processes, and to achieve the best possible practices and outcomes for our drug development partners and the patients they are serving."
Prior to his position at Aptuit, Tyson served as COO, president and CEO of Valeant Pharmaceuticals International, from 2002 to 2008. During this period, Valeant sales grew by 69 percent and earnings increased by 135 percent. He led a major restructuring of the company and established a highly effective research and development program that developed a best-in-class epilepsy compound and a promising pro-drug for hepatitis C, both in Phase III.
Before working at Valeant, Tyson ran multiple divisions for GlaxoSmithKline and was a member of the Corporate Executive Team, reporting to the CEO. During his 14-year tenure at GlaxoSmithKline, he was president of global manufacturing and supply and ran Glaxo Dermatology and Cerenex Pharmaceuticals. Tyson was also responsible for managing all sales and marketing for GlaxoWellcome's U.S. operations, where he launched 32 new products, eight of which reached sales of greater than $1 billion. From 1980 to 1988, Tyson held executive positions in commercial, technical operations and R&D, at Bristol-Myers.
"Speed and efficiency are incredibly important components of the highly complex, multi-year pharmaceutical innovation cycle," Tyson said in his acceptance statement. "I am equally proud to be recognized by and involved with an organization that champions the importance of quality and high operational standards across industries. Thank you for this humbling recognition that further strengthens my commitment to ensuring that Six Sigma standards serve as the foundation of all the work we do at Aptuit."
Tyson is a 1974 graduate of the United States Military Academy at West Point and served on active duty as an officer in the U.S. Army from 1974 to 1979 and spent 14 years in the Army Reserves. While on active duty at Ft. McClellan, Ala., he earned a Master of Public Administration degree and an MBA from Jacksonville State University.
He has served on the board of directors for Valeant Pharmaceuticals International; the Pharmaceutical Research and Manufacturing Association (PhRMA); BICOM; on the CEO Roundtable for the University of California at Irvine; on the Dean's Executive Forum at Cal State Fullerton; and many others.
The Six Sigma Hall of Fame recognizes people who have made significant and lasting contributions in the Lean Six Sigma industry. These individuals have consistently fueled corporate growth and shareholder value through the use of Lean Six Sigma during their career. They have commanded the respect and admiration of their peers for their extraordinary service to the industry.