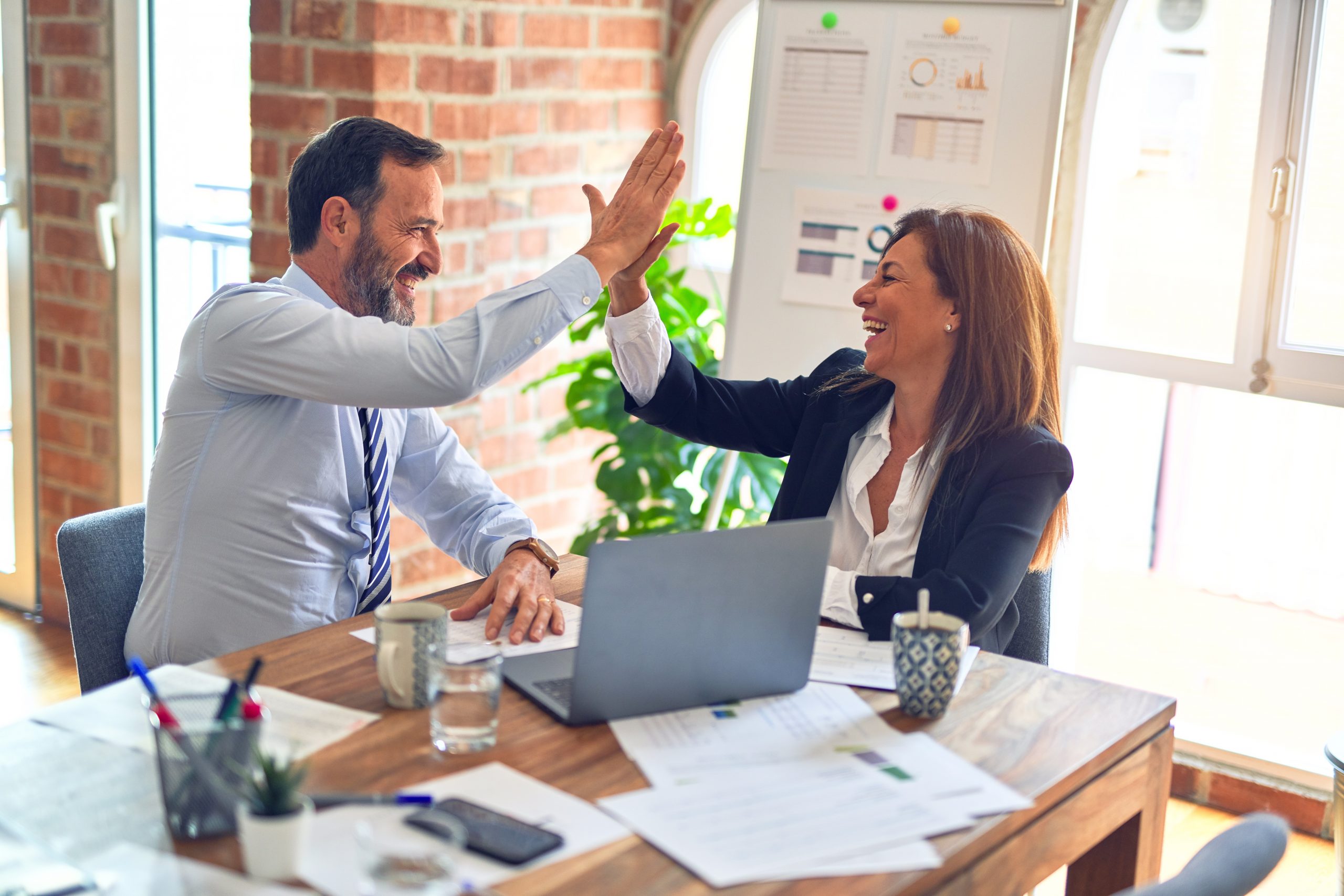 STAT-A-MATRIX Announces New President
FOR IMMEDIATE RELEASE
Edison, NJ — March 13, 2006 — Effective immediately, Ernani Pires has assumed the position of president of STAT-A-MATRIX. Former president of SGS' U.S. International Certification Services Inc., Ernani is an experienced leader focused on process excellence and change management.
Joining STAT-A-MATRIX as an executive management consultant in 2003, Pires worked as a trainer and consultant in both Six Sigma and quality management systems. In January 2005, he became vice president of the STAT-A-MATRIX quality management system practice. "Under Ernani's direction, STAT-A-MATRIX has been able to expand the breadth and depth of our consulting and training in all of our practice areas while bringing on new expert affiliates to better serve our diverse markets and clients," states Alan Marash, The SAM Group's Chairman and CEO.
In 1991, Ernani opened SGS' management systems registration business, and, as CEO, led its growth to one of the top five U.S. registrars. "I could not have found a better candidate to run STAT-A-MATRIX," adds Marash. "With our expanded practice areas-FDA-regulated and international medical device services, Six Sigma, and performance excellence-and global partnerships, I am especially pleased that Ernani has
accepted this role. His experience with international organizations and complex engagements is a huge asset to STAT-A-MATRIX during this period of growth and expansion."
Founded in 1968, U.S.-based STAT-A-MATRIX is the world's leading consulting and training organization, dedicated to the pursuit of business process improvement, performance excellence, and regulatory compliance. STAT-A-MATRIX offers ongoing consulting and training in every aspect of business process improvement, from the basics to the specialized tools needed to assure both customer satisfaction and regulatory or standards compliance. STAT-A-MATRIX is part of the The SAM Group of companies, which also contains Oriel Incorporated, SAM Asia, SAM Japan, SAM do Brasil, and SAM Cono Sur in Argentina.
For more information on how STAT-A-MATRIX can help your organization improve its processes, please visit www.statamatrix.com, email [email protected], or call 800-472-6477.
# # #