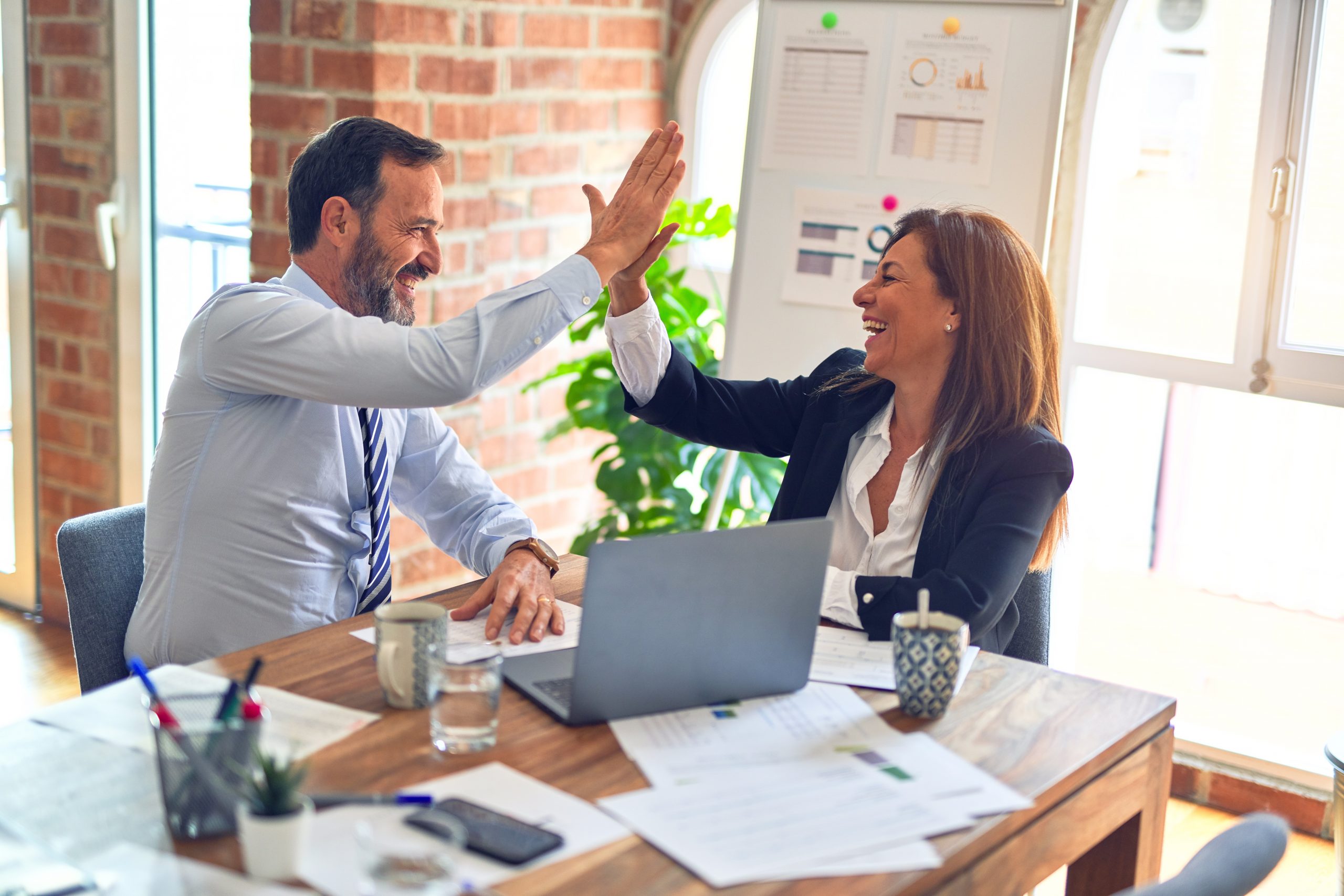 STAT-A-MATRIX Announces Publication of Integrating Lean and Six Sigma Methodologies for Business Excellence
FOR IMMEDIATE RELEASE
For more information, contact:
Christine Jersild
STAT-A-MATRIX
One Quality Place, Edison, N.J. 08820
800-669-8326
Edison, New Jersey (March 13, 2007) – Many organizations with mature Six Sigma programs are now training their Black Belts in Lean methods. Other organizations beginning process improvement initiatives are looking at integrated Lean Six Sigma deployments. There is no standard method for integrating Lean and Six Sigma-different organizations require different approaches. Integrating Lean and Six Sigma Methodologies for Business Excellence describes typical ways in which companies combine Lean and Six Sigma, and presents an approach for integration that best captures the philosophy behind the two methods.
"Our approach is based on experience working with Lean Six Sigma integrations in a variety of industries and situations. Many of the companies we work with have a Lean or Six Sigma program in place and are looking for ways to efficiently bring in other methodologies. The approach presented in this paper uses fundamentals essential to both Lean and Six Sigma such as process thinking, continual improvement, measurements, and monitoring, and presents a simple and effective way of connecting Lean and Six Sigma programs and getting them off the ground," says Rohit Ramaswamy, Oriel Vice President of Client Relationships. "Our marketplace has been looking for a discussion of Lean Six Sigma implementations and we are excited to introduce this easy-to-follow model."
The paper includes our "Ask an Expert" feature available through www.statamatrix.com. Along with the white paper, we offer a full suite of Lean Six Sigma training materials and consulting support to ensure successful deployment.
About STAT-A-MATRIX
Founded in 1968, U.S.-based STAT-A-MATRIX, a SAM Group Company, is the world's leading consulting and training organization dedicated to the pursuit of business process improvement, performance excellence, and regulatory compliance. STAT-A-MATRIX offers ongoing consulting and training in every aspect of business process improvement, from the basics to the specialized tools needed to assure both customer satisfaction and regulatory or standards compliance.
For more information on how STAT-A-MATRIX can help your organization improve its processes, please visit www.statamatrix.com, email [email protected], or call 1-800-472-6477.