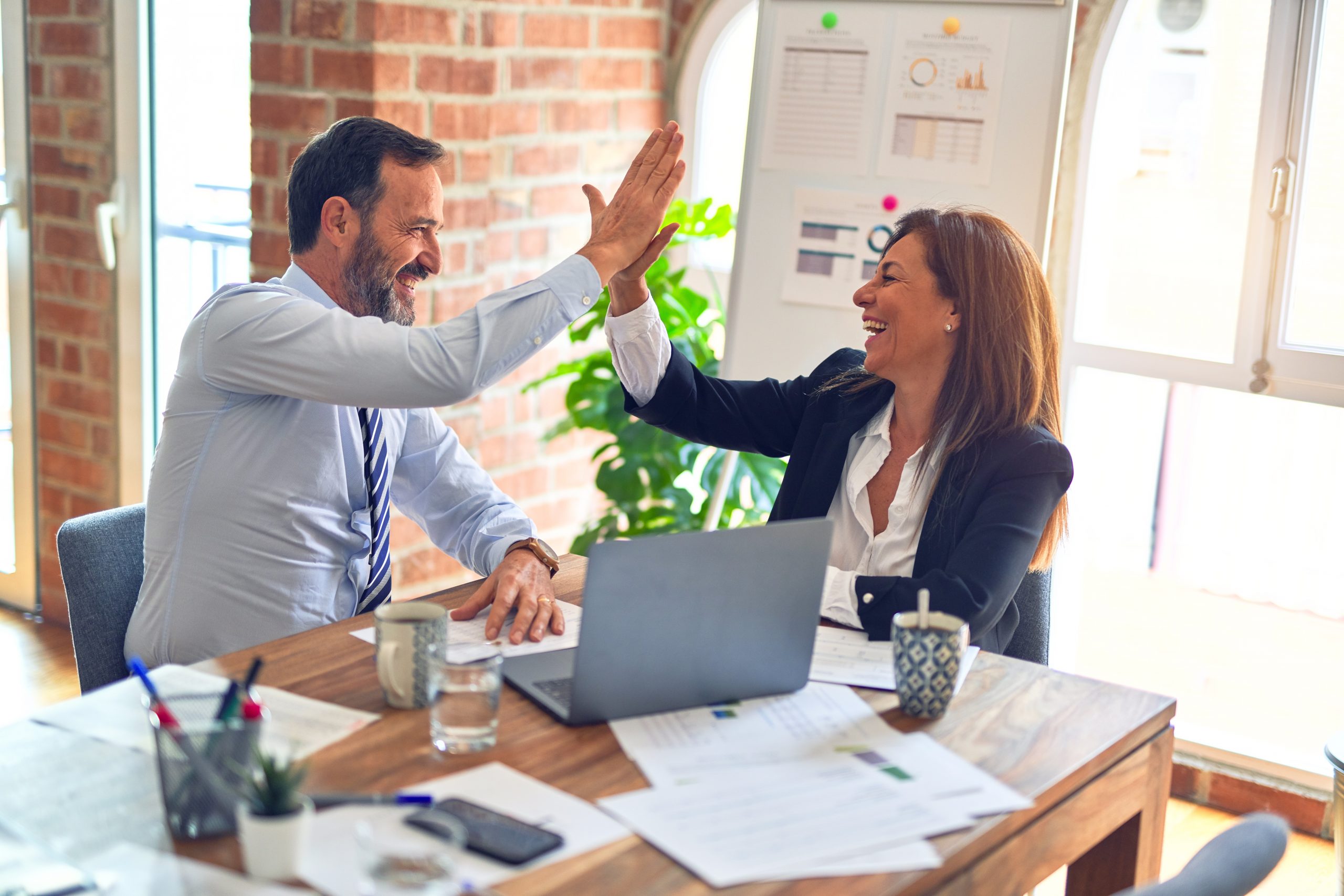 Structured, Online DMAIC Meetings Cut Project and Training Time
FOR IMMEDIATE RELEASE
For more information, contact:
Sydney, Australia (April 18, 2008) – Grouputer Solutions has announced the international introduction of SigmaSense, a "one-of-a-kind" online collaborative meeting program designed for Six Sigma project leaders to execute DMAIC with local and global teams, faster and with less training.
SigmaSense equips project leaders with structured, online meeting tools, techniques, guidance and optional statistical and process mapping tools to consistently implement the DMAIC and Business Improvement methodologies at Best Practice standards. Meeting time is accelerated by as much as four times and productivity is increased by up to 200 percent.1
The program aims to eliminate the most cited reasons for project failure including lack of internal skills to implement programs, long project cycle times, extended training required to gain proficiency and the lack of a structured methodology to guide delivery of the complex, team-driven Six Sigma process.
SigmaSense's automation of the process steps in each of the 20 DMAIC tools together with its facilitation "scripts", team management techniques, presentations, shared use of stats and mapping tools and navigation help enables new Green Belts to quickly become confident and competent Project Leaders without extended training.
Meetings are conducted online using a browser, either face-to-face or remotely, or a combination of the two modes. Team members meet in real time or use the automated, self-guided tools to contribute at convenient times.
Released from the need to concentrate effort on the implementation of the methodology, Belts rapidly become competent in facilitating team meetings with high levels of critical thinking and decision quality.
Teams working together through a DMAIC process methodology typically participate using SigmaSense's Group Decision Support System which enables rapid, simultaneous text brainstorming, the use of voting tools to prioritize best solutions and action plans to agree on tasks to be implemented and by whom. A Report documenting all ideas, decisions and votes is available for distribution at any time and enables immediate implementation of decisions and future monitoring of actions.
SigmaSense's structured methodologies liberate project leaders' time enabling them to focus on the special requirements involved in leadership, such as gaining buy-in from key stakeholders, internal marketing and collecting customer information and other required data.
With the increased team leadership capability provided by Green Belts for small projects, limited Black Belt resources can be diverted to larger, high value projects. Overall program productivity is improved and more projects can be completed in shorter cycle times.
Global team members no longer need to travel to meetings nor struggle with audio-only conferences, web conferencing and serial email. Team members work in a rich "workshop-like" interactive environment where everyone's ideas are considered. Known cross-cultural issues experienced by remote teams communicating with audio-only dissipate when members are able to use text to express ideas and views.
SigmaSense is a client-server application for Microsoft Windows. Customers access SigmaSense as a fully hosted service or as a perpetual license for installation behind an organization's firewall.
About Grouputer Solutions
Grouputer Solutions is a Sydney-based company delivering collaborative meeting and learning technologies since 1996. The company services customers in the United States, Latin America, Canada, Australia and Europe through direct sales and value added resellers. Customers include the Fortune 500, management consulting firms, universities and Defense. Visit www.grouputer.com for more information.
1. Sloan School of Management/Boeing Study.