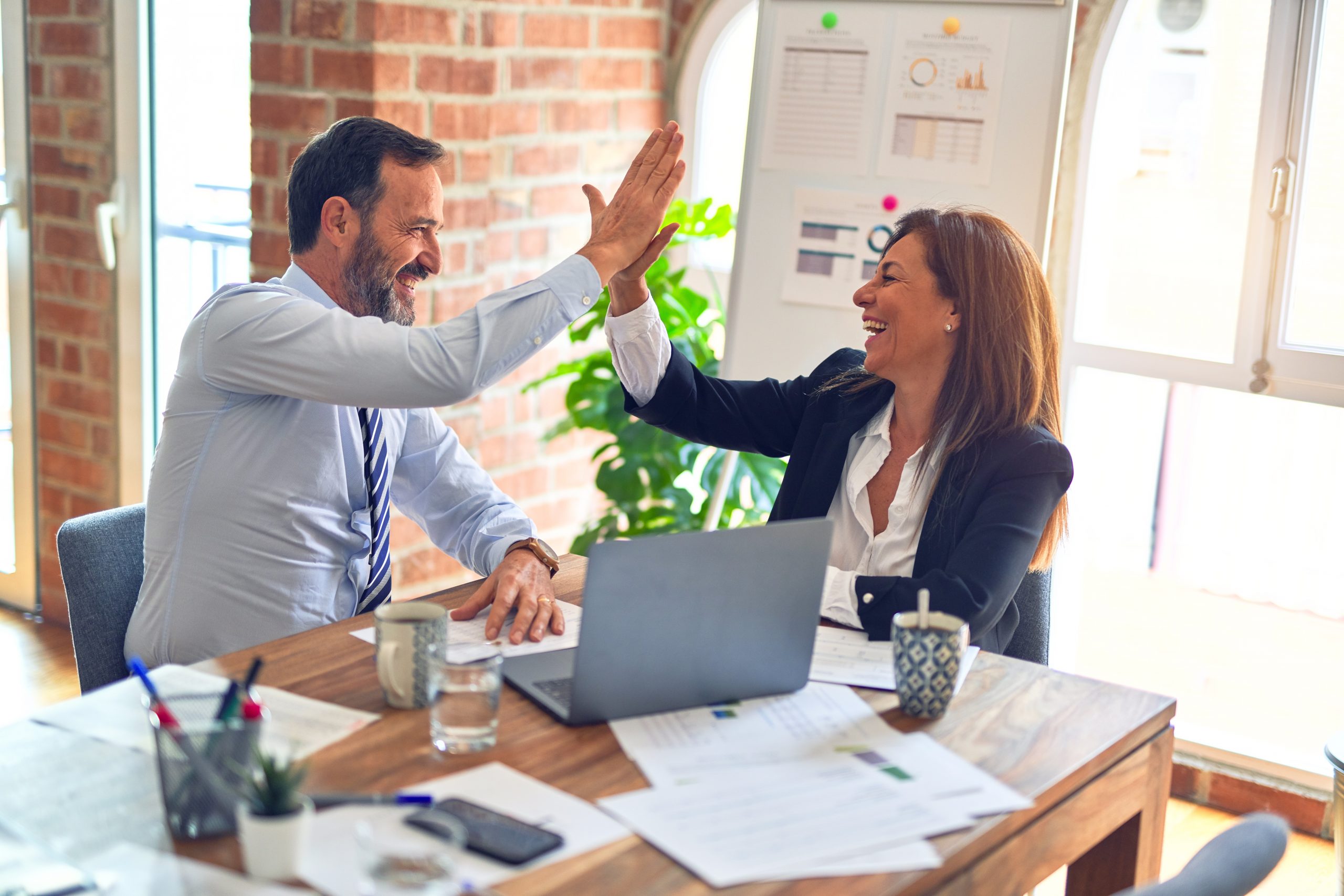 Continuous Process Improvement (CPI) approaches such as Lean, Six Sigma and TOC have been applied to help organizations to improve their efficiencies and profitability. However, there had not been research to quantify the effects and contributions of each of these approaches, which led to a recent scientific research conducted from 2003 to 2005.
This research also tested effects of a integrated approach applying the three methodology in a logical sequence and compared its effect with the implementations that were using each one of the CPI methods alone.
Taking over two and a half years and involving 21 manufacturing plants with 211 CPI team leaders implementing their preferred CPI approaches,105 projects were completed. The research also quantified the financial contributions realized through implementation of each one of these CPI approaches. The statistical analysis of the results indicated that Lean and Six Sigma contributed significant financial results for their organizations.