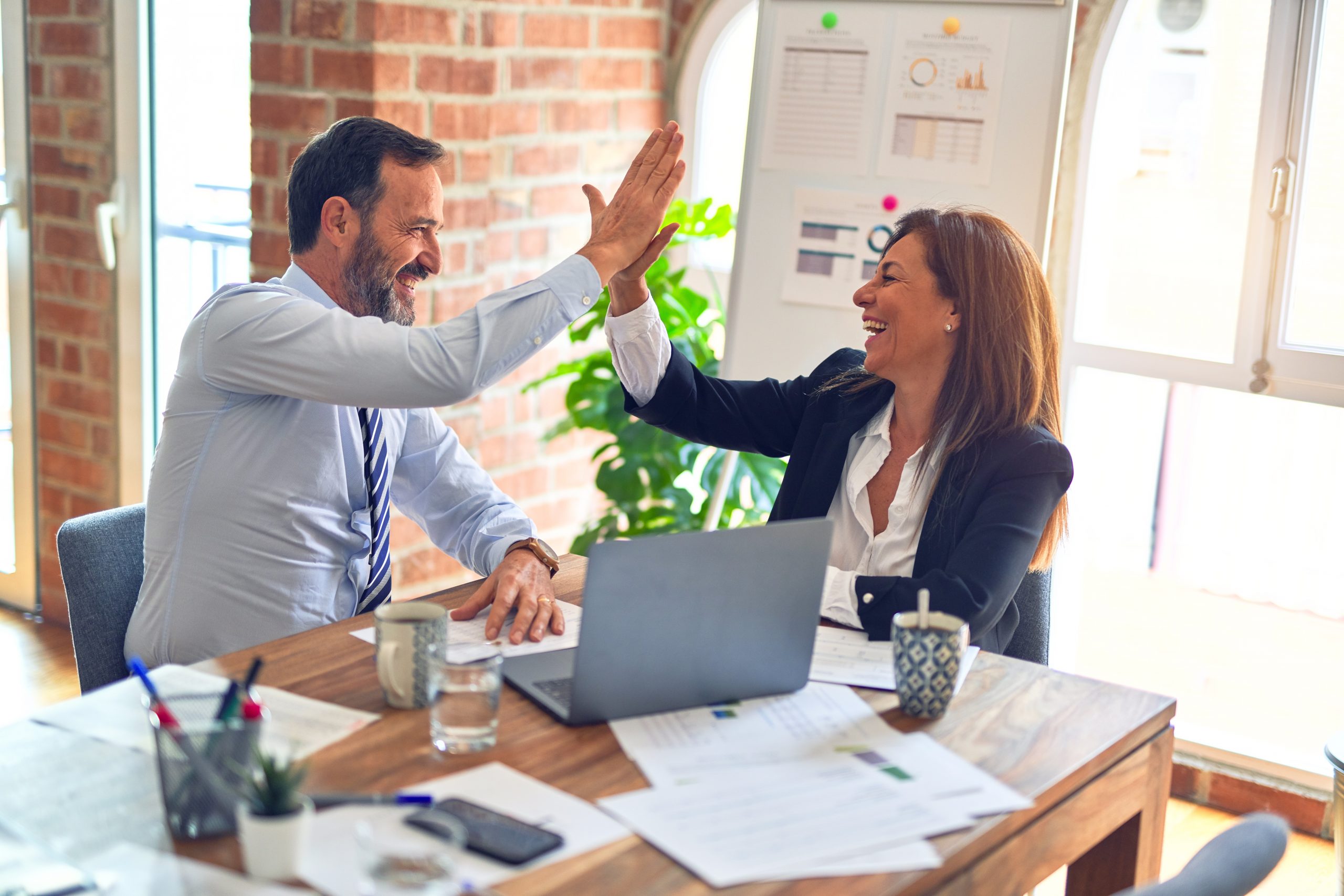 FOR IMMEDIATE RELEASE
Frankfurt, Germany (April 7, 2014) – procise has been a leader in the Lean Six Sigma area for years. They have been a leader in this market, because process implementation and process improvement is their singular focus. Nevertheless procise has recognized they need to continue innovating if they want to maintain their lead position, so they overhauled their Lean Six Sigma Coach. The LSS Coach already was the de facto standard regarding Lean Six Sigma knowledge on the iPad and the version 4 has really improved the experience.
Simplified Interface
The Lean Six Sigma Coach now has a much cleaner look that is very intuitive. Its previous App interface used to be predominantly red and is now much more brighter with vibrant colour accents. The interface is modular with 5 main sections, that allow you to navigate through the App really easily.
Green Belt and Black Belt Exam Prep Included
procise has recognized that users want to get more bang for the buck, therefore they included not only the Green Belt training and exam but also all the questions from their leading Black Belt training / exam App, making it the most complete Lean Six Sigma App on the market.
Available on Android
Not only will Lean Six Sigma professionals around the globe greatly benefit from the new version of procise LSS Coach, it is available on Android too.
The journey is not over now, procise will continue to improve its line of Apps.
iPad Version:
https://itunes.apple.com/gb/app/lean-six-sigma-coach/id447359641?mt=8
Android Version:
https://play.google.com/store/apps/details?id=com.procise.lss
Contact Us:
www.procise.com