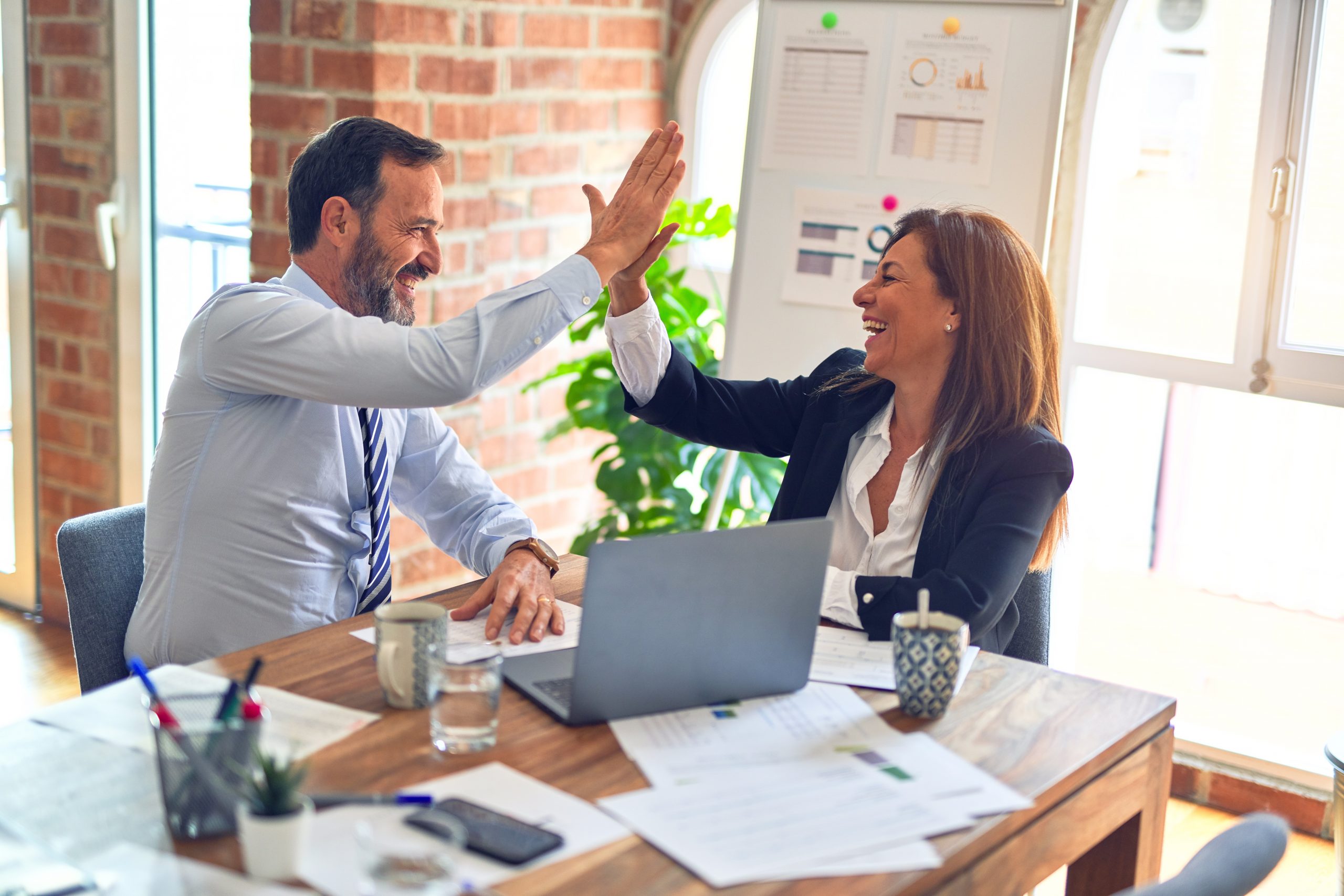 In response to what has been called a difficult 18 months for the estate agency sector in the United Kingdom, senior management at Frank Marshall & Co. have announced that the company is the first to adopt the Lean Six Sigma methodology in the estate indsutry.
With house values and sales slumping across Great Britain, Frank Marshall decided in needed to take decisive action to stay ahead of the competition while increasing profitability and customer service. The company says it wants to analyze the performance of its three branches in Buxton, Northwich and Knutsford, U.K., and determine why one of the branches performed better than the others, so it could replicate its success.
The key objectives for the program, according to senior management, are to explore the root causes of different performance levels, comparing and contrasting data and trends, and extract and share best practices between the three branches.
Read more…