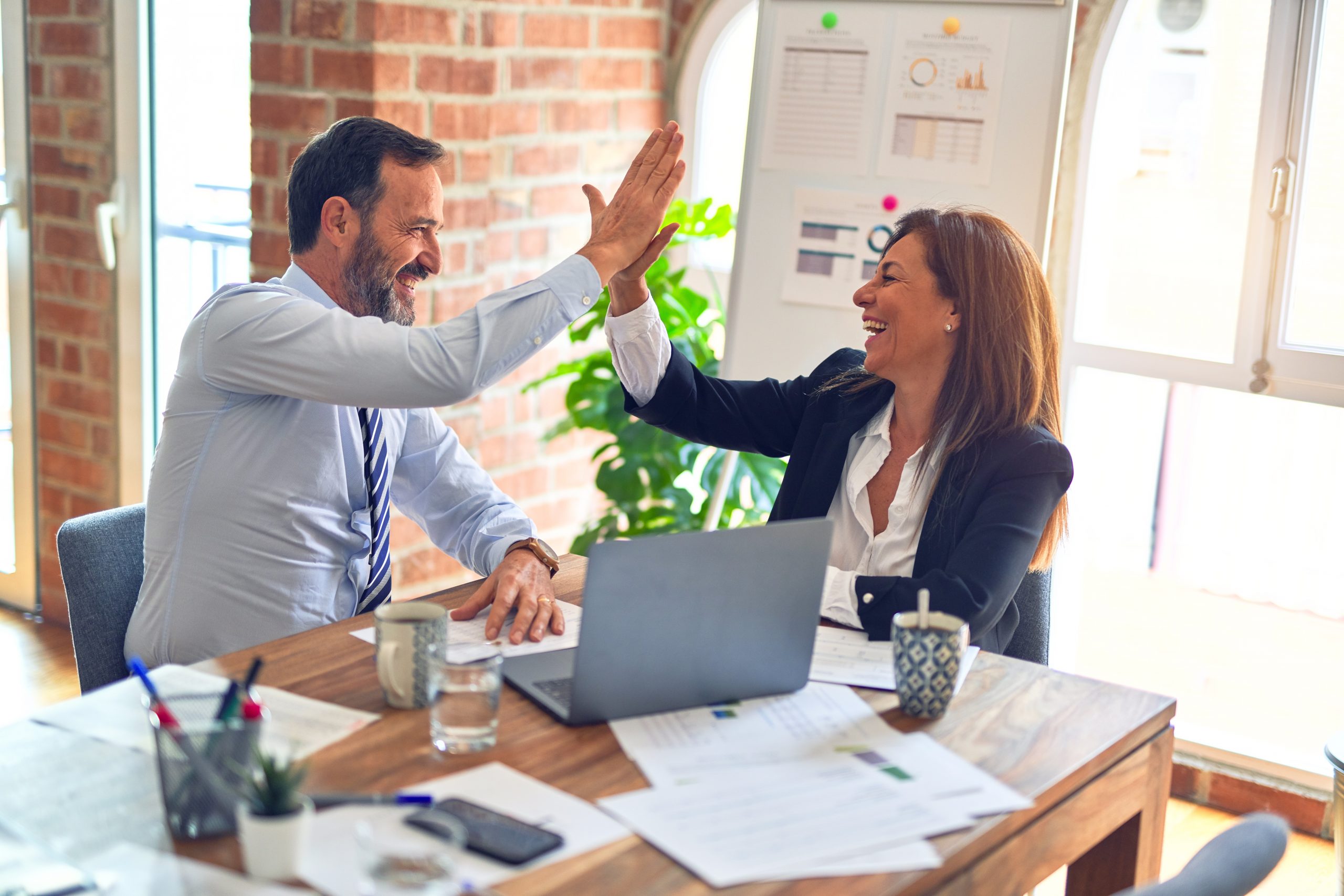 Hovercraft manufacturer Griffon Hoverwork recently struck a deal to move from its main facility in Hythe, U.K., to a former Vestas wind turbine factory at Merlin Quay, near Southampton, which it plans to renovate using Lean techniques.

The rapidly expanding hovercraft manufacturer has already doubled its workforce in the past nine months to nearly 200 employees. Over the last year, the company has also been looking for a larger facility to accommodate a rise in orders, including a £32 million contract to supply 12 hovercrafts for the Indian government.
The contract guarantees three years of work for Griffon and includes training both in the U.K. and India. "Once we're established at Merlin Quay, the company will improve productivity by focussing on production engineering and lean manufacturing," said Adrian Went, Griffon's managing director.