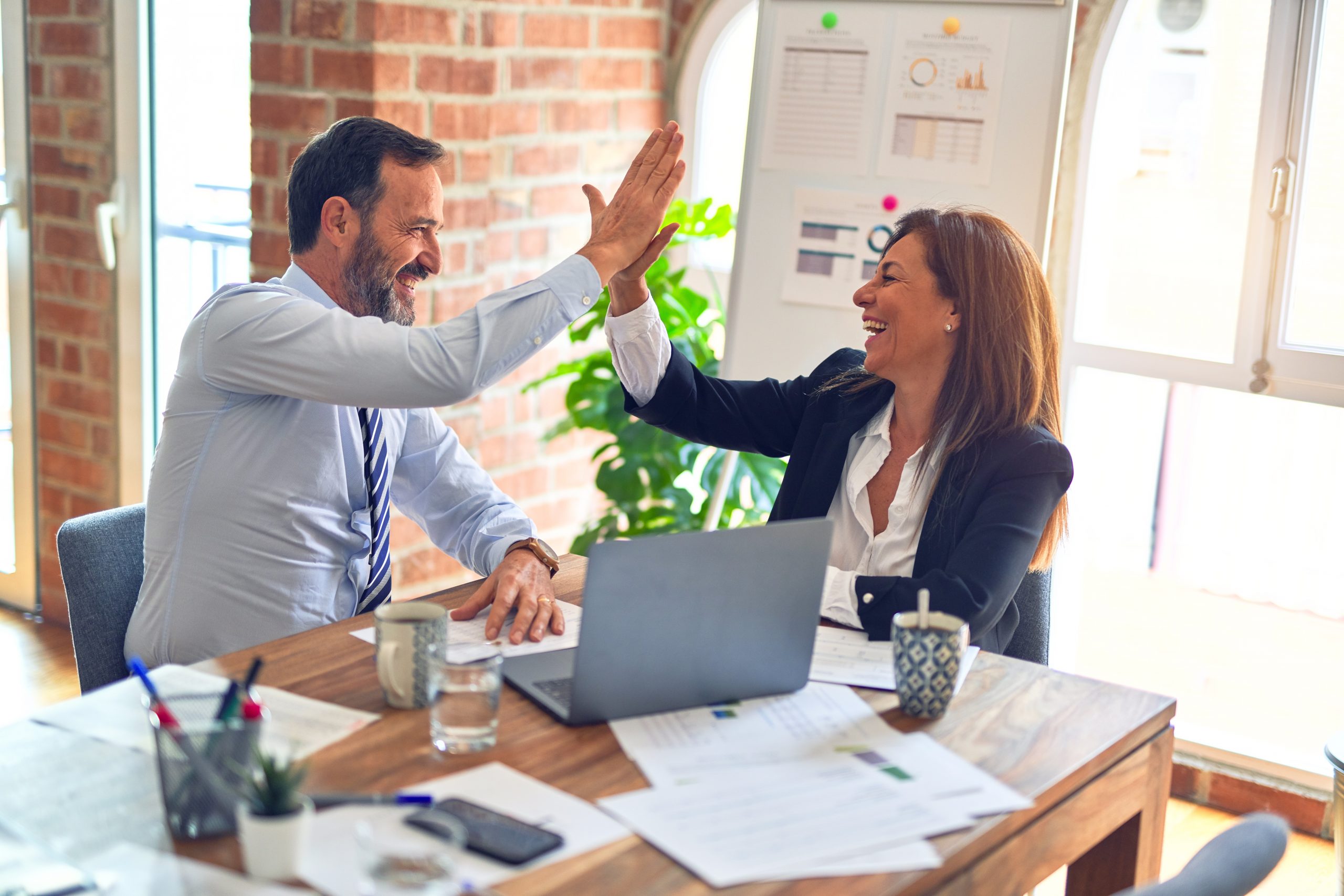 Targets Hands-on Project Management Skills Plus PMI Testing Standards Support
FOR IMMEDIATE RELEASE
For more information, contact:
Rachel Stewart, 404-843-2509
[email protected]
www.thequalitygroup.net
Atlanta, Georgia (May 2, 2011) – The Quality Group (TQG) has announced version 2.0 of its online Project Management course. It is targeted at project management-focused associates who want to improve their project management skills for business success and career growth. The course can also count toward PMI's CAPM® (Certified Associate in Project Manager) and PMP® (Project Management Professional) test eligibility criteria for the designations. In addition, the Course will be submitted to support the REP® (Registered Education Provider) designation. The course reflects PMI's® Project Management Body of Knowledge®.
The full Project Management Course comprises these eleven online modules:
Introduction
Initiating
Planning: Work Breakdown Structure (WBS)
Planning: Scheduling Part 1
Planning: Scheduling Part 2
Planning: Assigning Human Resources
Executing
Monitoring and Controlling
Closing
Risk Analysis, Planning, and Management
Procurement
As explained by TQG's CEO Rob Stewart, "Project Management is an essential skill set needed by Lean Six Sigma, business process improvement and change management professionals, who are typically measured by how well an improvement project is implemented. They depend on knowing and applying proven project management skill to accomplish their projects, and career goals. This course will provide valuable project management training in a format that makes it more accessible to busy professionals. Green and Black Belts can improve their career growth with these modules. The PMI testing eligibility benefits are an additional value."
According to a Project Management training professional who uses the online TQG Project Management series for blended learning, "This series provides a practical, hands-on approach to project success. The modules cover the important core concepts and tools that integrate the details of best practices defined and outlined by PMI® in the Project Management Body of Knowledge®. The TQG Project Management series provides participants with the tools and practical methods to successfully complete projects in alignment with PMI® guidelines and standards. Also, the modules provide a quick access 'job aid' capability when needed. The course is a strong augmentation to our training program." – Rob Stone, KenMar Project Six, Los Angeles, CA
One user of the online Project Management series noted, "It was amazing, really easy to learn, very well put together, very educational, like I was sitting in the classroom…not only did it read you the material but it was showing you diagrams and explaining what it was talking about, gave you two kinds of information – visual & hearing …" – Southern California Edison user.
A VP-Human Resources noted, "We've had a number of people go through the course and they found it to be a solid introduction to PM. I'll continue to offer it to our employees."
The online Project Management course, along with the student guides and test, provide ten hours of project management training toward the 23 hours and 35 hours for CAPM and PMP testing eligibilities. If combined with two days (14 hours) of blended in-class time plus the final exam battery that comes with the course, the full 23 hour CAPM test eligibility standard can be satisfied. A report of completion of the online course is provided.
For the CAPM designation status, PMI notes that "PMI's Certified Associate in Project Management (CAPM)® is a valuable entry-level certification for project practitioners. Designed for those with less project experience [than those seeking the PMP®], the CAPM® demonstrates your understanding of the fundamental knowledge, terminology and processes of effective project management. Whether you're new to project management, changing careers, or already serving as a subject matter expert on project teams, the CAPM can get your career on the right path or take it to the next level."
"The Project Management course augments TQG's library of over one hundred modules of Lean Six Sigma courses for Black, Green Yellow And White Belts, a Change Management course, and ISO 9001-2008 training. They are all focused on high-impact process improvement business results, with high ROI and project success being the end goals; and careers are enhanced," according to Larry Duckworth, COO of The Quality Group.
About The Quality Group ( www.thequalitygroup.net )
For over a decade, and for hundreds of thousands of learners in corporations and higher education, with over 1,000,000 modules completed, The Quality Group (TQG) has been producing innovative "Performance Improvement" e-Learning solutions and blended learning that improve lives, organizations, and communities. All TQG e-Learning is powered by the OpusWorks®, a proprietary Web 2.0 e-Learning platform that streamlines e-Learning creation, customization, development, and delivery. Information is available at 1-800-772-3071 and [email protected].