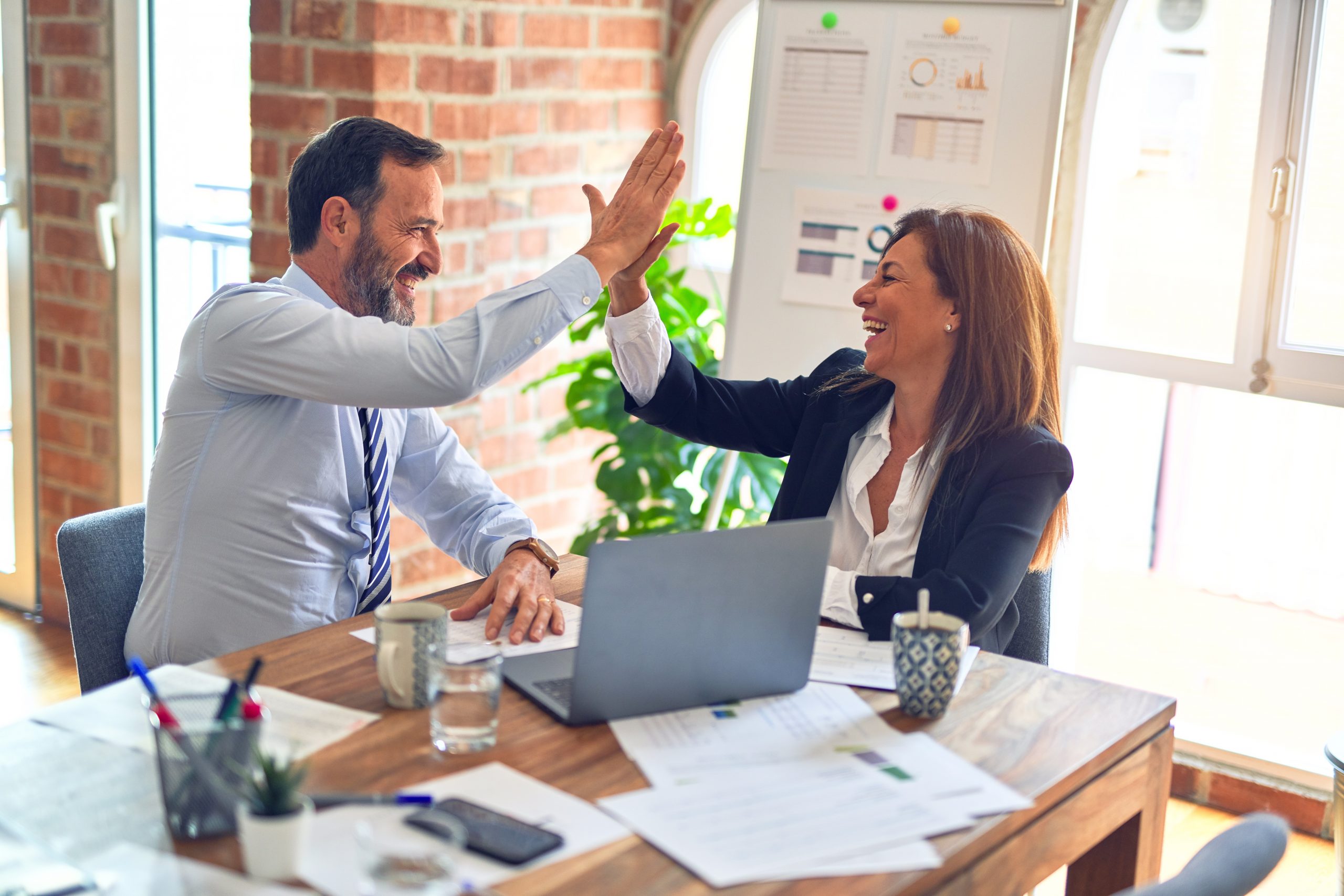 Weak Revenue? The New Fix for Sales and Marketing Problems
FOR IMMEDIATE RELEASE
For more information, contact:
Tools from GE, Motorola, and Toyota Now Shaking Up Sales and Marketing
Norcross, GA — July 29, 2006 — A radical new management approach is transforming sales and marketing in a huge range of businesses. In his new book "Sales and Marketing the Six Sigma Way" (Kaplan Publishing, August 1, 2006), author Michael J. Webb takes readers into companies like Standard Register, ServiceMaster, Hong Kong Shanghai Bank, Motorola, and others to show how they doubled revenues and cut sales costs by re-thinking how sales is done. The shift these companies demonstrate heralds a new style of scientific sales management.
"It's long overdue," Webb says. "The quality movement has generated hundreds of millions of dollars in productivity gains and bottom line savings in manufacturing for thousands of companies. Now, innovative managers trying to get similar results in marketing and sales are beginning to see them."
Initially some executives are skeptical that sales activities have anything in common with manufacturing. "But that's exactly the point," Webb says. "In manufacturing, you produce a physical thing. Improvement requires using different manufacturing methods. In marketing and sales you produce actions on the part of prospects and customers. The key difference is that customers have free will. Yet, there are high quality and low quality customers and better and worse ways of producing them. In today's market, companies know can no longer just keep trying harder. Improvement requires using different sales and marketing methods."
"Sales and Marketing the Six Sigma Way" (named for the sharpest of the quality improvement tools) documents dozens of cases of companies boosting sales results guided by a structured approach first developed for manufacturing environments. To apply it, a company must define which customers it wants and clarify its value proposition. Then it can align its marketing and selling tactics with the stages of those prospect's buying process."
Webb maintains that even just defining terms for the sales process opens executives' eyes. "Most companies don't have consistent meanings for terms like 'leads' and 'qualified opportunities,' which is why their attempts to measure things don't work." Managers see new things when they scrutinize sales activities, and the resulting customer actions. It's a real departure from the usual numbers game of marketing and the cheerleading that often passes for sales management."
Webb points out that quality improvement can be a tough sell to sales. In Webb's words, "Quality or Six Sigma professionals who geek out on jargon and statistics send salespeople into glazed-eye mode. The approach must be based on making sales easier, not harder." Which means figuring out how to help marketing and salespeople to get the customer's attention, time, money and ultimately, referrals. Those things can all be measured, and when they are, they can be managed. And that's how to fix sales and marketing problems.
About Michael J. Webb
Michael J. Webb is President of Sales Performance Consultants, Inc., which helps companies such as American Express, 3M, Marriott, and many others to improve their sales processes and results. See www.sixsigmaselling.com and www.salesperformance.com for more information.