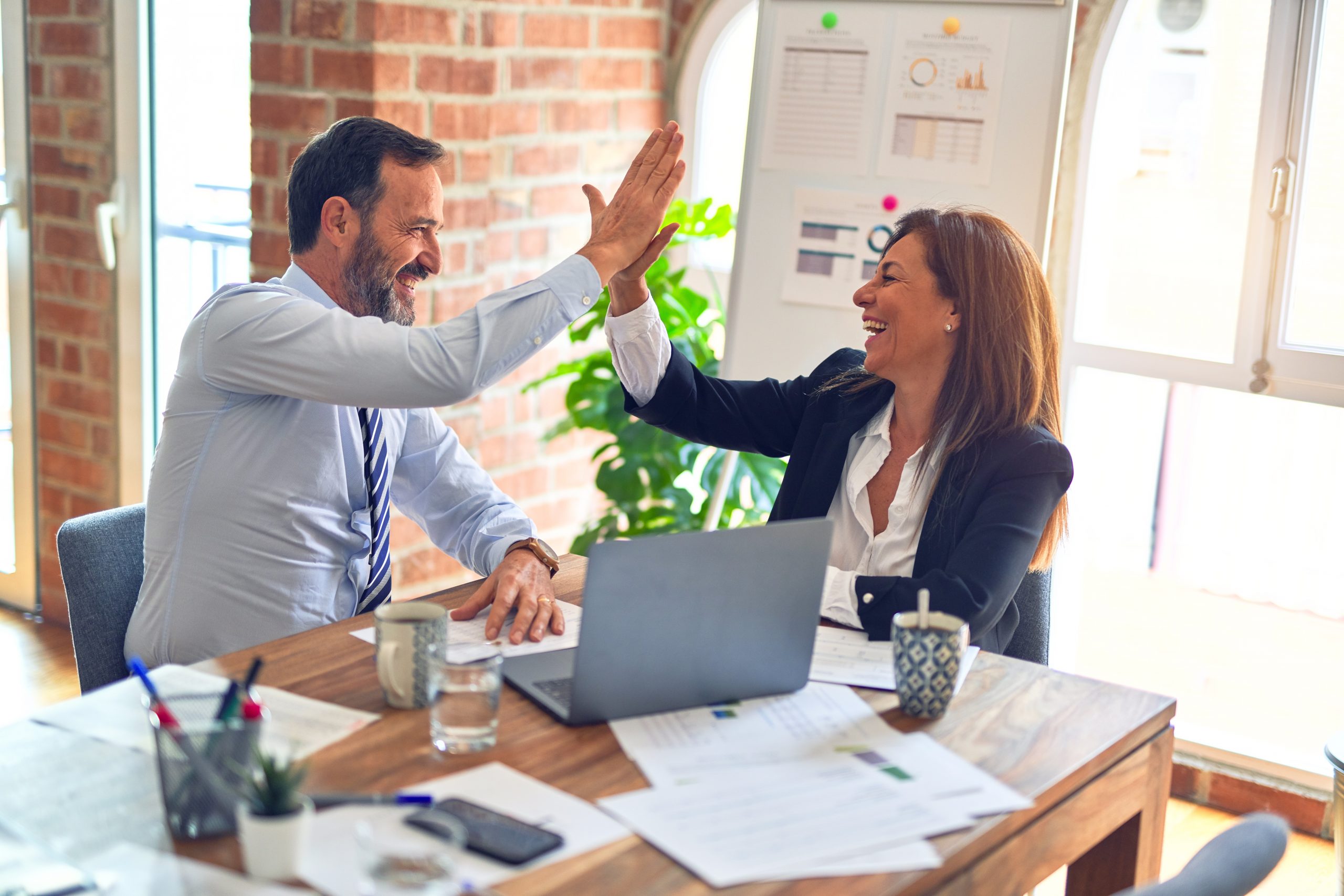 From the inception of iSixSigma Magazine, a regular feature of the publication was exclusive research on aspects of deploying Six Sigma. The topics benchmarked have ranged from "Black Belt Return on Investment" in the inaugural issue, January/February 2005, to "The Lean Six Sigma Toolset" in November/December 2009. In addition, the magazine reports each year on the global salary survey that iSixSigma conducts as an industry yardstick.
In the magazine's fifth anniversary issue, we looked back at some of the research highlights by organizing findings into the following categories: projects, training and development, tools and methods, financial benefits, and culture change.
Over the next few weeks, we will be sharing this benchmarking data with iSixSigma.com readers, starting with project data.
Projects
Improvement projects are the lifeblood of a Six Sigma initiative. Successful project execution, then, becomes a key driver to the success of a deployment. The selected findings pinpoint some of the things that relate to successful projects.
Who is the primary source for Six Sigma project ideas? (N = 980)

Length of time (in years) organization has been using Six Sigma

Role
Total
< 1
1 to 2
2 to 3
3 to 4
4 to 5
5 to 10
> 10
Operational business leader
26%
21%
29%
28%
30%
26%
20%
13%
Employees (includes Green Belts and Yellow Belts)
20%
17%
14%
21%
22%
25%
27%
13%
Black Belts
18%
15%
15%
15%
22%
24%
18%
31%
Functional leaders
16%
15%
19%
21%
11%
12%
14%
13%
Quality/Deployment leaders
7%
15%
7%
6%
3%
2%
4%
6%
Other
6%
6%
8%
4%
7%
4%
8%
13%
Master Black Belts
4%
4%
3%
3%
2%
6%
4%
6%
Quality council
4%
7%
5%
3%
3%
1%
4%
6%