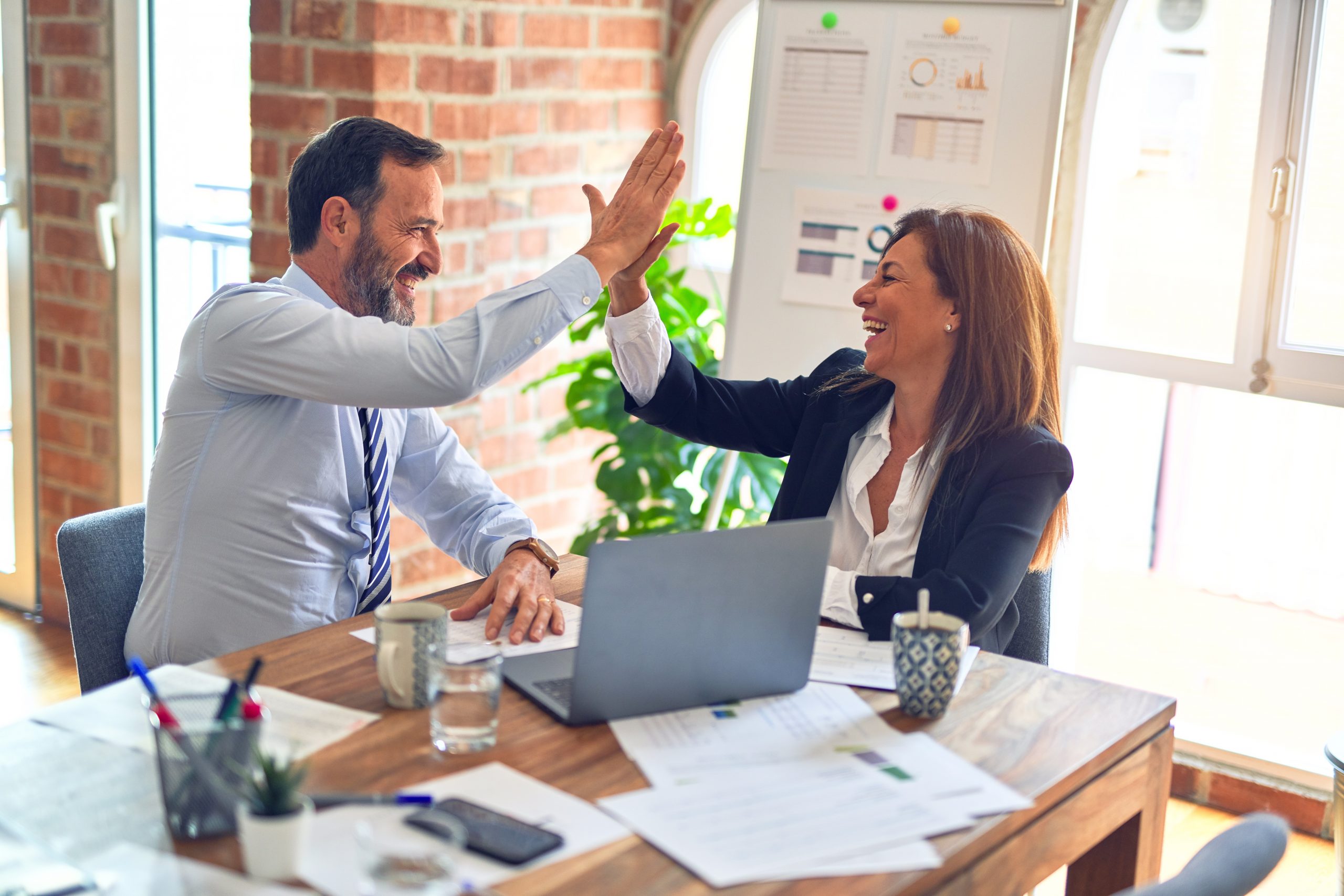 Based on experience with property and casualty insurers (P&C), one of the biggest profitability drivers is the expense incurred staffing and settling claims. Many P&C insurers struggle with timely and efficient claims processing. In working with P&C companies consulting groups found three common challenges that project teams must address to improve the overall claims settlement process.
Challenge 1: Using Data to Define Targets
An initial challenge is that the companies have no objective means for setting targets for their claims processes. P&C insurers lack existing data on customer expectations and industry groups do not define standard benchmarks/customer expectations. These organizations turn to their customers to fill in the gap. Through in-depth customer interviews, teams are able to define a number of expectations for specific property claims process.
Typical outcomes from customer contact helps teams define expectations and determine if there are significant differences in requirements between customer segments such as P&C versus commercial policyholders. When structured correctly, interviews can help teams define:
Cycle time from notice of claim to property inspection (P&C customers often want faster turnaround than commercial customers)
Cycle time from property inspection to receipt of payment (again P&C customers want faster time to payment than commercial customers)
Cycle time requirement for returned telephone calls (a typical timeframe is 24 hours across all segments)
Communication on claim status (all customers like more frequent communication than the insurance companies typically offer: the team determines the amount, timing, and content of the communication)
What representative will handle the claim – a company employee or an independent contractor (P&C customers typically feel it is important to deal with a company employee; few commercial policyholders share that belief.)
Notice of preferred contractors to perform the necessary repairs (typically many more P&C customers want the insurance company to recommend contractors than will commercial customers)
Challenge 2: Collecting Field Data
Once the teams identify the process targets they should determine where the company is meeting and achieving those customer requirements. That involves both defining the current process via a value stream map (VSM) and collecting data on cycle time and other process metrics. Creating a VSM is not difficult if subject matter experts in the claims process staff the teams. But they need to validate those VSMs by checking what is actually happening in the field as claims are being processed. In addition, the project teams need to collect specific process data (e.g., cycle time) to understand how the process operates.
Some of the steps and data can be collected using internal records (see challenge 3), but for portions of the process, the best option is often a ride-along with internal claim representatives and independent personnel, observing how the tasks are performed and taking notes.
Investing in this type of data collection is a challenge for insurance companies. It is much more time consuming than other common data collection methods used on service processes, especially because teams must do enough ride-alongs to gather reliable data. But direct observation in the field is essential in terms of verifying process steps and collecting accurate cycle time data.
Challenge 3: Accessibility of Internal Data
As well-established businesses, most insurance companies have a reservoir of data in the form of completed claims, customer satisfaction surveys, complaints, etc. But teams can run into challenges when they try to access that data to help form a baseline of current performance:
Often historical data is deleted when organizations change structure, merge, move, etc.
Extracting needed information from existing records can be difficult. For example, cycle time data can be embedded in the diary or comments functions where customer service agents enter notes on tasks. In these situations reconstructing the timeline to allow calculation of cycle time is a time and resource consuming effort.
Many times, the level of specificity in the existing data is not sufficient for the project team to draw conclusions about the current process performance.
There is nothing that project teams can do to recover lost data, but teams usually decide to audit a random sample of completed claim files to reconstruct timelines to completely understand the existing processes.
Resource-Intensive Data Collection Has a Good Return on Investment
Effort expended on customer interviews, file reviews and ride-alongs will often show that processes are not capable statistically of meeting customer requirements – while many claims may be processed within the specified times, a large number dragged on longer than the customer requirement. Direct observation of the process-in-action, accompanied by data collection on cycle times, can reveal:
When steps the team thought were happening are not happening – this is an opportunity to either fix the VSM by eliminating unneeded steps or educating the workforce on why particular steps are included in the map.
Which process steps are non-value-add steps and could potentially be eliminated.
This schematic shows the open steps of a VSM created by one insurance company's team. Through one-on-one interviews with customers, process observation, and timeline reconstruction they determined that the shaded steps were adding a lot of time and cost – but no value – to the process. Eliminating non-value-add steps from a process often leads to much bigger gains in time than trying to improve value-add steps.
Based on these insights teams can define new standard processes that eliminate non-value-add steps, emphasize new procedures and exploit all of the company's newest technology. The teams often establish new standards for various process functions – which claims require in-person inspections and which can be processed based on the customer's report, which claims should use independent adjuster versus which should use company personnel, etc.
Conclusion
When insurance companies invest in the right kinds of data collection, the results can be impressive. Consultants have seen teams who have reduced the cycle time of critical process steps such as inspection and payment by as much as 50 percent and cut costs-per-claim by at least 10 to 20 percent. This reduction in cycle times can quickly add up to millions of dollars in direct savings. Without the right data, however, teams will not know how much improvement was needed to meet customer requirements and which parts of the process are keeping them from meeting those requirements.