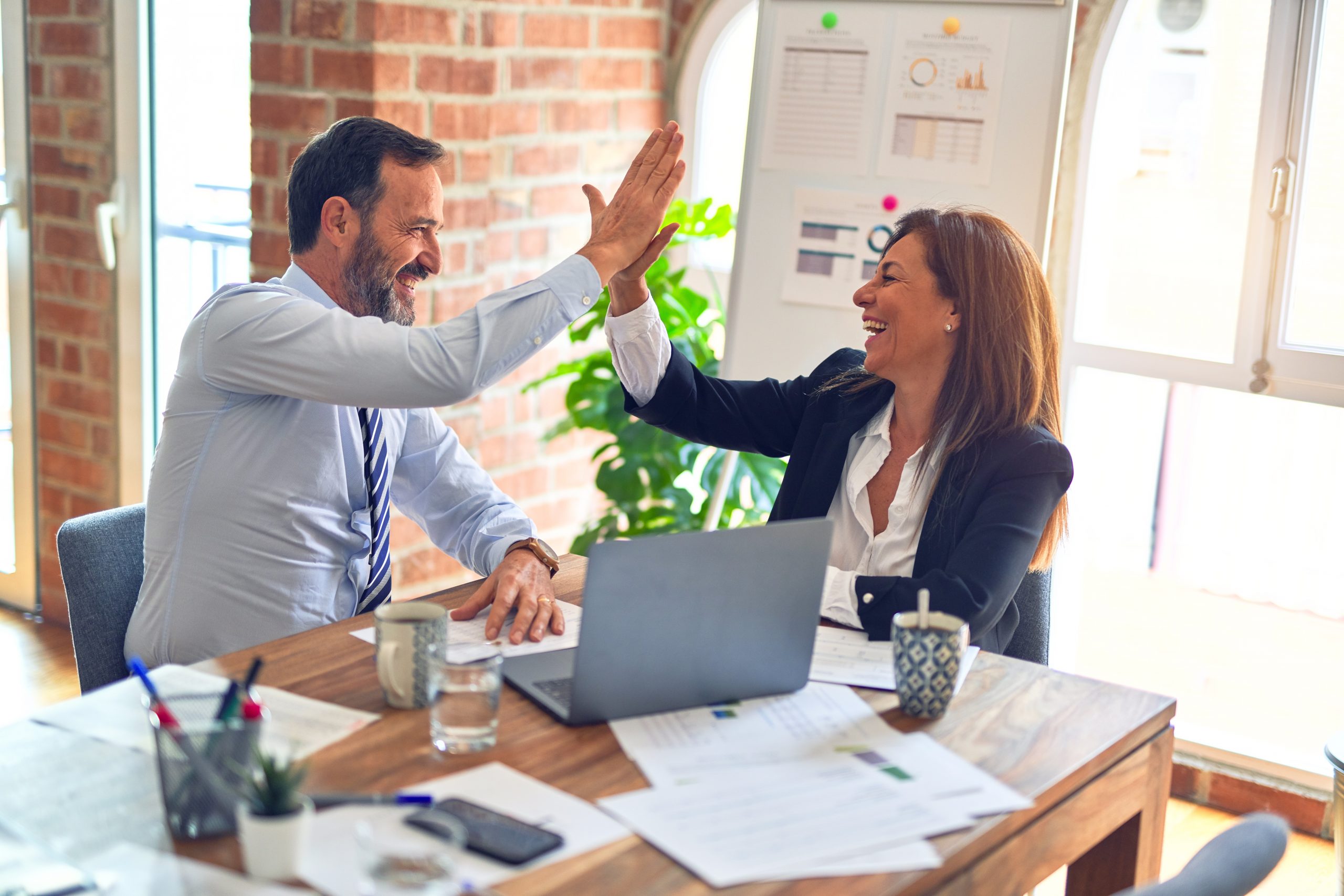 Computacenter AG & Co. oHG, an information technology (IT) services firm that first began its Six Sigma deployment 14 years ago, has made its second consecutive appearance on iSixSigma's Best Places to Work list. Computacenter was ranked at No. 10 for this year's list, the same position it was given in the 2010 list.
The company, originally called GE CompuNet, was acquired by London-based Computacenter PLC in 2003, but the quality tradition was not lost in the transition.
After several years, many deployments face the challenge of keeping their Six Sigma efforts fresh and relevant. Computacenter addresses this issue by initiating a relaunch of its Six Sigma program, including updates to their methodology and training materials, every three to four years, said Philip Knoefel, director of quality and business improvement. "This is essential in order to focus on new topics and keep up motivation to stick to the methodology," he said.
#10 Computacenter AG & Co. oHG
Headquarters: Kerpen, Germany
Number of employees: 3,900
Year Six Sigma deployed: 1997
Number of Belts
Yellow Belts: 540
Green Belts: 35
Black Belts: 40
Master Black Belts: 4
One of the other benefits for practitioners working at Computacenter is the emphasis the firm puts on training for employees. Together with the human resources department, leaders of the Six Sigma deployment have developed training programs for people working in the quality and business departments, focusing on both hard, technical skills and more communication-based soft skills. "For our quality staff, the technical training is [in] statistics, but also project management or leadership [skills] as a crucial basis for successfully leading projects," Knoefel said. "Soft skills training is about change management, resolving conflicts and stress prevention."
Belts work on a variety of projects that cover the entire range of services the company offers, from hardware configuration to equipment repair to outsourcing services. "A few examples from the last few years include reducing the cycle time of IT spare-part repair, optimizing our monthly accruals and increasing the billing ratio of repair calls for printers," said Knoefel.
After 14 years, Six Sigma may have reached the point of being truly ingrained in the culture at Computacenter, as evidenced by one comment in the employee survey: "We live Six Sigma, even without having the big marketing efforts of the past."