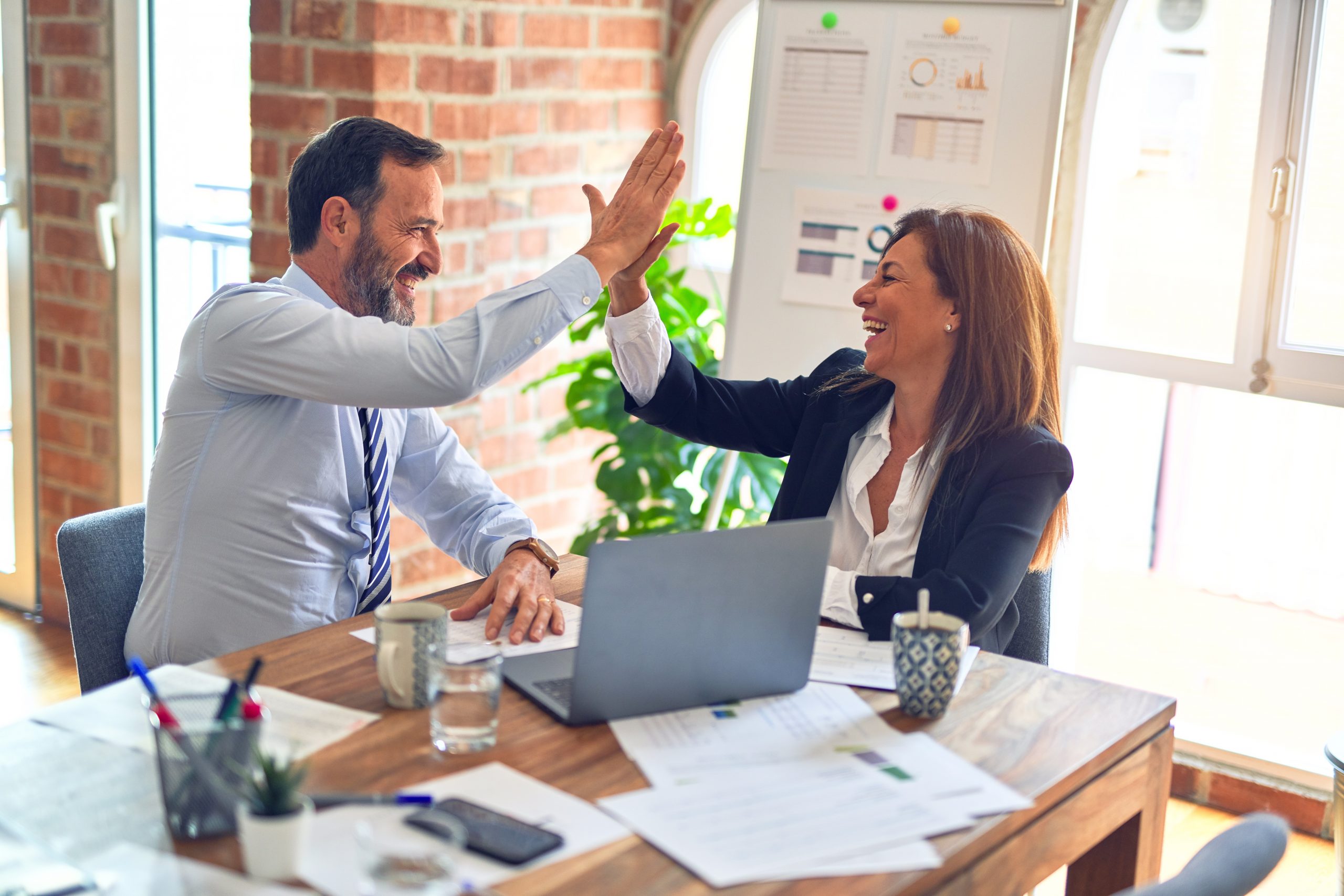 When facing an imminent layoff, what path should Six Sigma professionals with a technical background take to get into the information technology (IT) arena? This topic was brought up in a recent online conversation on the iSixSigma Discussion Forums. The suggestions included getting familiar with the capability maturity model (CMM), joining an IT organization, becoming a software tester or looking into the information technology infrastructure library (ITIL).
Message: #186668
Posted by: dharwood
Posted on: April 23, 2010
Good day! Recently, I have learned that I may be part of a large reduction in force due to a facility closing. I would like to approach this as an opportunity rather than a cross to bear.??I have extensive experience in Six Sigma and most quality-centric business roles, but I would like to expand my skill set into the IT world as well.??
Are there any suggestions as to what specific roles/certifications that I should pursue training in that would be complimentary with quality methodology and Six Sigma?
??Thank you in advance for your sage advice!
Message: #186674
Posted by: Nicole Patel
Posted on: April 23, 2010
The beauty of Six Sigma is that it can be applied to any operation, industry or discipline. In my opinion, Six Sigma is both a thought process and a tool set. It provides you with a methodical process for continuous improvement and defect reduction using the tools in its toolbox. You'd probably surprise yourself with how easily you would be able to work on an IT project following such Six Sigma processes of DMAIC, Lean and Design for Six Sigma. ??With that said, you probably need to become familiar with CMM (capability maturity model) to bridge the gap from quality to IT.??
I'm sorry to hear that you are being affected by a reduction in force. You have a positive outlook on the situation, which is wonderful and quite inspiring. Good luck in your future endeavors.
Message: #186685
Posted by: Straydog
Posted on: April 24, 2010
There are a lot of possible directions so I can't recommend without knowing your background. Don't consider this unless you have experience working in/with IT. You need the technical chops to make this transition. Good places to search for information on the fit and certifications include the Software Engineering Institute, the American Society for Quality, and the IT Services Management Forum.
Message: #186697
Posted by: dharwood
Posted on: April 26, 2010
Thank you, Nicole! I really want to be as positive as I can in this. I'll look into CMM right away.
Message: #186698
Posted by: dharwood
Posted on: April 26, 2010
Thanks Straydog. My IT experience in a hands-on sense is rather limited, but many of the projects and consulting relationships that I've been involved in have provided exposure. Honestly, that's the crux of my question. "How can I start to make the transition towards a more technical career path while building off my Six Sigma and other quality experience?"
Message: #187100
Posted by: Straydog
Posted on: May 1, 2010
You might consider starting as a software tester. Be aware that this is ill-paid grunt work, usually with little advancement opportunity. Many IT organizations just don't get it. They still equate quality with testing. But you would be able to learn IT through association and possibly impress others with your knowledge of what quality really means.
Message: #187124
Posted by: Elizabeth
Posted on: May 3, 2010
I started in IT as the office manager, with a master's degree in library science. If you think you have the analytical mindset, an IT career is definitely a possibility. You don't have to be a developer, there are many management and analyst roles as well.??
You might want to look at ITIL. ITIL gives detailed descriptions of a number of important IT practices and provides comprehensive checklists, tasks and procedures that any IT organization can tailor to its needs. ITIL is published in a series of books, each of which covers an IT management topic.??
You can get multi-levels of certification – always a nice feature for a resume. ITIL is complementary to CMM.??The tester role is one entry-level option. You can get certified in testing as well so some people make a career of it. ??I'd also look at analyst/business analyst roles – especially if you could find a company in a field where you already have some experience. ??Good luck!