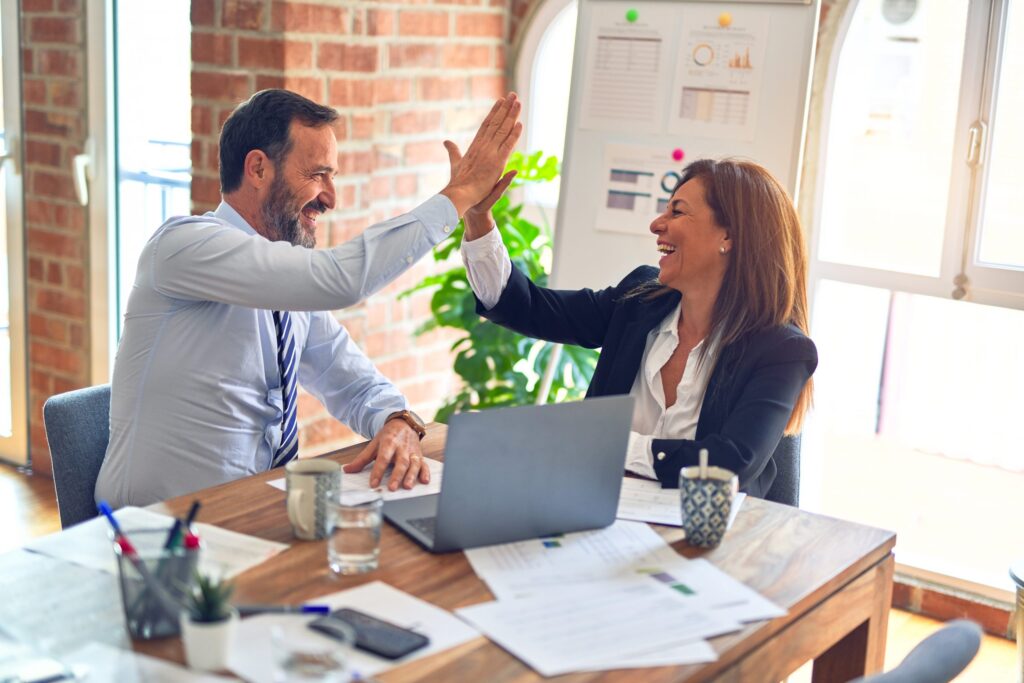 Published:
For several years, a fully-automated plastic drinking cup production line used excessive amounts of raw materials (plastic PET pellets) due to a wide distribution in the weight of the formed cups. When process operators and engineers had tried to reduce the plastic pellet usage by reducing the average formed cup weight, many cups – because […]
Read more »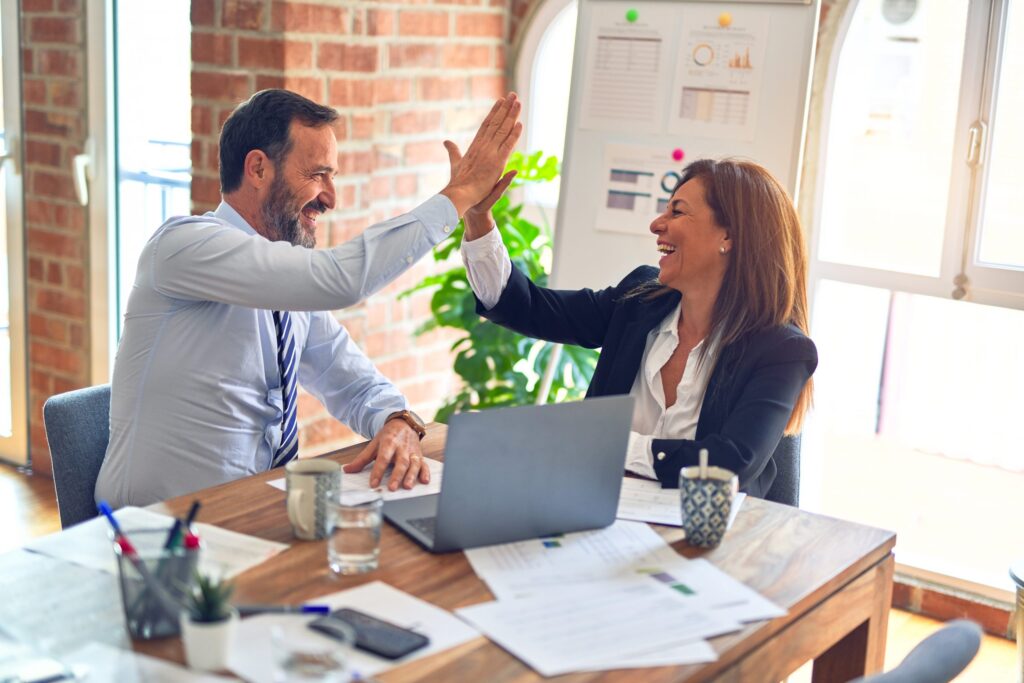 Published:
Not all variation is created equal. Planned variation, like that in an experiment, is a process improvement strategy. Unplanned variation, however, is nearly always bad. Two types of variation concern a Six Sigma team: Common cause variation – All processes have common cause variation. This variation, also known as noise, is a normal part of […]
Read more »
Published:
Practitioners often give priority to addressing special cause variation in their processes. But it can be profitable to pay closer attention to the predictable variation stemming from common causes.
Read more »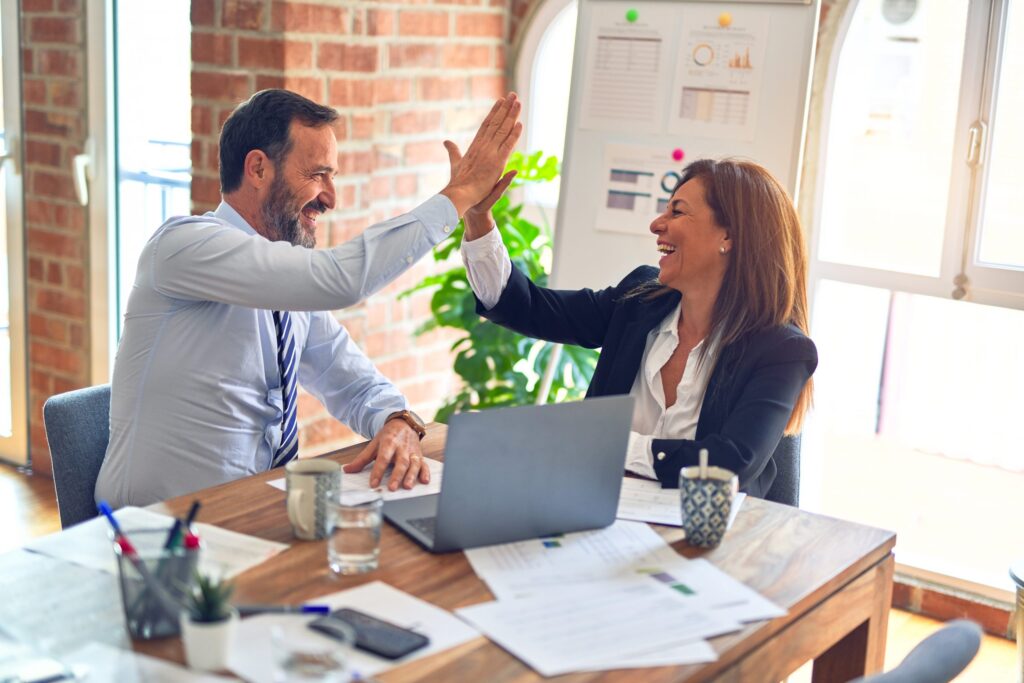 Published:
Six Sigma team members often ask, "How much data do I need to establish the baseline?" for a process that is unstable. There is no valid statistical calculation for sample size in this situation, but that is not much comfort when you are trying to develop a sampling plan in the early stages of your […]
Read more »