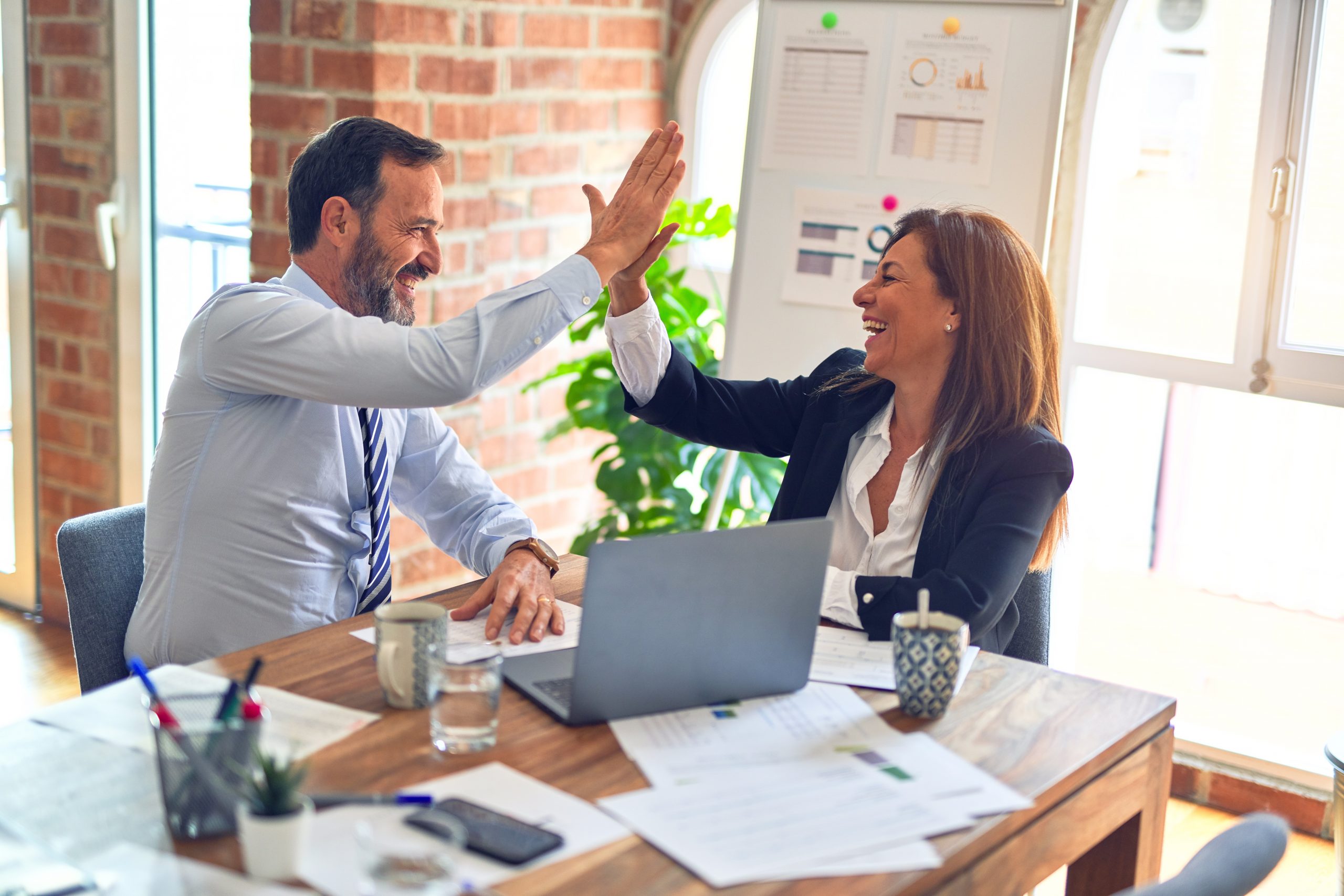 For companies hoping to groom future leaders, a two- or three-year Black Belt tenure can serve as a key testing ground. Therefore, it is important to select the right Belt candidates, provide them with proper training and assess their performance.
The role of the Black Belts in Six Sigma is well documented. These full-time personnel are responsible for leading improvement projects within the business, and are carefully selected and nurtured to serve this role. After two to three years, some companies reassign Black Belts to meaningful operational roles within the business. For companies hoping to groom future leaders, a two-year Black Belt tenure can serve as a key testing ground. Therefore, it is important to select the right candidates, provide them with proper training and assess their performance.
Black Belt Selection
Many companies, in the haste to get their Six Sigma deployment off the ground, delegate the important task of selecting Black Belt candidates to the operating managers. This may be sufficient from a Six Sigma perspective, but not from a long-term view to build leaders.
A Black Belt tenure should be assigned after careful consideration and active selection, and criteria should be well-defined and communicated to all within the business. The rigorous criteria can include:
The expectations from the role.
The opportunities and benefits from the role and the likely growth that the individual can expect on successful completion of the tenure.
Superior past performance for several years.
Prior experience with project activity.
Minimum years of experience in the business.
The selection process must involve people from senior management, human resources and the Six Sigma deployment. Selection should not be compromised to accommodate the speed of implementation – taking time here, particularly in the initial years of deployment, sends the right message to the organization about the importance of the role. Of course, selecting the right people also ensures that the Six Sigma implementation is successful.
Black Belt Training
Once selected, the Black Belts need to be provided the tools, skills and knowledge – including team skills and change management know-how – to deliver their role. At a minimum, training should include the following:
Gaining competency on the Six Sigma tool set – Four to five weeks of intensive classroom training on the methodology and the tools to solve business-critical problems
Team facilitation skills – Black Belts are required to lead teams while working on selected problems. The team members are subject matter experts and can be from various departments/functions.
Change management – Issues selected for improvement often are of a long-standing nature. These are areas where resolutions of problems have yielded little or no success in the past. Progress in such cases can require breaking away from established conventions and working methods, and Black Belts must be ready to overcome resistance to change issues.
Application of New Knowledge
All learning converts to competence through theory, practice and then action.
Looking for Leaders
Simply defined, leadership is the ability to influence, motivate and enable others to contribute toward the effectiveness and success of an organization. Some of the critical leadership attributes include the ability to:
Lead challenges from the front
Listen and set the direction
Manage change and mentor others
All these abilities are put to test during the tenure of a Black Belt. For example:
Black Belts are assigned to challenging projects that do not have a known solution. Often, several teams have tried to work on such projects with little success.
They lead cross-functional teams and are required to manage change issues without any real authority.
During their tenure, they motivate and mentor Green Belts, who in turn juggle between working on projects and meeting the demands of their routine work.
Black Belts engage with the leadership (Champions and executives) and also with peers and juniors to get their projects to succeed.
While acquiring new competence, people move through a cycle of subconscious incompetence to subconscious competence – this can take several experiences (projects) to achieve. This in turn happens through repetitive application of the learning in different assignments. It is a mistake to assume that working on a single project is sufficient to internalize and gain expertise on new knowledge. At the best companies, Black Belts need to complete at least four projects over their tenure to demonstrate their competence for leadership positions.
Organizations should plan the tenure of Black Belts carefully to ensure that their initial assignments are in familiar surroundings. Later Black Belts can move on to projects covering new domains and people. This provides them with challenges to learn more about other business areas and to interact with and influence new managers and employees – an opportunity to hone their leadership skills. After all, the softer leadership skills of persuading, motivating, influencing and leading by example can be more significant leadership traits than the hard tools of Six Sigma.
Another key leadership skill is the ability to mentor others. This can be achieved effectively by getting the Black Belts to mentor Green Belts on their respective project activities. This provides them with an increased responsibility: not solving problems themselves, but enabling and motivating others to gain competence and confidence under their stewardship. To quote President Eisenhower, "Leadership is the art of getting someone else to do what you want done because he wants to do it."
Assessment and Reviews
During the leadership development process, quarterly feedback to Black Belts enables them to make behavioral changes, if needed, during their tenure. The feedback sessions should be a mix of formal and informal reviews, and should encompass all the leaders and team members that the Black Belt has actively interacted with during that period. Doing the assessment and providing feedback at year-end or at the end of the tenure period is counterproductive. This will only serve as an evaluation rather than a process of change and competence building. Also, the assessment and feedback will lose relevance if the barometer of success is simply project completion or results.
After the Tenure
Those who demonstrate enhanced competence over their two-year Black Belt tenure should be assigned new jobs carefully. These jobs should utilize and challenge the skills that they have gained during the training period, such that they continue their development and are able to interact with the senior leadership team on a continual basis. The temptation to get them back to a senior position in the same area from where they came or to retain them to continue in the Six Sigma role may not benefit the organization in the long term.
In many instances, managers think short term and are not willing to let go of their Black Belts to other functions and divisions of the business. But this becomes a deterrent in the growth of the Six Sigma initiative and the growth of the individual.
Making a Wise Investment
The future of many companies depends upon their ability to have the right leaders to make their visions a reality. The time to invest in building capable leaders is now and using Black Belts will provide companies an immediate return on their investment.
About the Author: Naresh N. Shahani is the managing director of Breakthrough Management Group in India. He can be at reached at [email protected].