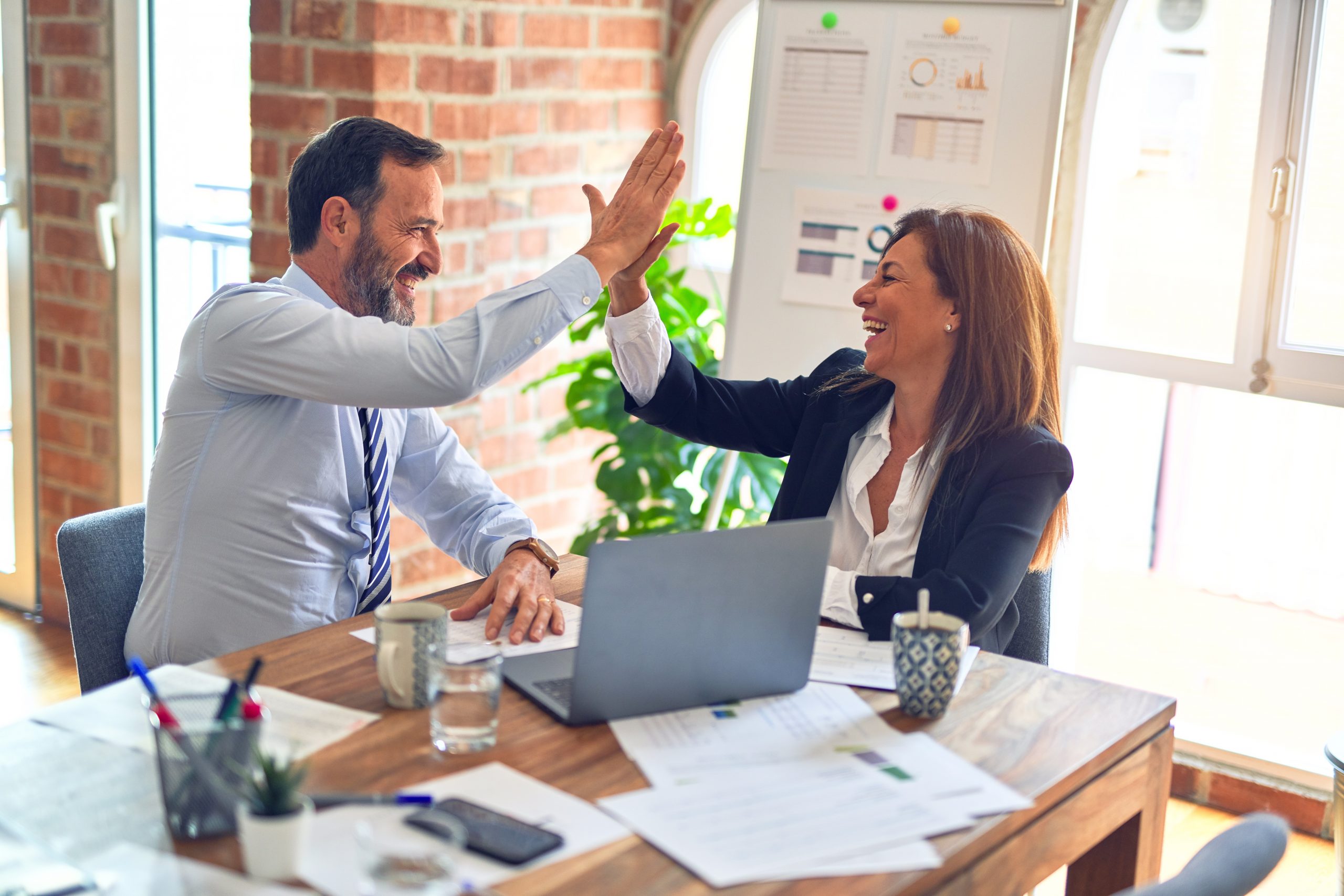 Six Sigma Corporate Recruiting Now Offered by iSixSigma
FOR IMMEDIATE RELEASE
For more information, contact:
RIDGEFIELD, CT – (MARKET WIRE) – 06/09/2004 – iSixSigma today announced a new service aimed at helping companies hire qualified staff for Six Sigma positions. iSixSigma Recruiting, which has already begun operations, provides professional recruiters with the first-hand knowledge and technical expertise to identify Six Sigma candidates with demonstrated competencies and screen out those who just know buzz words.
iSixSigma Recruiting (https://www.isixsigma.com/employers/), like the main iSixSigma site (https://www.isixsigma.com) that serves 425,000 monthly readers, and the iSixSigma Job Shop were created by Six Sigma professionals to serve Six Sigma professionals.
"We understand Six Sigma — the methodologies and the various deployment models — and we understand the needs of corporations better than those who haven't personally done Six Sigma," said Michael Cyger, managing director of iSixSigma. "Our recruiters are world-class HR professionals and Six Sigma Black Belts certified by Fortune 500 companies. Our lead recruiter, for instance, is GE-certified with three projects completed, 15-plus green belt projects mentored and multiple millions in recovered costs."
Another advantage iSixSigma Recruiting has over other recruiting firms is full and early access to the iSixSigma Job Shop resume database. That list is not only the largest single grouping of Six Sigma candidates, but, according to Cyger, has greater value than just its size and quality — job candidates trust iSixSigma. "In addition, iSixSigma's knowledge of quality professionals extends beyond the database to the hundreds who we know personally through their involvement with our main portal, four targeted channels (software/IT, healthcare, financial services and Europe) and other iSixSigma projects," Cyger said.
iSixSigma Recruiting provides the following services:
Conducts detailed planning meetings with client companies.
Performs extensive candidate searches, drawing from the largest network of Six Sigma professionals.
Provides thorough candidate screening to any specifications, but always with a complete understanding of Six Sigma requirements.
Reviews qualified candidates with client companies.
iSixSigma Recruiting can be reached toll-free at 877-474-9744 ext.8857 or at [email protected]. Visit the iSixSigma Job Shop at https://www.isixsigma.com/employers/. Note to Job Seekers: Please sign up for a Job Shop account and wait for positions to be posted before contacting us.