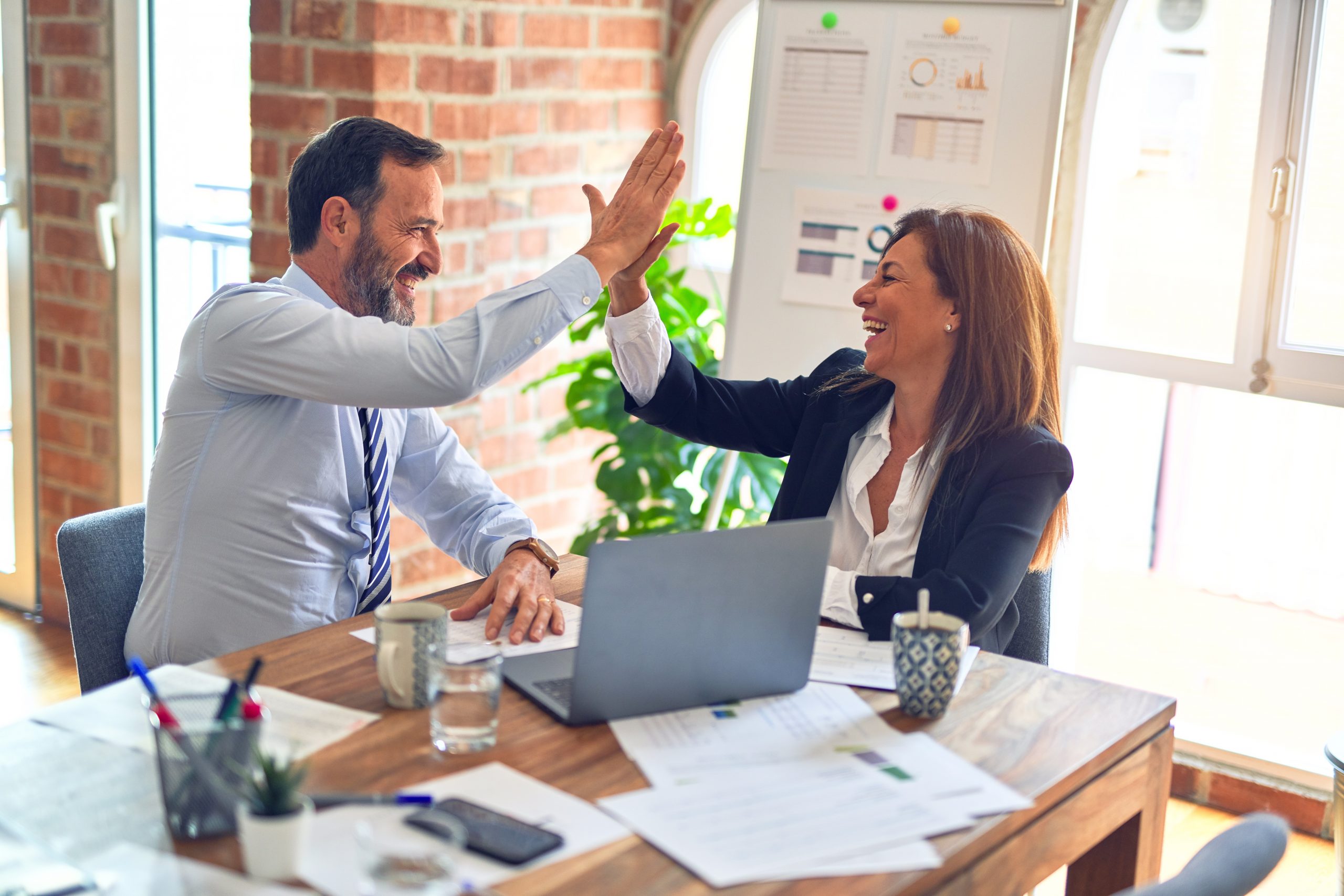 As most of the world already knows, nothing sells better than sex, money, and hope. Since sex would appear to have little to do with Six Sigma, we should focus on the merits of money and hope. Most generally, top management gains "hope" when it smells "money." This principle seems to hold true regardless of what corporate program, initiative, or imperative generates the money.
From this perspective, my answer is simple and universal – do a Black Belt project or two and create some cash for your organization – this will get management's attention real fast. Don't sit around and try to intellectually convince management that the organization should "do" Six Sigma for "all the right reasons." Forget the case studies and testimonials from other companies. Just make the proverbial cash register ring and they will fall at your doorstep.
Analogously speaking, this approach will create a lot of sex appeal for Six Sigma. Once this has been accomplished, the rest is down hill. So, in the final analysis, maybe Six Sigma does have something to do with sex.
For further enlightenment on this subject, reference Harry, M.J. and Schroeder R. (2000). Six Sigma: The Breakthrough Management Strategy Revolutionizing the World's Top Corporations. New York, NY: Doubleday. Also see "The GE Way" as well as "Jack: Straight From the Gut."