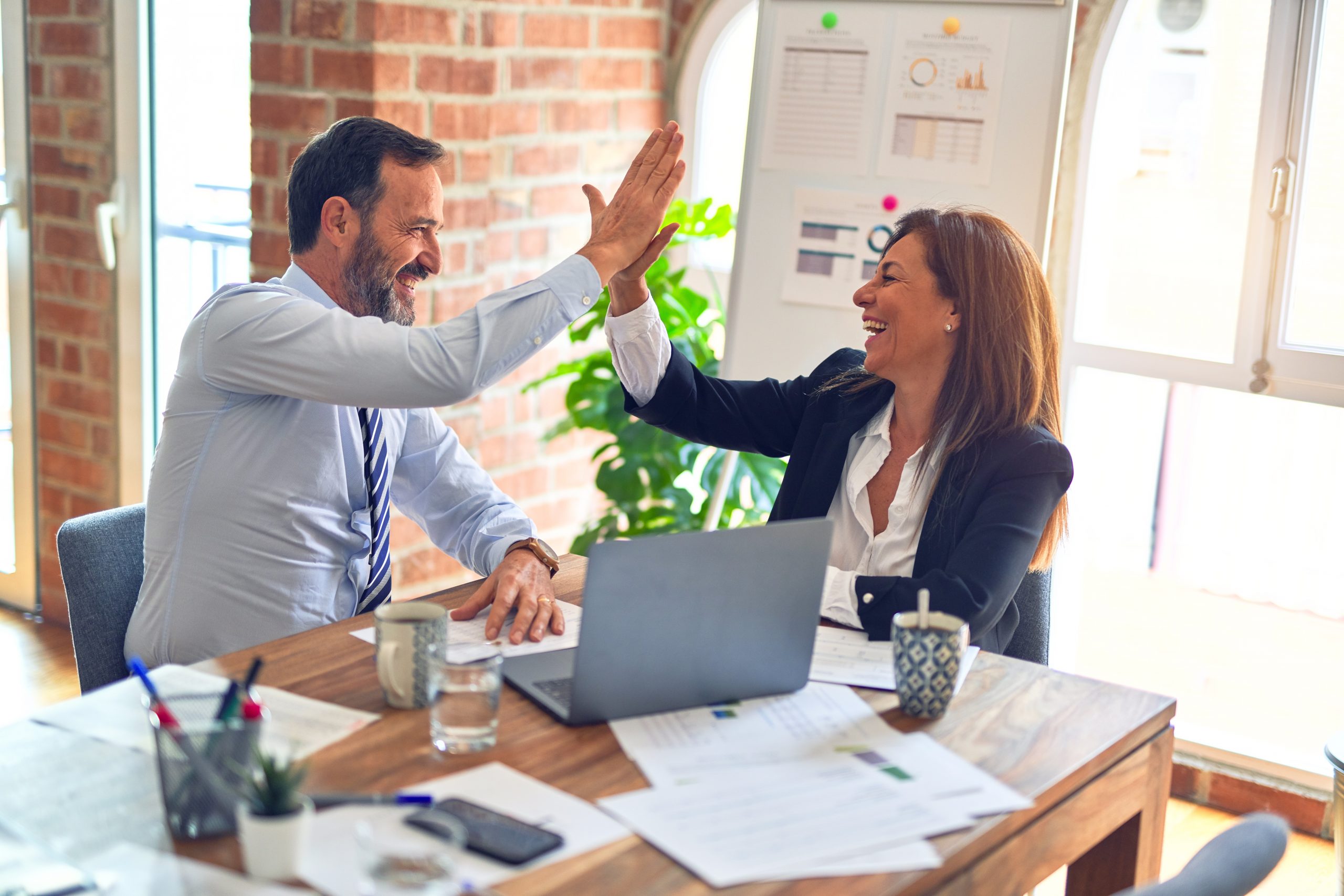 It is widely known (in the field of quality management) that Motorola inaugurated Six Sigma in the mid eighties. At that time, Six Sigma was employed to make a dramatic gain in customer satisfaction (by way of quality improvement). Almost by nature, the initiative was based on the idea of defect reduction. For the sake of discussion, I will refer to this effort as the first generation of Six Sigma and conveniently label it as G1SS.
The second generation of Six Sigma (G2SS) found its roots within the transformer business of Asea Brown Boveri (ABB) in 1993. It was at this time that Mr. Richard Schroeder and myself began to focus Six Sigma on cost reduction in lieu of defect elimination. Owing to this orientation, we became more concerned with the quality of business versus being in the business of quality. From this perspective, we were able to demonstrate the utility of quality in the language of business – money.
As a consequence of such demonstrations, we became the prime contractor to Allied Signal and General Electric in the mid nineties. About the turn of the new millennium, we began to shape the third generation of Six Sigma (G3SS) at DuPont Corporation. It was here that we began to center Six Sigma on value creation, not just cost reduction or defect elimination. Looking into the future, it is easy to see that G3SS will become the dominant force in commercial as well as industrial organizations (of all sizes). Although much of my current effort is within the G3 domain, I am also laboring to set the stage for G4 – Six Sigma in our personal life.