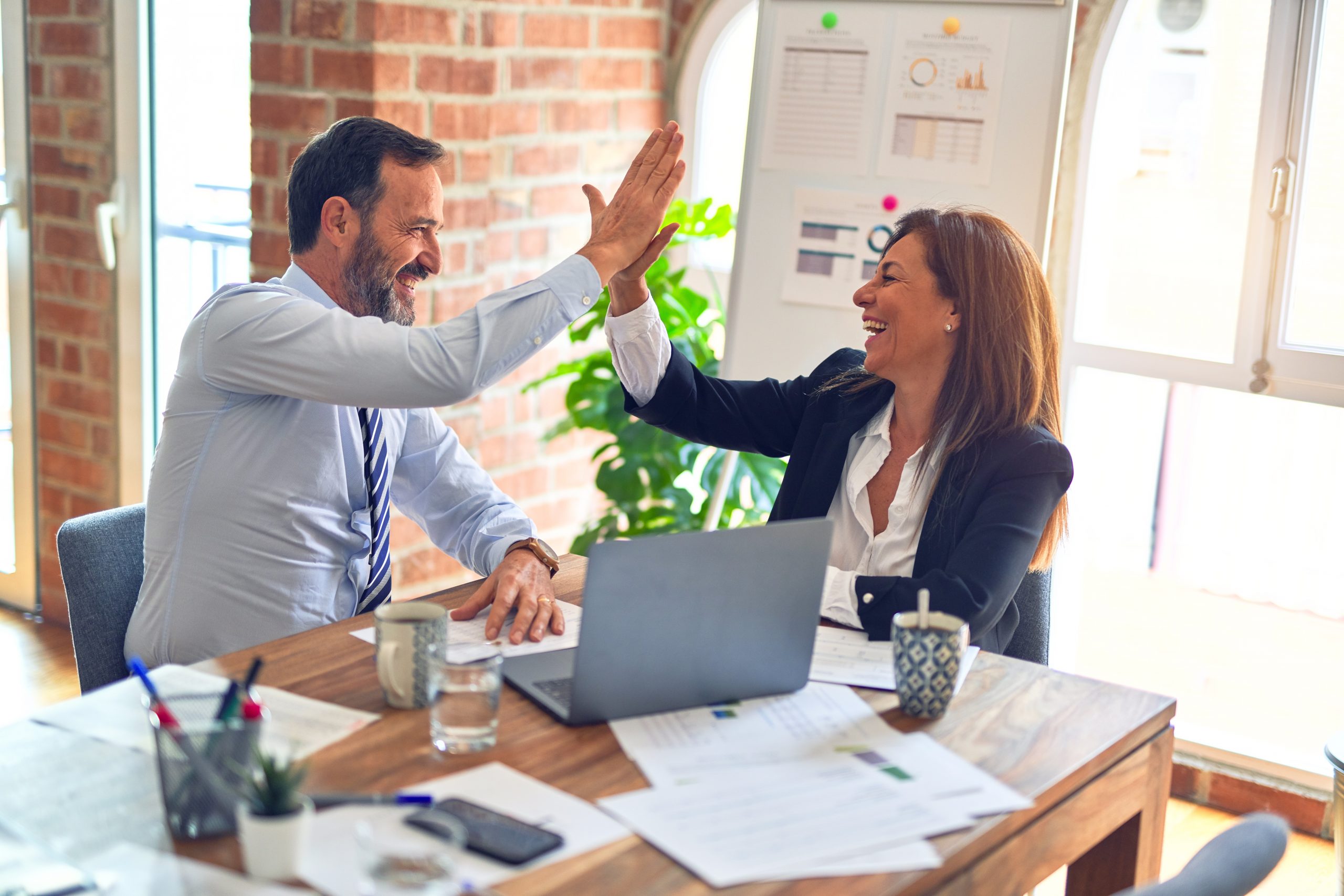 The best of iSixSigma 2016 features the highlights of this year's content – as determined by our readers.
Avoid Two Common Mistakes in Measurement System Analysis
Learn two of the common mistakes made during measurement system analysis and how to avoid them.
Run Charts: A Simple and Powerful Tool for Process Improvement
Among other benefits, a run chart is used to determine whether the central tendency of a process is changing. Learn step-by-step how to create and then interpret a run chart.
Six Lessons for Deploying a BPM Workflow Product in a Transactional Environment
With limited visibility of tasks and plenty of room for non-standardized methods, transactional processes can be a challenge to manage. Here are six lessons for building a BPM workflow to improve a transactional operation.
Six Steps to Effectively Plan for Lean Six Sigma Efforts
Follow these six steps to successfully launch – and maintain – a continuous improvement program.
Using Monte Carlo Simulation to Manage Schedule Risk
Monte Carlo simulation provides a probabilistic analysis of a project schedule, helping project managers make the best decisions to keep work on track.