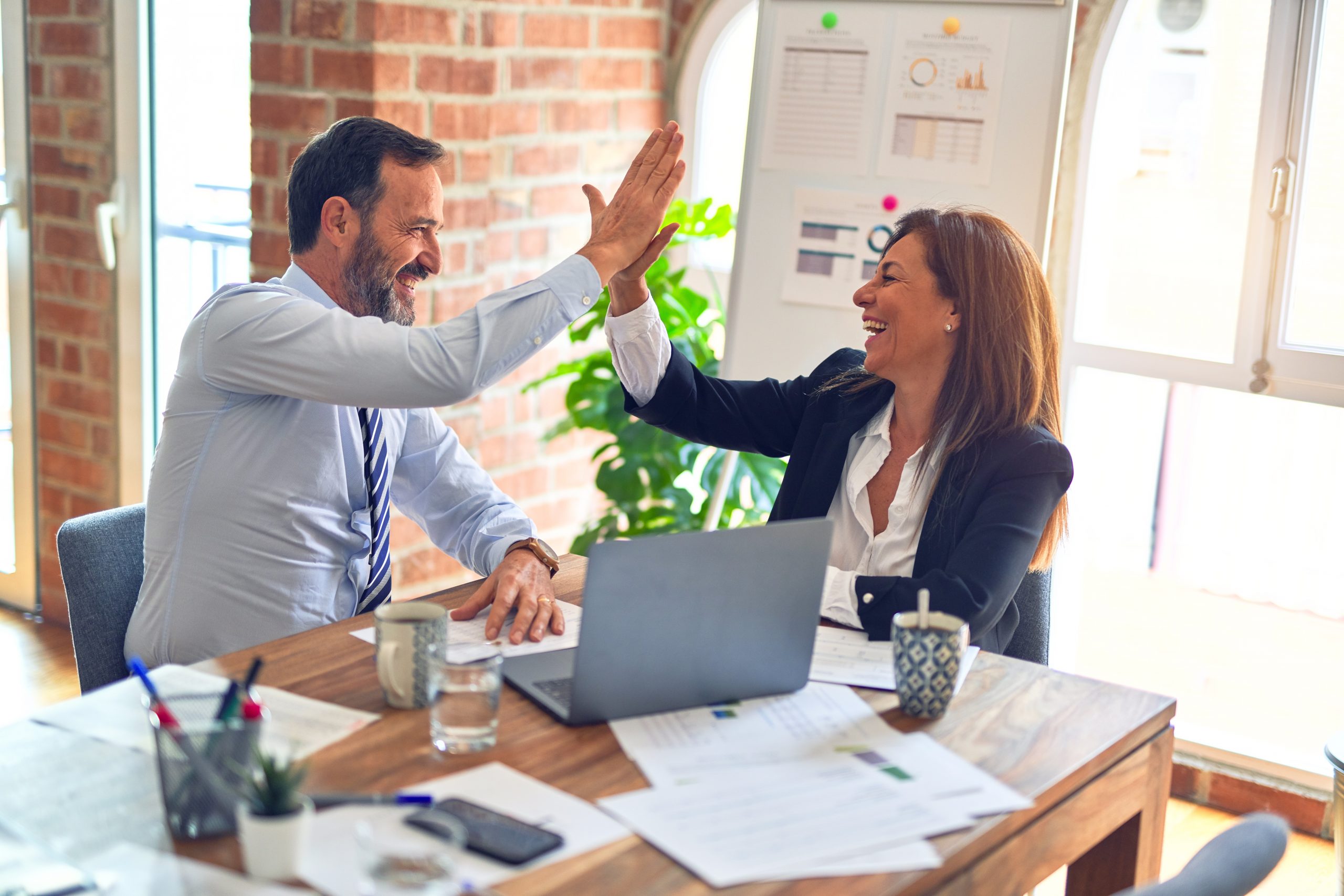 Consider a Lean Six Sigma programme with a number of projects in-flight. It's a good mix of projects with varying delivery-timescales and range of benefits. Projects are run by dedicated black belts who manage the DMAIC phases in the waterfall approach. Its what you might call the "standard" approach to delivery.
The customer couldn't care less about DMAIC they want benefits delivered quickly. So how could we shorten the average delivery life cycle by say 20%?
Before I go build a VSM, gather the facts and find the root-causes, I wondered if anyone has already looked at this?
Couple of immediate thoughts comes to mind, (aaarrrggghhh solution-mode!).
What if you moved people around projects to clear blockages (TOC)?
What if you created specialist silos for the various phases something like:
Define Team: – Own the project hopper; can develop a project charter in under two-days; well skilled at building realistic benefits picture
Measure Team: – Could get data out of a stone; have deep understanding of interviewing and surveys; own the enterprise process model
Analysis Team: – Centre of excellence for analytics and statistics; develop clear insights and root-causes
Improve Team: – Push the envelope; think outside the box; lateral but pragmatic
Control Team: – Well versed in baking improvements into a business and realising benefits.
Please let me know if this has already been solved.