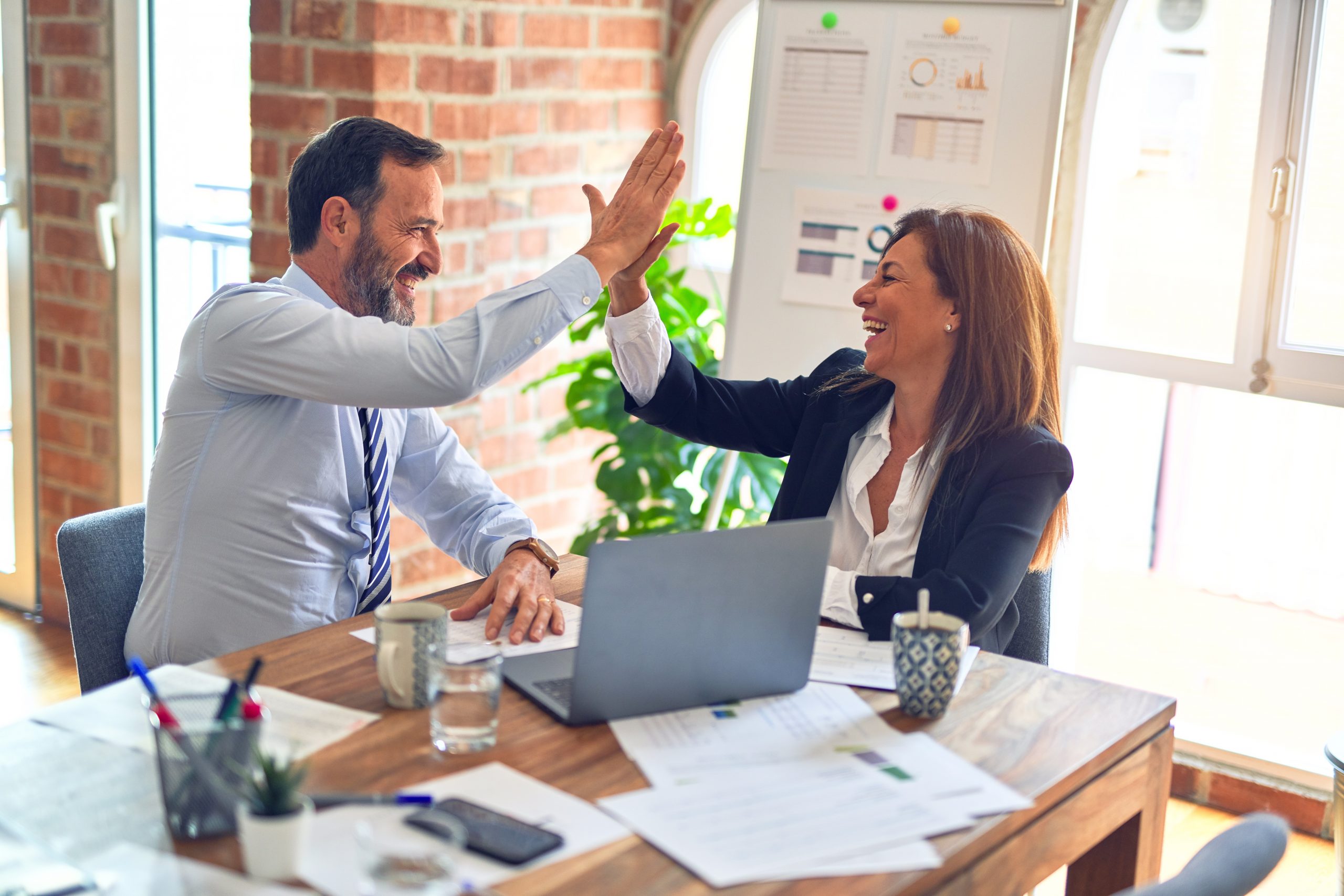 Not all that glitters, is gold, and so is true in a call center. Most performance management and incentive programs focus heavily on the financial or monetary benefits to help incentivize agent performance. But, in a black belt project, you focus on ways to drive down costs, so I ask you, can it be done?
The answer is YES! Especially, in your offshore and outsourced operation centers. If you have every traveled to meet your teams overseas, you will find a wonderful group of self-motivated and driven individuals who want to exceed at running your account, to the contrary the popular belief system that agents are always looking to cut corners, 'game the system' or do whatever they can to get off of the phone. While the latter may hold the most "somewhat truth", the real opportunity lies in the environment that they work. Take a look around the center and ask yourself a few critical questions — Do you see a lot of recognition on the walls, i.e. portraits of high performing agents? Do you hear about a lot of motivational events, like 'Agent Appreciation Week' or 'XXX Food Cookoff Competition' or any SWAG give away in which the agents can win logo prizes? What managers who have preconceived notions may scoff at (bad black belt if you are scoffing at any improvement effort without first analyzing the data — but shush, I won't tell)
Most performance lies within the agent; it starts with tenure and moves into morale as they become more seasoned. Don't worry if you have just received a six sigma project related to improving agent performance without raising salaries because softer things like I mentioned above, do make a difference. You will just need to set up interviews with agents to prove so. I suggest stratifying your data by the following three dimensions: a) tenure, b) current performance (high performer, low performer or average) and lastly c)agent name (for identification purposes). Your output should be agent satisfaction scores (C-Sat surveys given to customer based on their experience with an agent during a call or email) but if it AHT, that is fine, except I would break it down into the components of AHT (see previous post) since AHT by definition is an AVERAGE. Lastly, overlay all of this using the Matrix Plot graphing option in Minitab to view interactions between each input dimension and output. Then, interview those that fall into the following buckets – newbie, high performer vs. oldie, high performer; newbie, low performer vs. oldie, low performer and compare drivers. You should ask questions that really get them thinking and make sure you set up a "safe environment"; i.e. one that is off of the floor, possibly in a conference room, so they feel free to answer honestly. Reassure them that their answers are anonymous and for research purposes only and really try to relate on their level before launching into your questions. Like I said before… Not all that glitters, is gold and such is true with what will drive your human performance related six sigma projects.