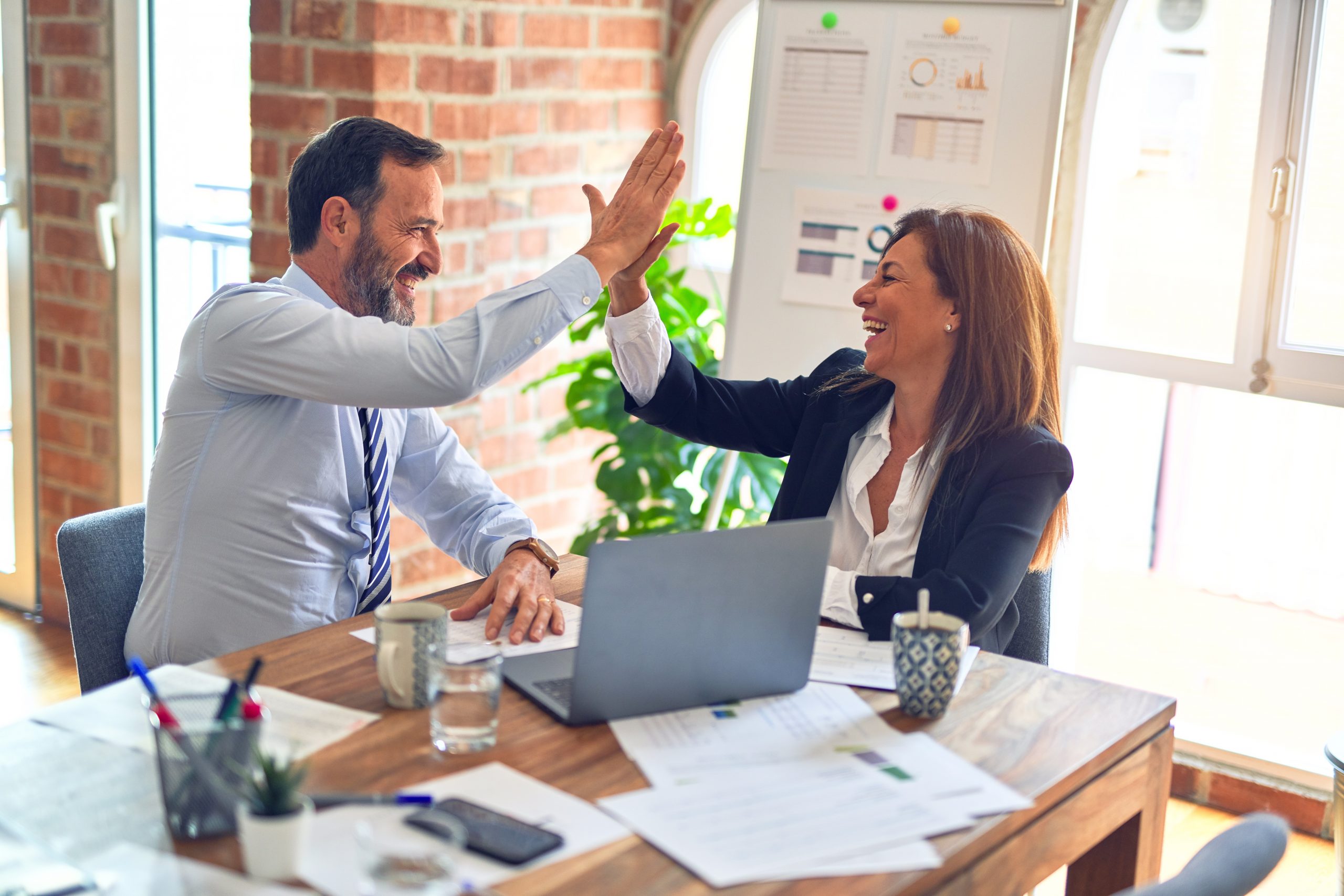 Barclays is just starting out on their Six Sigma journey. They began their initiative just over a year ago and were recently recognized with a Six Sigma Excellence award in the category "Best Defect Elimination in a Service & Transaction Project." Chris Lorimer, Head of Supplier and Service Improvement at Barclays International and Private Bank, accepted the award and said:
"It is a terrific honour to receive this award in the presence of such exalted company, and to achieve this level of recognition in the first year of our deployment of Six Sigma in the bank.
"Using Lean and Six Sigma we were able to implement sustainable improvements where several previous attempts had only had short-term effects."
Venturehaus News, May 2005
Venturehaus, the consulting firm brought in by Barclays to pilot and then lead the deployment, also commented on the project:
"This is indeed a great achievement so early on in a deployment, but it demonstrates that if you take a selective approach by choosing the right projects and providing the appropriate levels of training and support you can obtain very fast and very impressive results.
"This was a fantastic result, and very richly deserved. The project delivered not only significant immediate economic benefits. It also positioned the bank well in its chosen markets to provide superior client experience in what has traditionally been regarded as an area in which it is difficult for a bank to differentiate itself."
Venturehaus News, May 2005
Chris Lorimer and Alan Nobel of Venturehaus will present a workshop detailing the award winning project at the IQPC European Six Sigma Summit in September.