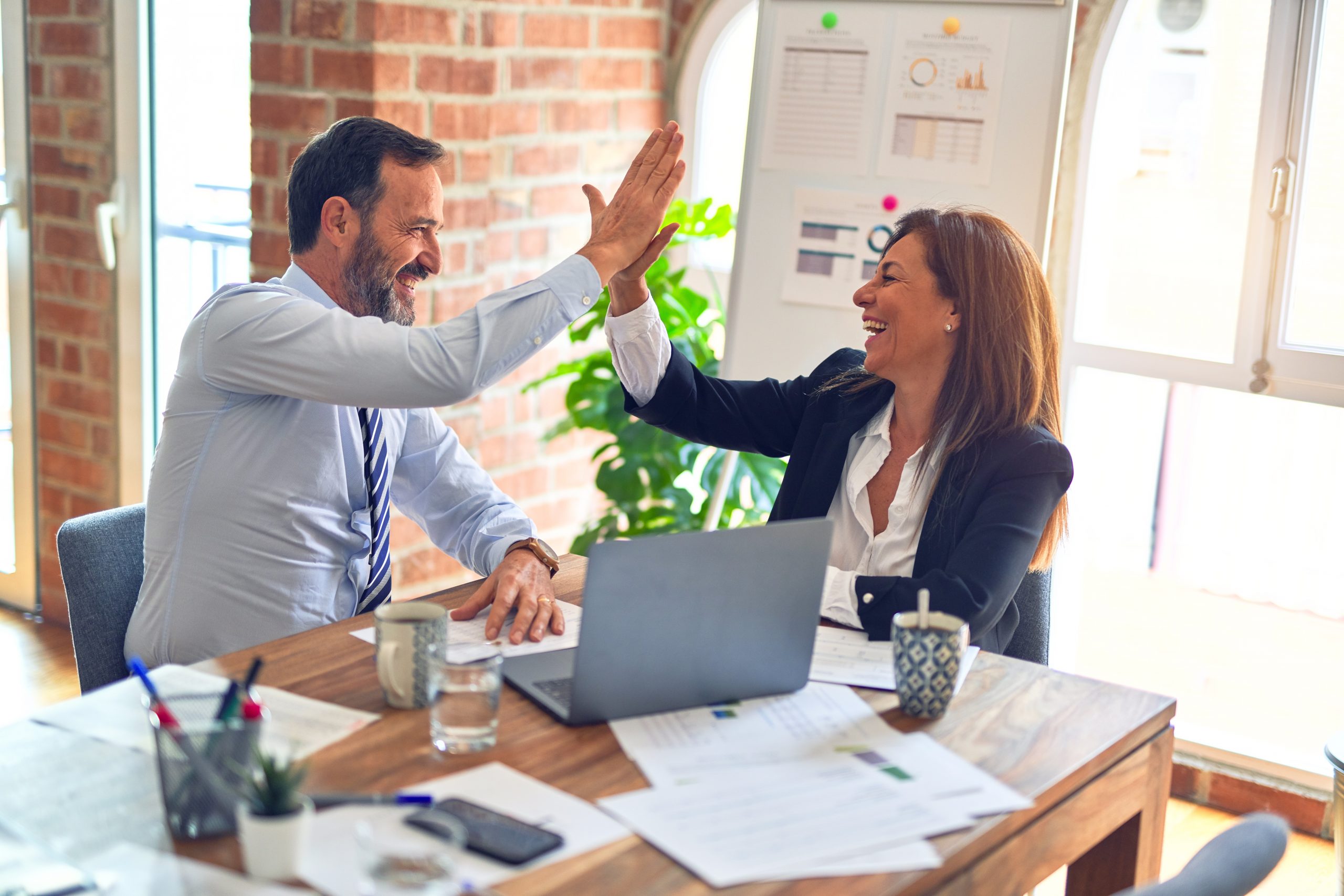 As a sophomore and junior in college I heard about Six Sigma in my statistical analysis class. I despised the class, but was intrigued by applying its principles to business practice. Outside of class I read a few articles online and even picked up Peter Pande's "What Is Six Sigma?" I breezed through the easy reading and the passion started to grow.
I told everyone I could about the ideals of Six Sigma. I would say, "while 99% quality output sounds good, with Six Sigma processes, a firm can output 999,996 out of a million as opposed to 990,000, would you want to throw away 10,000 or 4?" Then if my audience wasn't squirming in their seat waiting to change the subject as soon as possible, I would lay it on a little thicker by going into a simple operator/operation process where if three operators do a given process 3 different ways, one of those ways is going to be faster / higher quality / cheaper, and that one way should be done every single time to maximize its benefits.
Then during the summer between my Junior and Senior year, Iinterned in the Integrated Supply Chain group of Honeywell's aerospace organization. As the internship began I worked to get to know some of their Six Sigma Plus group. Then, because my house was 35 miles away from the plant, and my 8mpg Ford Bronco was getting to be a pricey trip every day I found an open seat on a van pool. Little did I know then, that the manager of the Six Sigma Plus group was also on the van-pool. From there, I had my in.
As the summer went on I built my relationships with every Six Sigma Plus (SSP) group member that I could ranging from the Master Black Belts to the group's receptionist. I even squeezed my way into a green belt training class (previously not open to summer interns), and constantly utilized the tools and methods of the SSP group. By the end of the summer I had proposed, and led a cross functional (purchasing department, planning department, and manufacturing department) 20 person, 2 day, kaizen event to rebuild a purchasing database. Whew! Good summer!
Now, I am working as a Continuous Improvement Specialist for Goodrich Turbo Machinery Products mainly implementing Lean Manufacturing methods. Here I am experiencing an environment very different from Honeywell. There is no Six Sigma group receptionist to say the least! There are two other CI Specialists whom I work with, both of whom are learning the ins and outs of six sigma and lean as we go. The machining / grinding plant front-line is very diffident toward CI efforts, and while the managers provide an enormous amount of vocal support,they are overlyhesitant when it comes to providing resources and bottom line support. Right now we are making great progress by attacking the "low hanging fruit," but there are definitely challenges on the horizon.