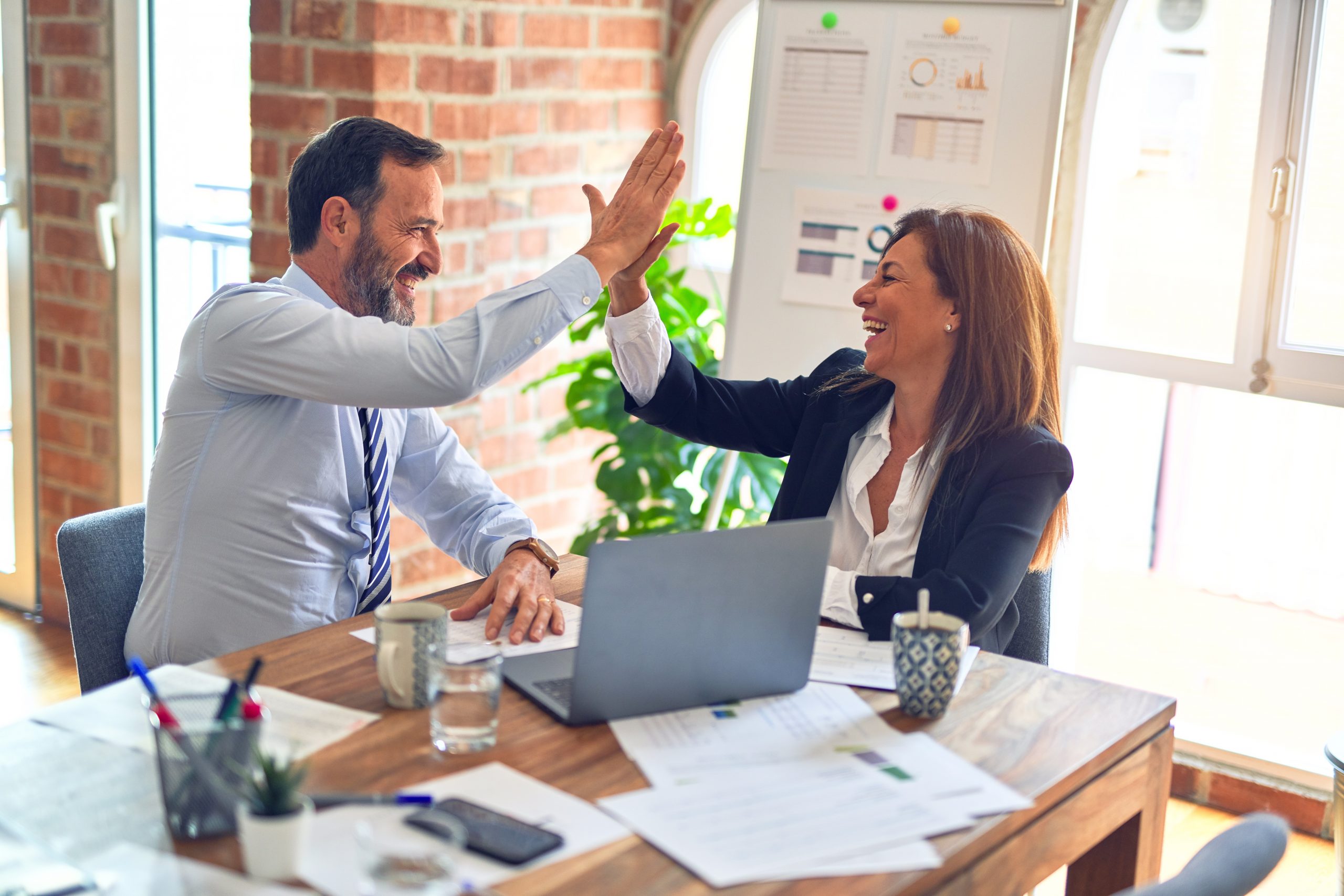 Six Sigma started in our department slowly.There were many factors that played into this, but mostly staffing issues:
1. I only have a staff of student employees (from 8-16 per year).
2. This staff is in a constant state of change.
3. Students come with various skills, many with no math or business or technical background.
4. Knowledge transfer/capture had to be a major component of our setup.
At the onset I was lucky to be the only upper level individual who had to champion this idea and support it.With that out of the way, I was on a quest to find a couple of student employees who not only possessed skills to help support our effort, but also a drive to do this since it went well beyond what any of them were hired to do.
At the time I had a strong set of level two techs who fit the bill so I enlisted their help.They were both curious and anxious to work on this.I had communicated what I wanted to do, why it was necessary, and what the benefits would be and they agreed.
The first step was to train everyone.This training would get them up to speed but would also become a test on how to train others that would follow.
Our university has a Blackboard system and I saw it as a perfect place for this training to occur. Blackboard is a web-based teaching/learning system which supports online documents, bulletin boards, tests, etc.They could learn whenever it was good for them…it was perfect!I developed the initial online site and began publishing documents/bulletin boards/quizzes and they jumped in and started learning.As we moved along their feedback was invaluable to me on what worked and concepts that should be broken down more.
Once we had a good basic training program developed we began looking at these employees skills and I realized that I had a vast knowledgebase at my finger tips and that the iron was hot to start training others.Until people could grasp some basic understanding about what we were about to accomplish how could they back this and help?
The remainder of my student employees began this online course and all finished by the end of the school year.
Great.I had 8 people who had taken this basic training.Two would not return the next year and I had three new people to train that next fall.