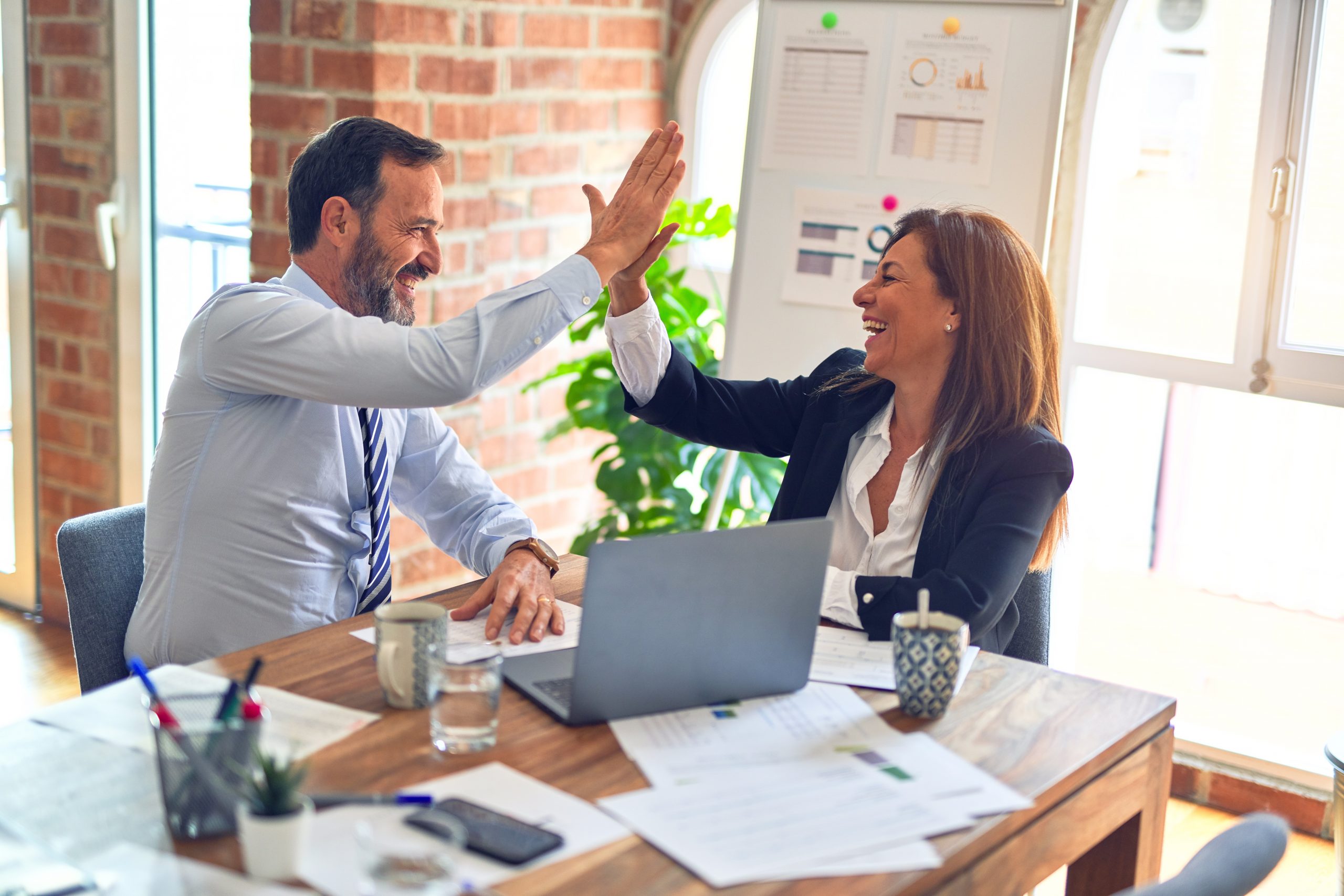 "It's a people thing," says W. Michael McBride. It's a Dr. Pepper and Jelly Bellies thing according to Joe at Learning about Lean.
I feel the need to echo (scream) the sentiments of W. Michael McBride's post "It's a people thing." as I have experienced these factors all too closely. As someone who began as an intern in college, fresh with all the textbook knowledge my brain could hold, I sure was surprised to learn how worthless that knowledge really was.
I was in an environment where change managers have come and gone, while line workers are 20 year veterans, and the stench of low hanging fruit was intoxicating. Yet, textbooks and formulas were mere food for the fire. The line workers were my key to success or failure, and they didn't care a bit for my one proud strength– textbook knowledge. What it took me (too long) to learn was that they cared about knowing not why my recommendations would save the company money, but why I am a Yankees fan. They were well aware that the quality to the customer was lacking and needed to be improved quickly, but they wanted to hear about my vacation to Italy a few years ago.
So I told them. And it worked.
By arguing with them about the Yankees being the best baseball organization in the world, and telling them how I dream of one day going back to drink from the fountains at Italy's Spanish Steps proved to my co-workers that I was a real person, and not just some confusing formulas and excel generated graphs for their morning meeting. Most importantly it allowed me to listen to their thoughts, and get to the bottom of what really holds them back or drives them towards great change and great work.
The way to make a lasting difference, effectively and quickly is to work with those that will work with you. Those that will work with you don't want to hear about your formulas, they want to hear about your weekend. THEN, they want to hear what you can do to make them look better to their boss. They want to know the real you, build some trust in you, and then help you look good in front of your boss.
Mr. McBride, I remain confident, as I think you are, that we are changing our approach, and that the Dr. Pepper and Jelly Bellies are starting to flow. What a tragedy it would be for continuous improvement professionals to stop trying to improve upon their own processes. Let us be the leaders of keeping our sigma scepters in our but our personable, open, bloggy, friendy attitudes right at hand.
Taiichi Ohno once said that the heart of the Toyota Production System is "management's commitment to invest in its people to promote a culture of continuous improvement." (thanks Mark)