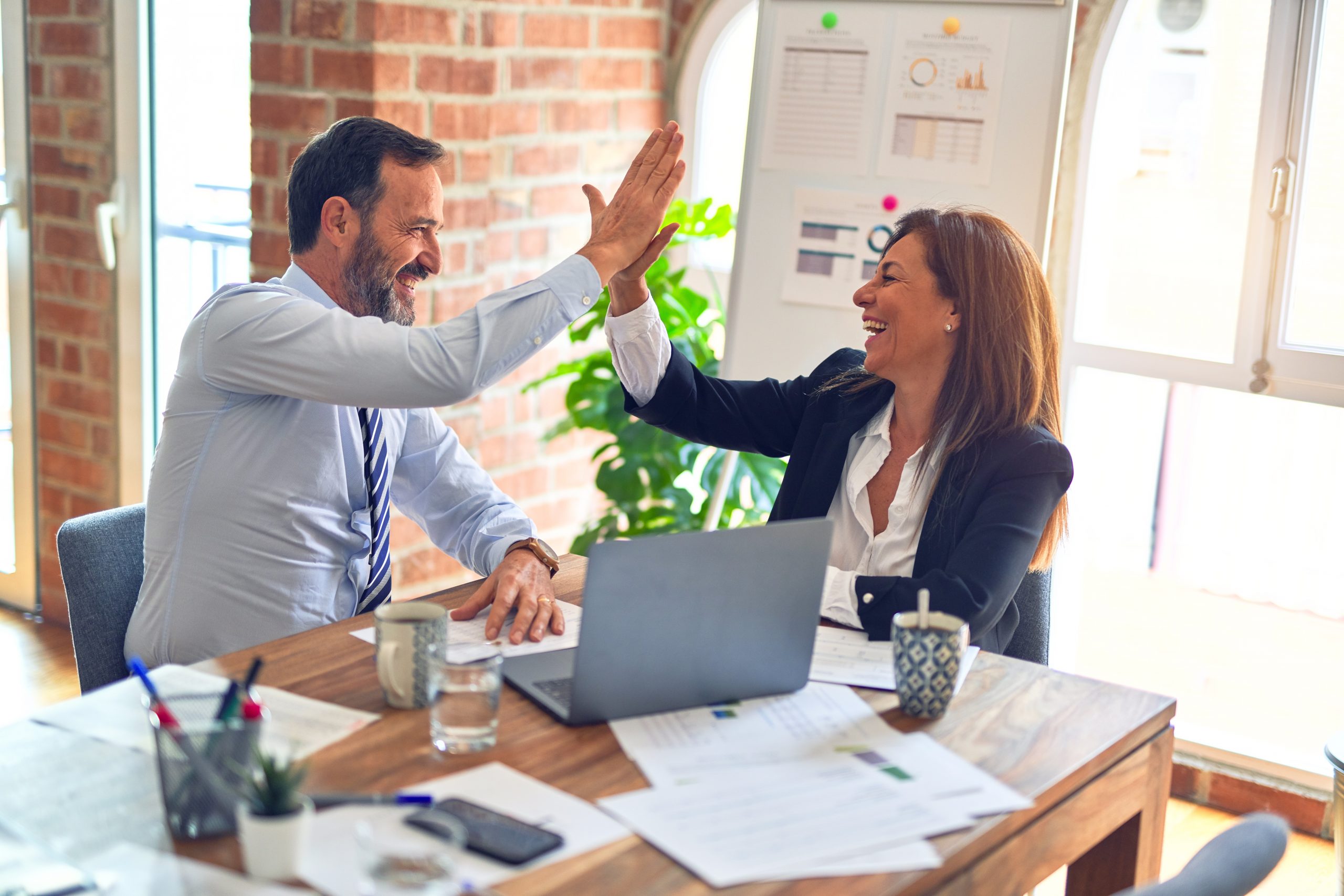 In God We Trust, Everyone Else Bring Data
This is a nine and a half minute audio excerpt of the KCPW show The Bottom Line, moderated by Lara Jones of KCPW News. Lara speaks with a panel of Army Colonels and gets to the bottom of Six Sigma at the Army Reserve's 96th Regional Readiness Command. If you can make it through the definition of Six Sigma training at the beginning of the show you''ll find the interviews with Colonel Mike Petrash and Colonel Adele Connell to be enlightening and entertaining.
It''s a peek into how this Army Command is making the most of Six Sigma…applying it to personnel, logistics, awards and even leadership. Colonel Petrash talks about the culture change at the Command and Colonel Adele Connell shares a short story of how Six Sigma has helped the Army send battle ready front-line leaders to Iraq.
If you are pressed for time, download the show and just listen from about the three minute mark on for the Six Sigma in action war stories.