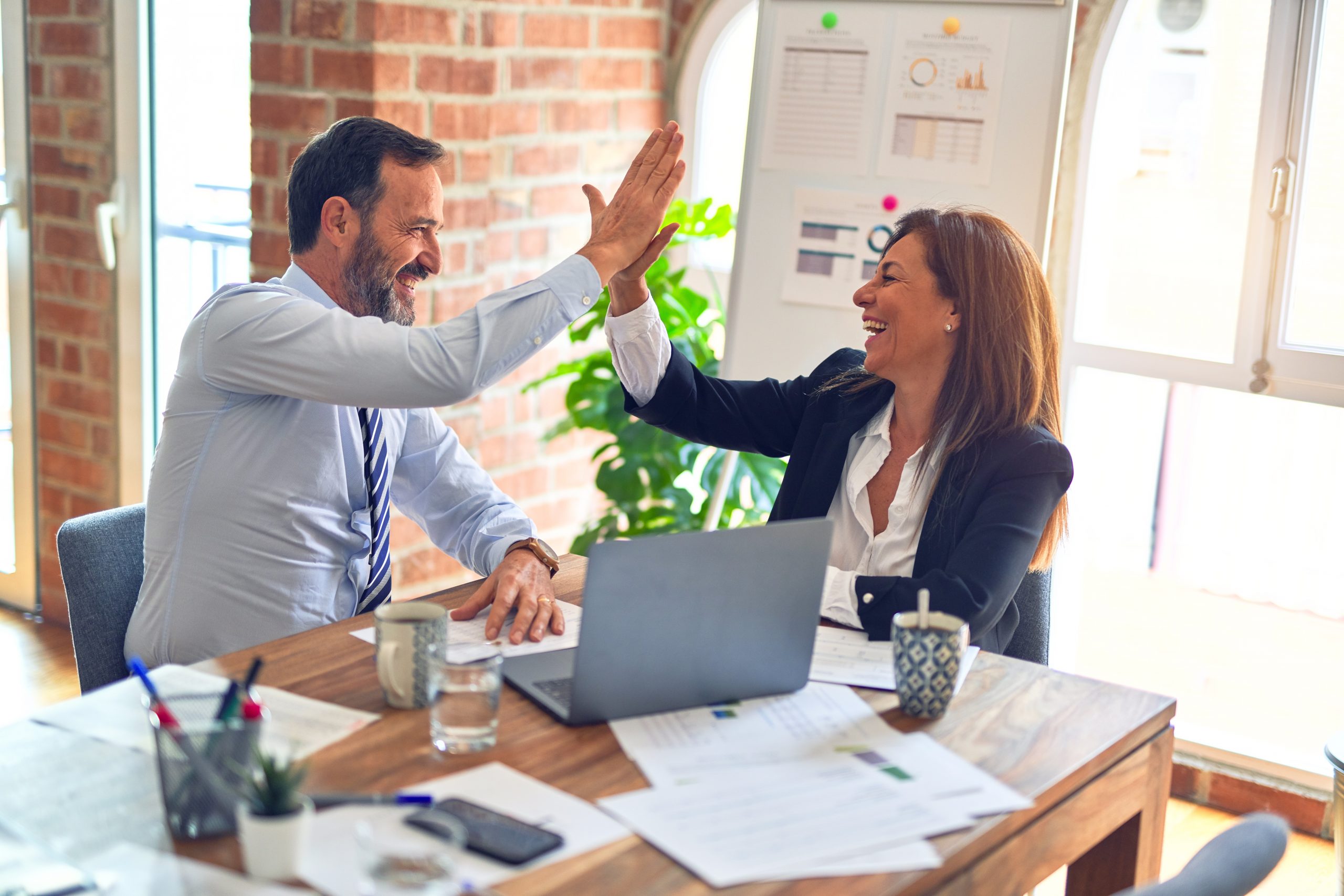 The holiday season is a time when people count their blessings, celebrate the warmth of family and look forward to a fresh start to the new year. The same holds true at iSixSigma, on both a personal and professional level.
Last week, in a virtual conference call, the editorial team at iSixSigma held a "reunion" of sorts with our own extended family – our Editorial Advisory Board (EAB) – to catch up with some long-time friends and introduce ourselves to some new ones.
In fact, just a few days ago, we were pleased to welcome a new EAB member: Antonio Pedini, a Master Black Belt at Chrysler Group LLC. Antonio, who was previously the deployment champion at Covenant HealthCare, has been a great supporter of knowledge sharing and furthering the practice of Six Sigma. Not only is he experienced in deployment strategy, but he also has a strong background in statistical analysis and Design for Six Sigma.
With the addition of Antonio, the iSixSigma EAB lineup is now as follows:
Ruben Coronado, Triumph Aerostructures – Vought Aircraft Division
Gary Cox, Canada Post
Holly Duckworth, Kaiser Aluminum
John Ettles, Virgin Media
Bob Hildebrand, Xerox Corp.
Thomas Kling, The Dow Chemical Co.
Pradeep Mahalik, Suzlon Wind Energy
Antonio Pedini, Chrysler Group LLC
Mike Potosky, Motorola Inc.
William Rushing, McKesson Corp.
Peter Sherman, Emory University and Cbeyond Communications
J.D. Sicilia, U.S. Dept. of Defense
Karen Welch, Abbott Medical Optics
These names you see in the front of every issue of iSixSigma Magazine are hardly a static list – they are all vital links that connect iSixSigma to the rest of the process improvement community in North America, Europe and Asia. With knowledgeable representatives from such sectors as manufacturing, aerospace, telecommunications, information services, government, energy and healthcare, the EAB embodies a broad cross-section of global Six Sigma implementation.
During last week's EAB meeting, iSixSigma staff discussed the many improvements that have already occurred at iSixSigma, including a completely revamped website; the establishment of 13 industry-, region- and operations-specific content channels; a revised Marketplace site; and an expanded series of iSixSigma Live! events and networking socials.
It's been quite a year of change, but we're still not done. We also shared with the EAB our plans for some upcoming enhancements, such as a redesign of iSixSigma Magazine, the launch of a revamped Job Shop site and the addition of a Retail Forum to the iSixSigma Live! roster of events.
Most importantly, we had the rare privilege of discussing with the EAB, as a group, some of the serious issues that are facing Lean Six Sigma practitioners today, particularly in this period of economic downturn. In the three years since we established the EAB, its members have been instrumental in helping us provide the most accurate and relevant content for our magazine, website and live events.
All of iSixSigma's signature products – from the original Research features, to the Discussion Forum, to the Summit & Awards program – have benefited from the tireless guidance and assistance of our Editorial Advisory Board. With 2011 right around the corner, here's to more growth, collaboration and (of course) continuous improvement in the future.