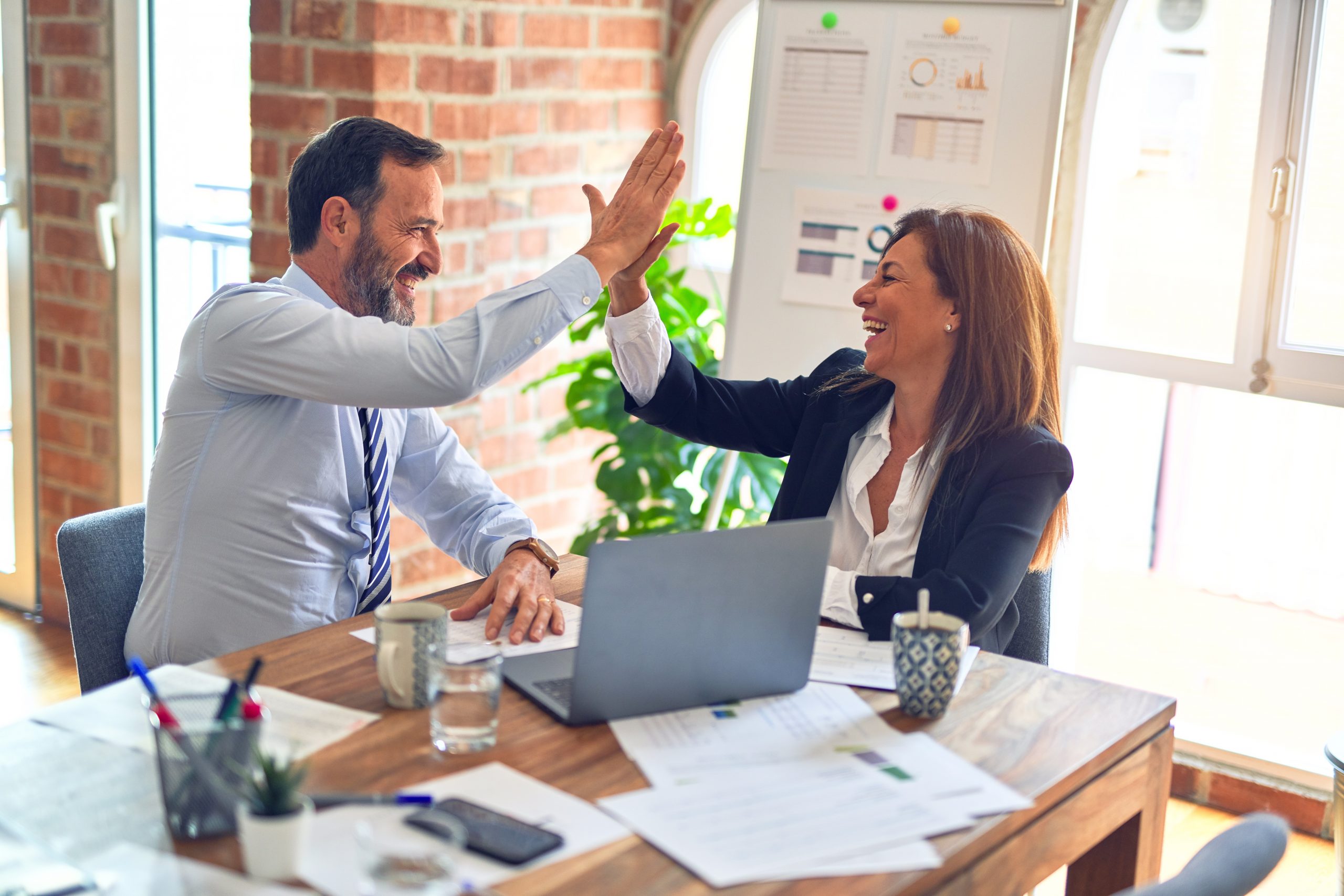 Lean Six Sigma has special challenges in organizations that have a military styled rank structures. I have personally experienced this as a Representative of a law enforcement agency and as a military guardsman. Recently, I have had the good fortune of making the acquaintance of Retired Colonel Billy Asbell, former Director for the Air National Guard's Air Force Smart Operations for the 21st Century program (AFSO21). AFSO21 is the Air Force program geared towards Lean Six Sigma, and other continuous improvement methodologies used for years in the public sector. For a more detailed breakdown of the AFSO21 program, this link may prove helpful:
https://acc.dau.mil/CommunityBrowser.aspx?id=140227&lang=en-US
Since getting to get to know Colonel Asbell, I was inclined to draw from his years of experience in the military, coupled with his expertise as Director of the AFSO21 program. He was kind enough to give a response to an email that I sent him regarding rank structure and its effect on empowering employees towards continuous improvement. He graciously allowed me to post that email to this blog. For that I am forever grateful. Leadership such as his is what has made, and continues to make, the United States of America the greatest country in the world. Below are the details of the email, titled:
Chain of Command and its Effect on Empowering Employees
Colonel, as you may know, law enforcement is considered to be "para-military" in that it has a rank structure, consisting of line personnel, Sergeants, Lieutenants, Assistant Chiefs, Chiefs, Directors, etc. I am curious of what someone with your extensive background in CPI could offer as insight as to how the rank structure effects empowerment of the line officers and middle ranks, and how it it relates to CPI. This seems to be a major issue and something that is holding several agencies back from making major leaps forward with its culture change.
Basically, what does an empowered employee look like in a large rank structured organization, how should leaders learn to recognize these traits, and how do we foster that culture to get us out of the "yes man" mentality that the rank structure claims it needs to keep order?
Here is Colonel Asbell''s Response:
Billy – you are right – this is a challenge and it takes leadership commitment from the top to make it work.
First you have to get leadership – at all levels – to buy off on the idea that "if they had the answer they would just put it in place – if it is a problem obviously then they don't have the answer so they have to support what ever the subject matter experts come up with…" This is hard but it works. I have seen process owners say this but not do it when the decisions are hard – nothing changes. I have seen ones that mean what they say and hold the team responsible if their solutions don't work to fix them so they will and success goes thru the roof. Here is the approach I take.
1 – When the problem is identified sit down the the process owner and write out a charter for process improvement. You can usually tell in the meeting if they really think it is a problem or if someone told them it was a problem. I normally tell them right then – you have to let the subject matter experts fix this because you don't have the answer – you, as the process owner have to tell them that you don''t have the answer and that you will try/accept any solution they provide as long as it does not violate safety and/or cost over x amount of dollars. I state – if you can''t do this without reservation then we don't need to address the issue now.
2 – When you have that commitment then I do some awareness training with the supervisors – since I will use the front line workers to change the process – I want the supervisors to understand what is going to happen and how they need to support it. I like to do the airplane exercise with them (sure Linda taught you that) so they can see how things can be broken. It is fun to add some goofy rules to the exercise so they can see the impact of policy.
3 – On the first day of the project – the process owner and any supervisors should all meet with the team members and empower them – I usually draft out key points for them to say. The main ones are 1) you are the experts 2) you know what works 3) this is broken I can't fix it 4) I need solutions from you 5) I will support your solutions as long as they do not violate safety or cost over x dollars. The last statement should be "I expect you to fix this problem."
4 – If you do an RIE the mid week vector check with the process owner should be positive – you need to brief the process owner on the key changes being discussed PRIOR to the meeting and tell them they CANNOT MAKE ANY NEGATIVE COMMENTS – "we can't do that, that is stupid, what are you smoking, etc." All comments should be directed at them being on track or not based on the charter – and discussion of the discussion looks very good.
5 – Out brief – the process owner has to go in with acceptance in mind – they have to say – this looks good – I am behind you getting this done – they should know who the team leader is and turn to them and say – I am holding you accountable for success of this change. It works great when they set a review schedule in the meeting. The process owner needs to say to the team – if your solutions don't work – I want you to continue to work until you fix this – turning back is not an option.
6 – Then there is the follow up – you or whomever is the CPI lead needs to make sure a mechanism is in place so that you leadership champion can hold the process owners accountable for their projects.
Finally, you have to look at the CPI or LSS projects as outside the chain activities – the only command structure is focused on the process owner and up to the champion. Consider it a detail in LEAN terms – these folks have this side detail that reports thru a different chain. It does work.
Hope that helps.
Billy (aka George "Billy" Asbell, Colonel, USAF, Retired)
Colonel Asbell's profile can be found on LinkedIn @ http://www.linkedin.com/in/billyasbell