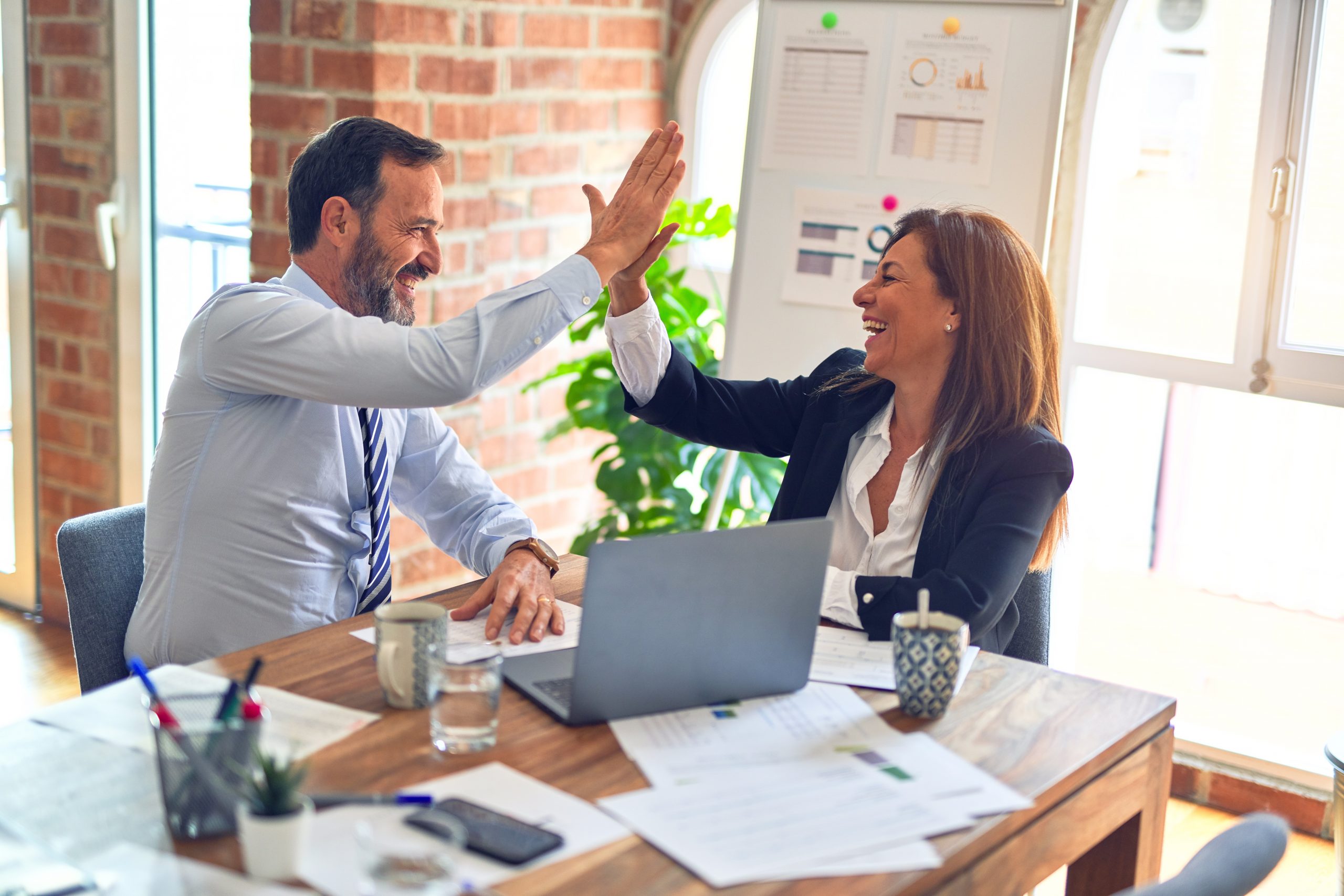 I recently bought some registry cleaning software on the internet using PayPal. My mistake, it was a scam. I made contact with the PayPal Dispute Resolution team to see if I could get my money back. Followed the highly efficient process (no human interaction) and made repeated attempts to contact the supplier before escalating to PayPal to resolve. Automated e-mail response, it is not their company policy to resolve this type of situation. I sent a follow-up e-mail but got another response talking about, "we are unable to blah, blah, blah…." So made contact with my credit card company and they gave me an immediate refund, their company policy was to resolve this type of situation.
Given I represent about 0.000000001% of their revenue I'm not a big loss, but to what degree can company policy be an incentive or disincentive to the customer experience?
A company policy sets the guidelines for a companies activities and helps staff in areas where there appears to be latitude in deciding how best to operate. You could see company policy as one-way of defining the culture of the company and what is seen as important.
In a bureaucratic culture the policy might be shown as over complicated forms, slow decision making and having to always follow the company defined process
In a cost-cutting culture the policy might be shown as looking to use the cheapest channels to market (e.g. web & e-mail) with a gradual decline in overall proposition
In a profit-driven culture the policy might be shown in overuse of cross-sell and up-sell and constant marketing communications
In a political culture the policy might be shown as a fragmented proposition as different teams use customers for their own political games
In a customer-centric culture the policy might show empowered staff being given the flexibility to do what's right for the customer
So when designing a customer policy it seems the key question to answer is, "from whose point of view should it be done?" From a Lean Six Sigma perspective this should be "outside-in" focussing on the Voice of the Customer. Not, to quote Carol from Little Britain, "Computer says no".