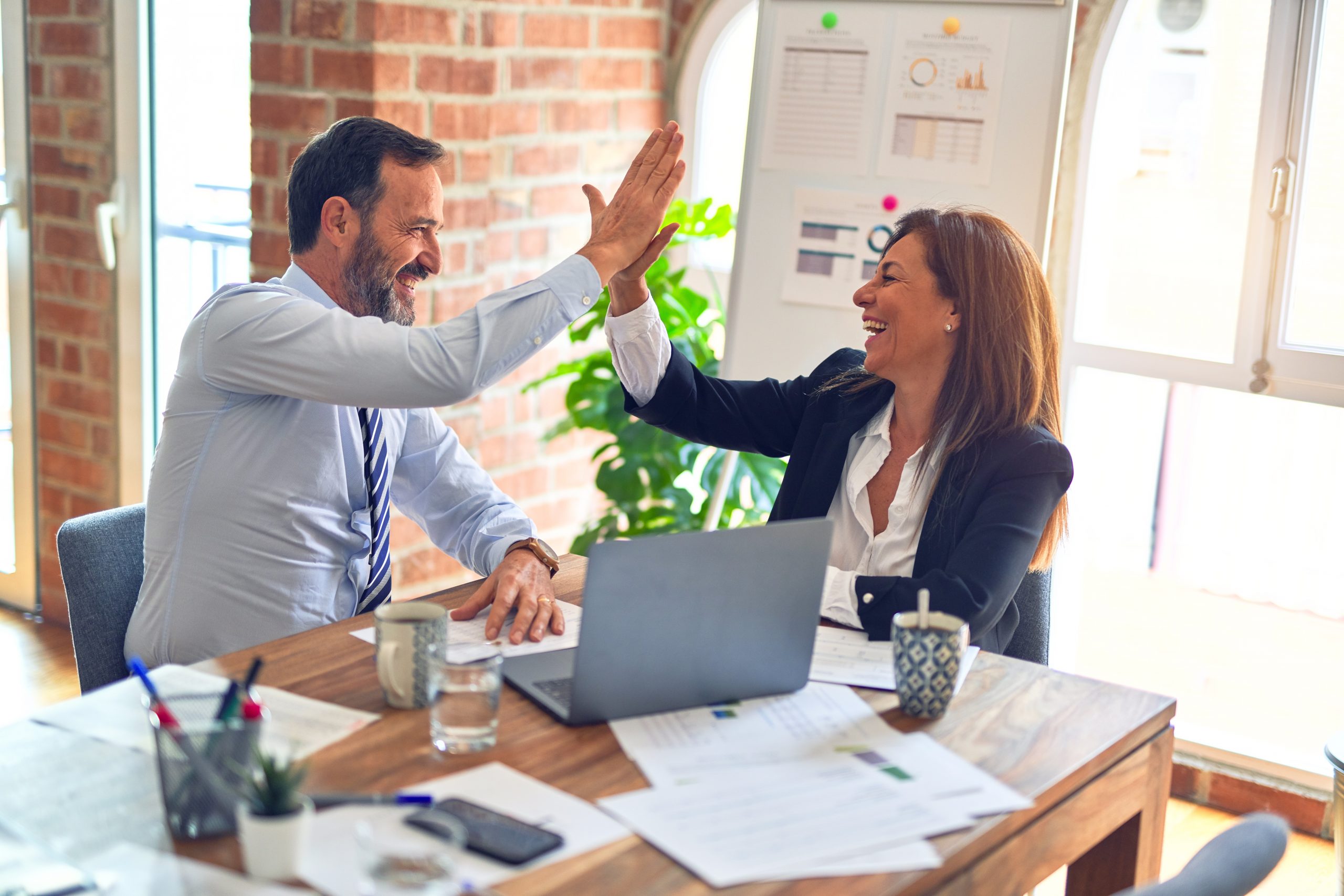 2008 ISSSP Leadership Conference, Day One
"Best practices need to continue to improve."
David's presentation coveredthe Seagate Business Excellence Journey over the past 10 years highlighting some of the things they've learned.
One of the best practices David is particularly proud of is the training curriculum. They have gone from traditional classroom training over a four week period to a hybrid blended approach of classroom complemented with eLearning over a three week period. Even more unique is he specialty training. All belts are all trained in a core set of Lean and Six Sigma principles and tools. Then they either go on to operational fundamentals or transactional fundamentals. After that they get to specialize further in their respective fields. A brilliant innovation for training. The college approach.
The next best practice they developed is the career path for business excellence employees. Business Excellence employeeshave the option to stay in the business excellence community after their service. A unique alternative to traditional repatriation after a period of time as a belt.
He closed with a few bullets on sustaining the initiative:
It's a journey and deployment will change over time.
Get commitment from the top, educate the middle, engage the whole
Development of Business Excellence resources (hard and soft skill) is crucial
Sharing best practices through annual seminar and newsletters
Career path for employees in Business Excellence.