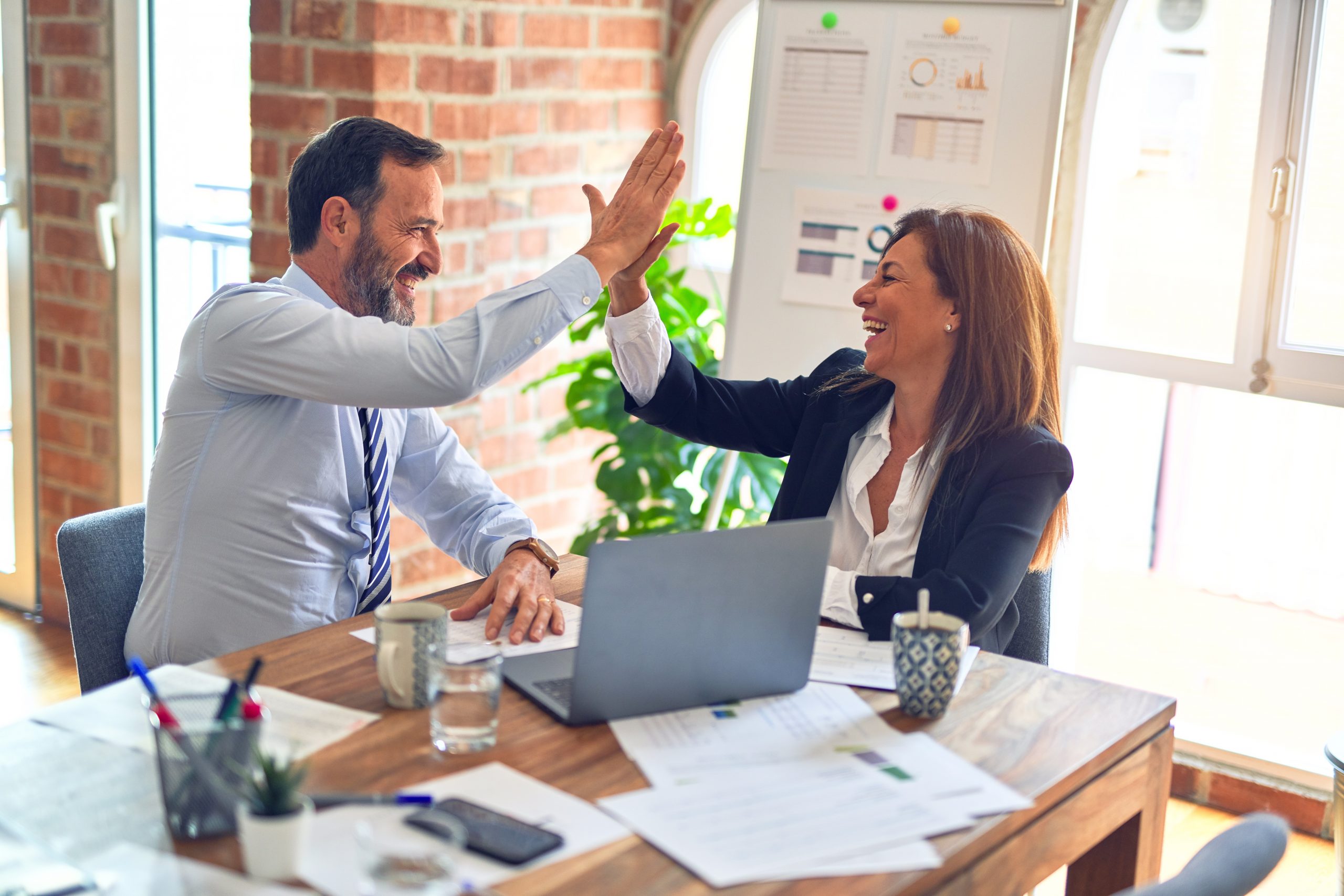 One week to go. That's about all the time you have left to take part in the 2011 iSixSigma's Best Places to Work™ for Six Sigma Professionals event.
A week may seem like a lot of time, but we all know how fast these summer days can fly by. The deadline for submitting your nomination – Monday, July 25, 2011 – is rapidly approaching, so please visit our Best Places to Work page today and send in a nomination for your company.
This first step in the Best Places journey is an easy one – just fill in our short online questionnaire, which asks basic contact information for your senior Six Sigma leaders plus a brief description (200 words or less) why your company should be considered a Best Place to Work.
After your submission, you will be contacted later by iSixSigma to fill in more details about the Six Sigma program and the various perks offered to the Six Sigma staff. Then a link to a separate questionnaire will be sent out for employees to fill in to get their unique perspective on the merits of the program.
Note: For those who have participated in the Best Places surveys in the past, iSixSigma has broadened its guidelines for the number of Six Sigma employees that must be on staff to be eligible. This year, both part-time and full-time Six Sigma employees (any combination of Black Belts, Master Black Belts and Deployment Leaders) can be included in the minimum requirement of 30 Six Sigma professionals.
By being named on this list, you will gain recognition for your Six Sigma efforts among your peers at the premier process improvement event of the year, the iSixSigma Live! Summit & Awards, early next year in Miami. Finalists will also be featured in iSixSigma Magazine and on iSixSigma.com.
Not only does the Best Places to Work event bring instant prestige, but it also provides an opportunity to receive important data about the job satisfaction of your employees and how your Six Sigma program compares to other organizations. Each eligible participant in iSixSigma's Best Places to Work™ receives a summarized report showing how their programs rated against the average.
Programs & Projects
Also, mark your calendars for submitting nominations for our other upcoming Program and Project awards programs:
We're currently accepting nominations for these Project and Program awards online and will require all storyboards to be submitted no later than Oct. 17, 2011. That may seem like a long way off now, but fall will be here before you know it. So send in those nominations today!