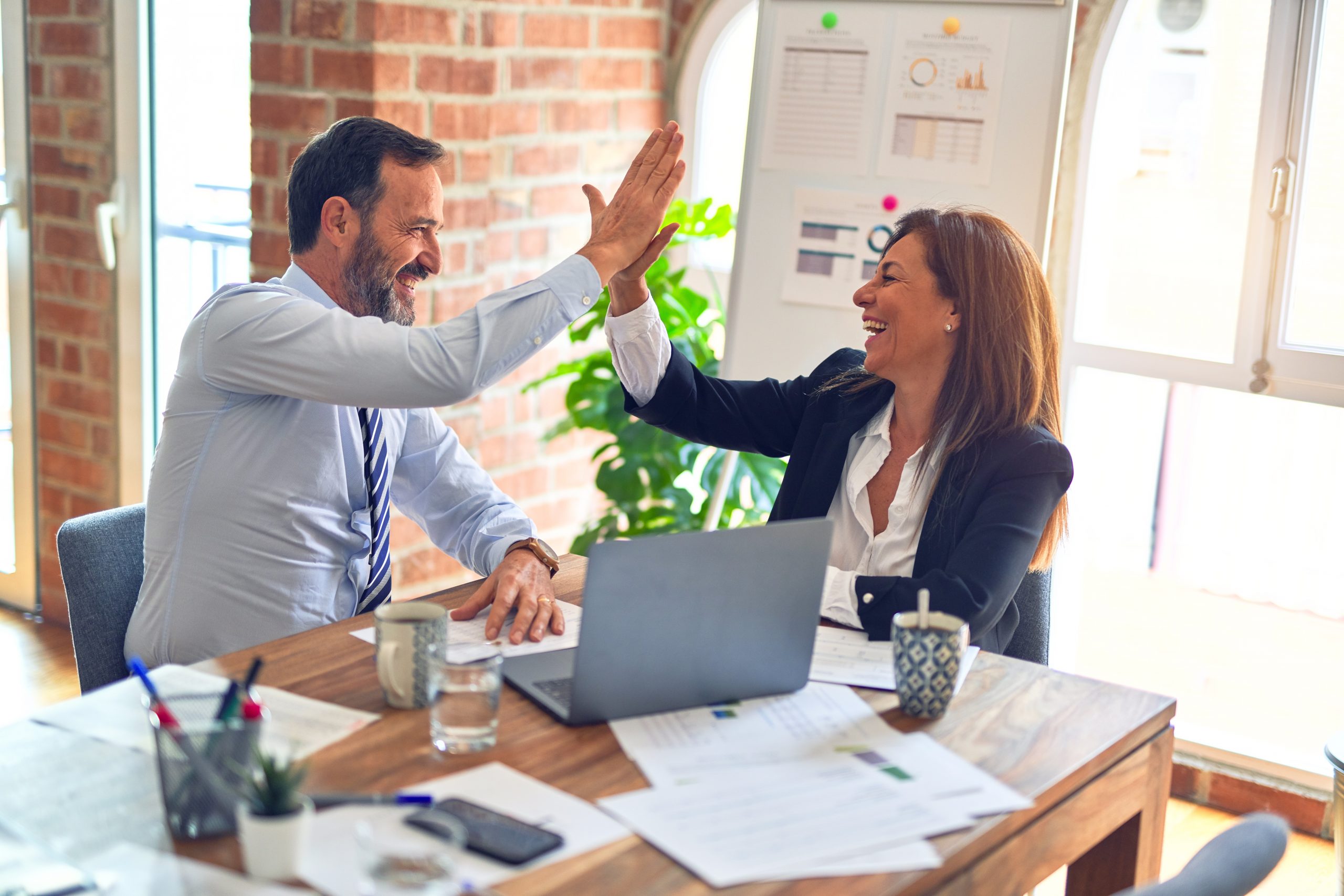 The deployment of Lean Six Sigma techniques at the in the U.S. Army's Adjutant General Corps in Camp Arifjan, Kuwait, has resulted in the streamlined delivery of payments through the official mail system.
Under the previous system, official mail payments were often transported to Kuwait by flying a soldier to delivery them by hand. After the funds were received, postage was electronically transferred to official mail centers — a process that took between eight days and eight weeks.
The Lean Six Sigma initiative improved this process by having the payments sent directly to the Department of Defense Official Mail consolidation center, thus eliminating the costs associated with travel. The official mail system provides funding to send mail deemed necessary for contingency operations – such as legal documents, medical samples and evidence obtained during a criminal investigation.