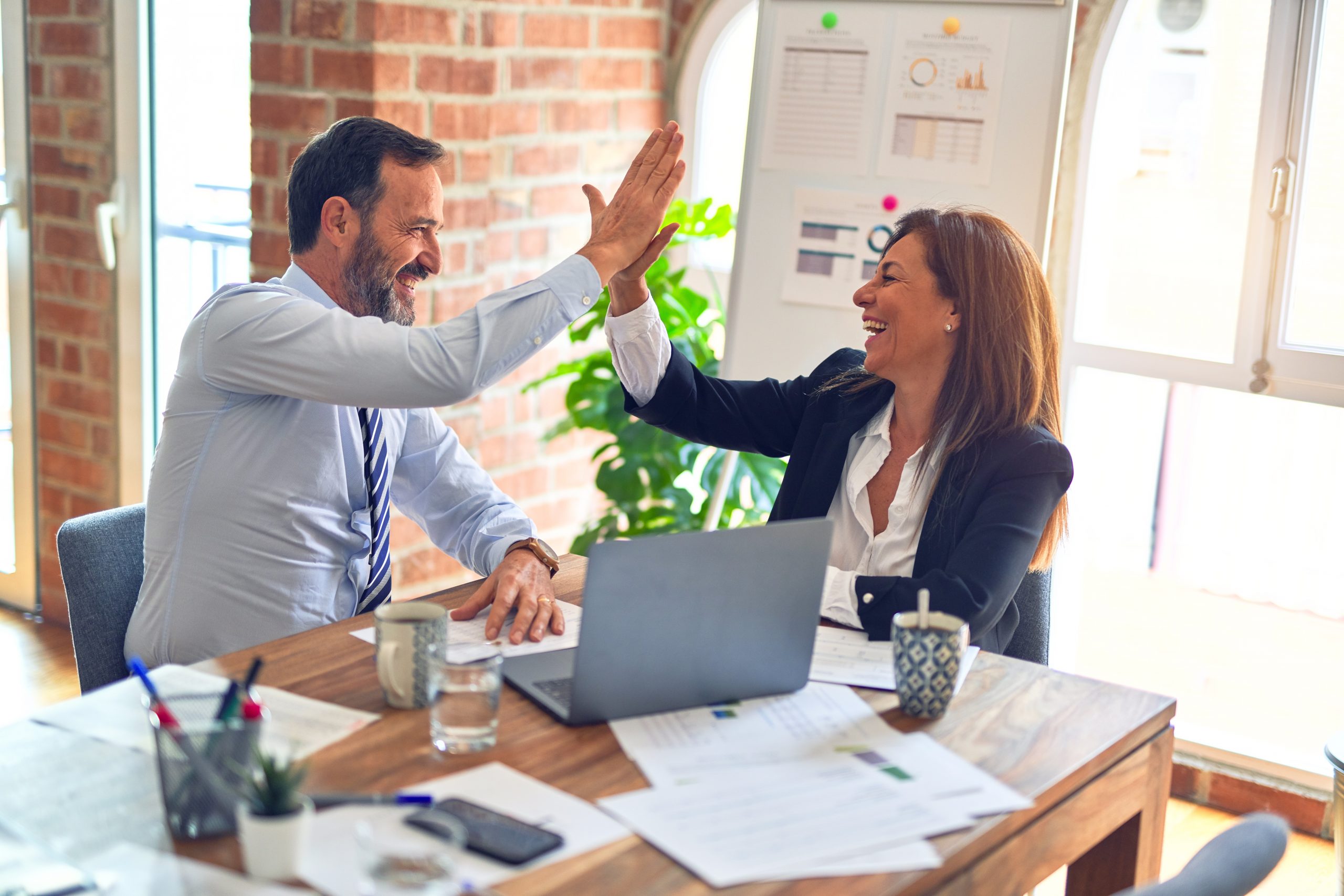 The International Quality and Productivity Center (IQPC) is hosting the Lean Six Sigma Summit West,October 26 – 27, 2005 at the Venetianin Las Vegas, Nevada, USA. I'm looking forward to attending the conference, soaking up the Six Sigma sun, and blogging the events. Jack Welch will be there via satellite and will take questions… so if you've got a question for Jack, bring it.
Just a few events on my "must attend" list:
Roger Hoerl from GE Global Research is a Six Sigma guru in my opinion. He will be presenting a fresh and simple approach to integrating Lean and Six Sigma.
Zafar Khan of Coca-Cola will be speaking about their Business Process Excellence program.
Mayor Graham Richard will take us on a virtual tour of Six Sigma at Fort Wayne, Indiana. Six Sigma made Fort Wayne famous, and Fort Wayne made Six Sigma famous in the private sector.
Roger Cockroft of Constellation Energy will be speaking about the cultural transformation the company has achieved through Six Sigma and Lean. His remarks will be just what I need for a deployment review of this Fortune 500 company…
As always, it's great talking to the folks at Minitab, meeting with the Six Sigma consultancies, and networking with the many Six Sigma leaders, Black Belts and Master Black Belts that attend these conferences. Hope to see you there!