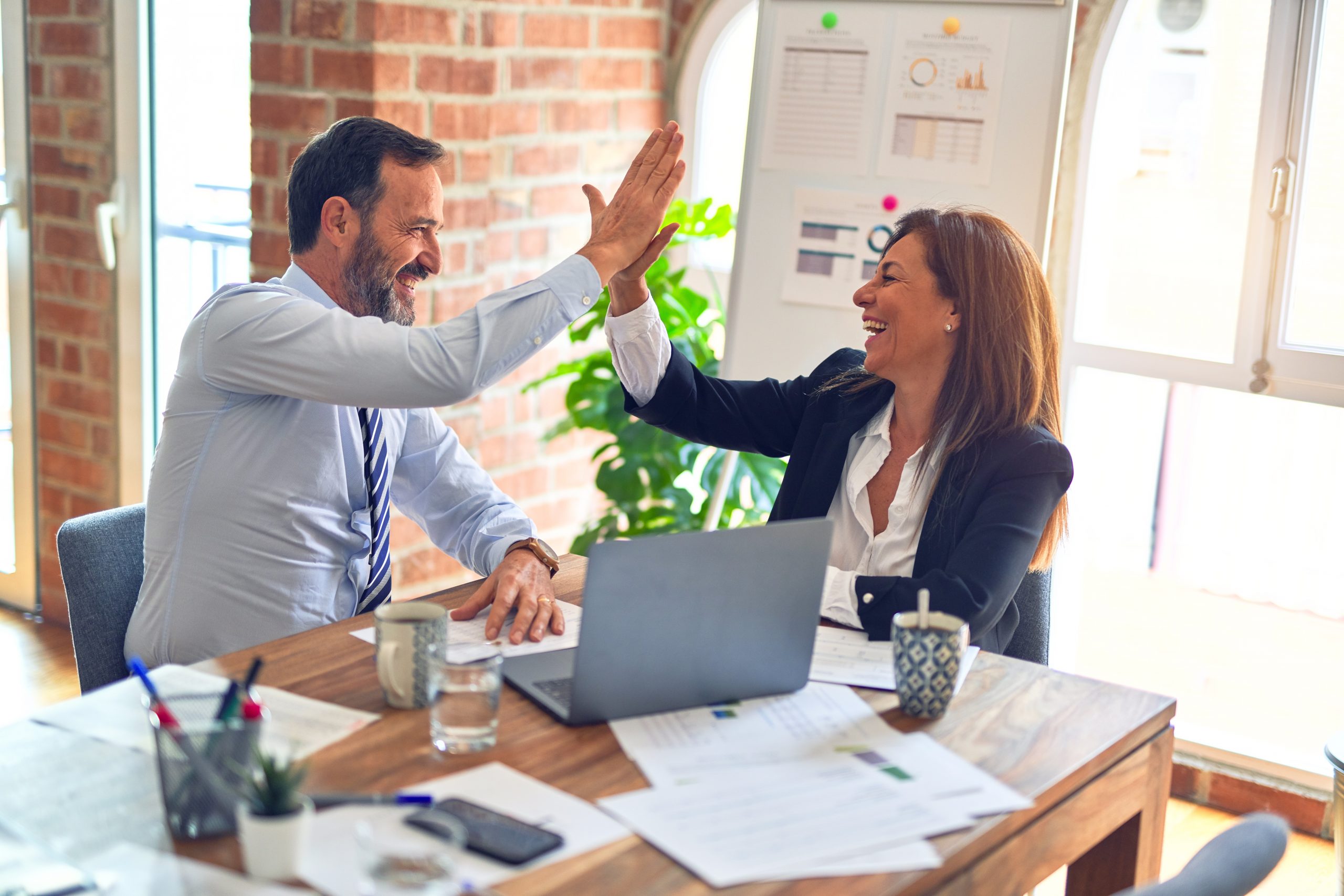 Do You Know One?
Do you know a special Black Belt deserving of recognition? Someone who gets outstanding results using their own skills, and at the same time fully involves the people who work with them… a Black Belt who brings talent, integrity and good humor to the workplace?
Introduce iSixSigma to a great Black Belt in your business, and we will introduce that Black Belt to our readers.
In 2006,
iSixSigma Magazine plans to spotlight the Best Black Belts anywhere on the globe. In each issue, we will feature one such person, sharing the things that illustrate their unique abilities.
How You Can Nominate A Black Belt for This Honor
It's simple. Just email our editorial team at BestBlackBelts @ iSixSigma-Magazine.com and tell us:
1. The name, phone number, email address and employer of your nominee.
2. No more than 200 words explaining why this person is one of the Best Black Belts (examples and anecdotal evidence welcome).
3. Your name, phone number and email address.
Here's the Payoff
If your nominee is selected, besides the recognition, they will get a certificate suitable for framing and a one-year subscription/extension to iSixSigma Magazine. For nominating them, you also will get a one-year subscription/extension.
Tell Us About Someone Great Today!