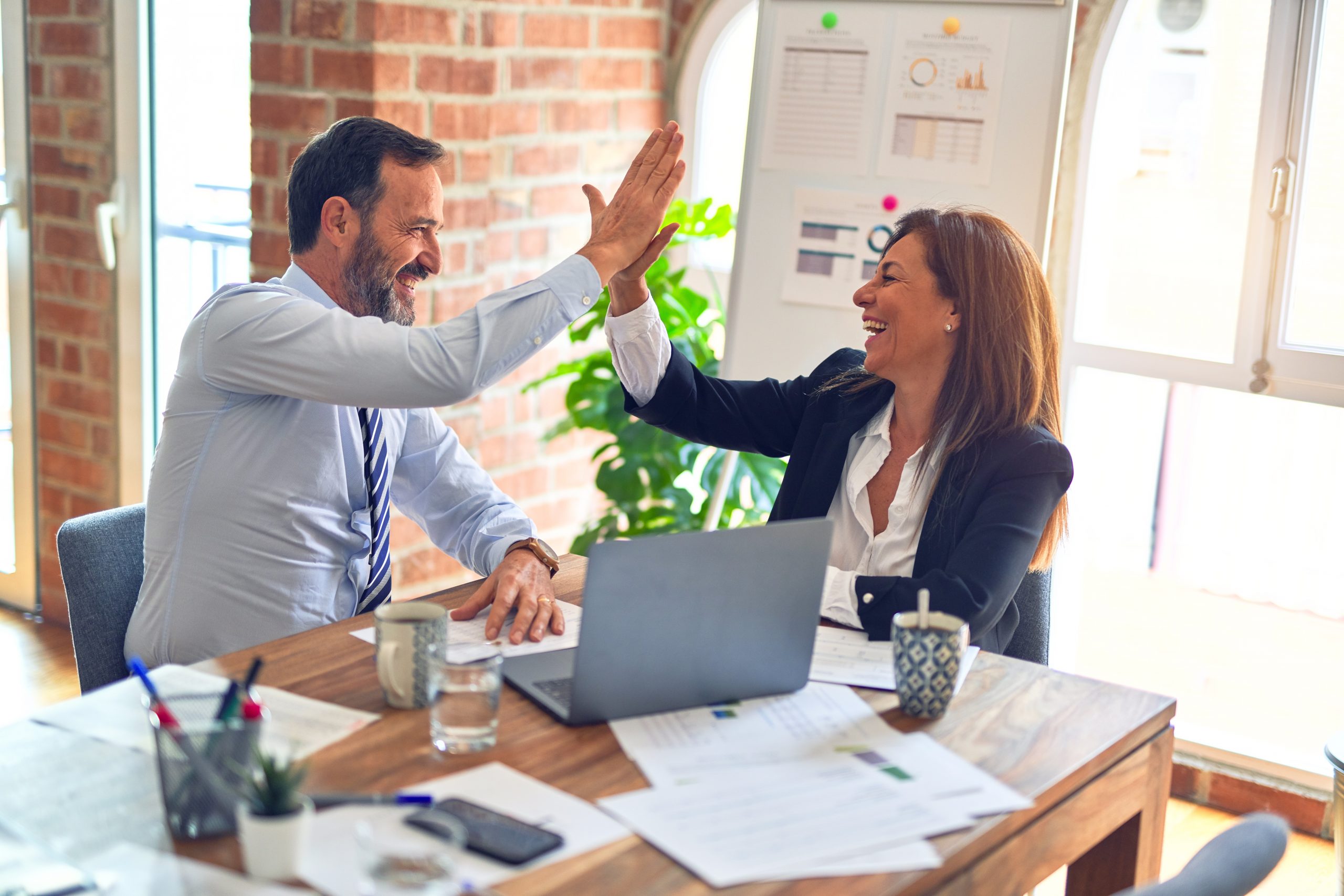 In a couple of days, Miami will be aflame withSuper Bowl fever. South Beach's Ocean Driveis sure to be covered in either blue-and-white or black-and-gold confetti on Sunday night, depending on who holds up the Lombardi Trophy. Earlier this week, however, there were some other trophieshoisted maybe not with quite as much hoopla as this weekend's festivities, but certainly with pride and a well-deserved sense of accomplishment.
On Wed., Feb. 3, iSixSigma Live! presented its annual awards breakfast honoring the companies and individuals who have successfully applied strong practices and achieved breakthrough results through continuous improvement. The morning began with the iSixSigma MVP Awards, recognizing the voluntary contributions to the Six Sigma community through the iSixSigma Discussion Forum, Blogosphere and Twitter. The winners for 2009 were:
Most Prolific Poster on the iSixSigma Discussion Forum:

Stan

Most Helpful Poster on the iSixSigma Discussion Forum: Robert Butler

Best Blogger on the iSixSigma Blogosphere: Sue Kozlowski (for the second year in a row!)

Best Commenter on the iSixSigma Blogosphere: Michael Cardus
And, in a new category this year, we honored those who have mastered the 140-character medium of Twitter with iSixSigma's first-ever Best Continuous Process Improvement Tweeter Awards. Our first winner of the award is Mark Graban, also knownby his Twitter handle, "@leanblog."
After the individual awards came the team-based Lean Six Sigma honors, starting with the programs
Most Successful Lean Six Sigma Start-up Program: EMCON Technologies

Most Successful Re-energized Lean Six Sigma Program: Hertel
Under the Largest-Breakthrough Improvement Projects category, the winners had to demonstrate a reduction in defects of 90% or more;show a increase in process sigma (minimum 2-sigma); anda minimum financial benefit of $250,000 or moreand a5x orgreater return on investment. The winners in three of the four categories were:
Customer Service Winner: Sutherland Global Services "Reduction of Critical Error Rate"

Supply Chain Winner: Vought Aircraft Industries "C-17 Lead Time Reduction"

Transactional Winner: Sutherland Global Services "Reduction in Abandonment Rate %"
While the fourth category, Manufacturing, did not generateenough responses this year for the judges to choose a winner, one submission,the U.S. Navy, Naval Surface Warfare Center's"Submarine Valve Regulated Lead Acid Battery DMAIC Project," stood outwith the judges, who bestowed the Navy team with an Honorable Mention.
The results of Monday's fiercely contested Project Bowl a new contest at iSixSigma Live! which pitted small teams against each other tosee who could complete a DMAIC project simulation the fastest was also announced during the awards breakfast. After producing their final tollgate within the allotted time, the team from Best Buy was pronounced the winner. For their efforts, each Best Buy team member will receive acomplimentary "All Access" pass to next year's iSixSigma Live! Summit & Awards.
Anticipation mounted soon after with the beginning of the top 10 Best Places to Work award, which werecounted downin reverse order:
10. Computacenter AG & Co. oHG

9. Cardinal Health Inc.

8. Piramal Healthcare Ltd.

7. Merck & Co. Inc.

6. Pfizer inc.

5. Vought Aircraft Industries

4. Ecolab Inc.

3. Xerox Corp.

2. McKesson Corp. (the 2008 winner)
…and the winner of the Best Place to Workaward for 2009: Starwood Hotels and Resorts (North America Division). While every company mentioned had one or two representatives come up on stageto accept the awards, Starwood made an impression, sending up all 10 attendeesfor a group picture.
Later, BrianMcGuire,senior diector, hotel operations and Six Sigma for Starwood, told me how much the award means to him and his staff. "You have no idea how excited everyone is at our company," he said. "The news of the award had already spread to all of our hotels before we even reached the stage on Wednesday!As soon as you announced us our team was taking pictures of the screen and emailing it all over the company.We really appreciate you acknowledging our story and all of the hard work we have put into pushing Six sigma, Lean and Kaizen at Starwood."
To finish off the award program, Kevin Francella, chief operating officer of iSixSigma's parent company, Ideal Media LLC, announced the second inductee our Six Sigma Hall of Fame: Former President, CEO and Chairman of Motorola, Robert "Bob" W. Galvin. While Galvin could not be present to accept the honor, Francella read a statementthat Galvinhad asked to be read to the gathering:
"My continuing interest in strengthening the cause of Six Sigma is unrelenting. My message to anyone who has a continuing support for the principle is that American institutions of all kinds that intend the betterment of our country should always feel enthused about seconding the support for Six Sigma in any of their institutions."
In a word: Super.